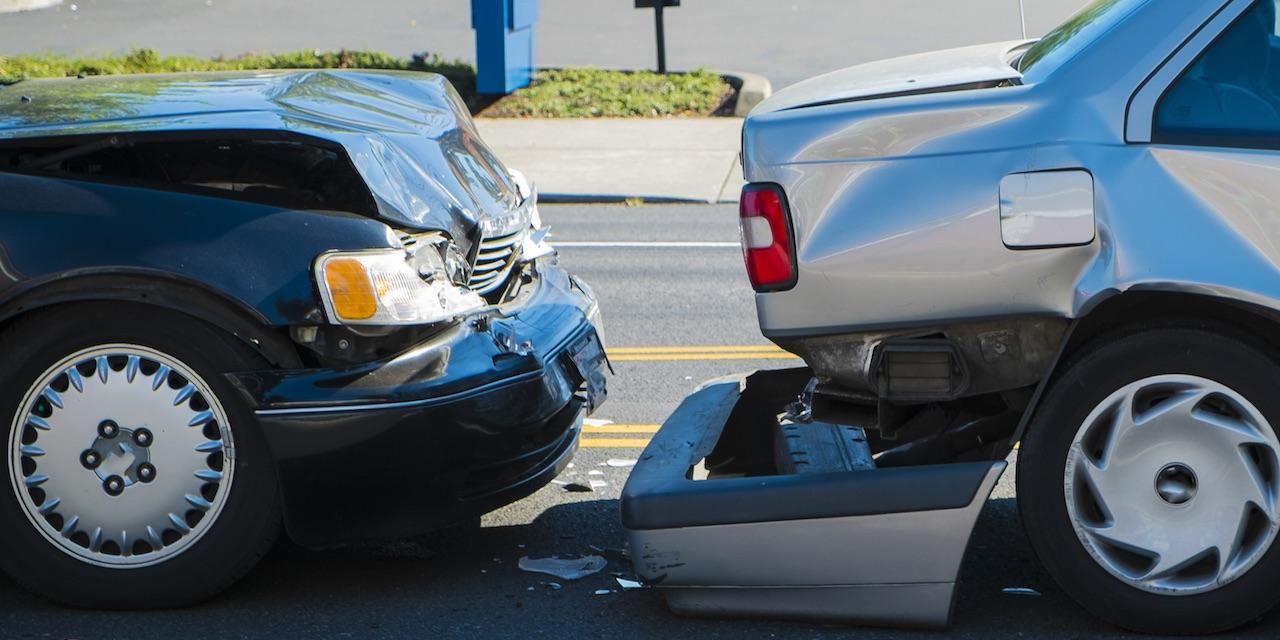 WINFIELD — A North Carolina motorist is suing a transport company, alleging negligence caused a crash that injured the plaintiff.
Joy Hertel of Whispering Pines filed a complaint in Putnam Circuit Court against Butler Transport Inc. and Kevin Morrow, alleging violation of federal carrier safety regulations and West Virginia state laws with regard to their ownership, control, maintenance and operation of tractor and trailer.
According to the complaint, on Aug. 16, 2016, while driving her Toyota Highlander on Interstate Highway 64 in Scott Depot, her vehicle was struck by the truck and trailer owned by Butler Transport and operated by Morrow.
As a direct result of the crash, Hertel says she sustained permanent injury, has incurred medical expenses and endured pain and suffering.
The plaintiff alleges Morrow failed to keep a reasonable lookout for other vehicles using the roadways, failed to maintain a safe speed to prevent crashes and protect the safety of the traveling public and failed to stay in the proper lane.
Hertel seeks trial by jury, compensatory damages to fully compensate for her harm and losses, plus pre and post-judgment interest, litigation expenses, punitive damages, and all other appropriate relief. She is represented by attorney William M. Tiano of Tiano O'Dell PLLC in Charleston.
Putnam Circuit Court case number 18-C-114