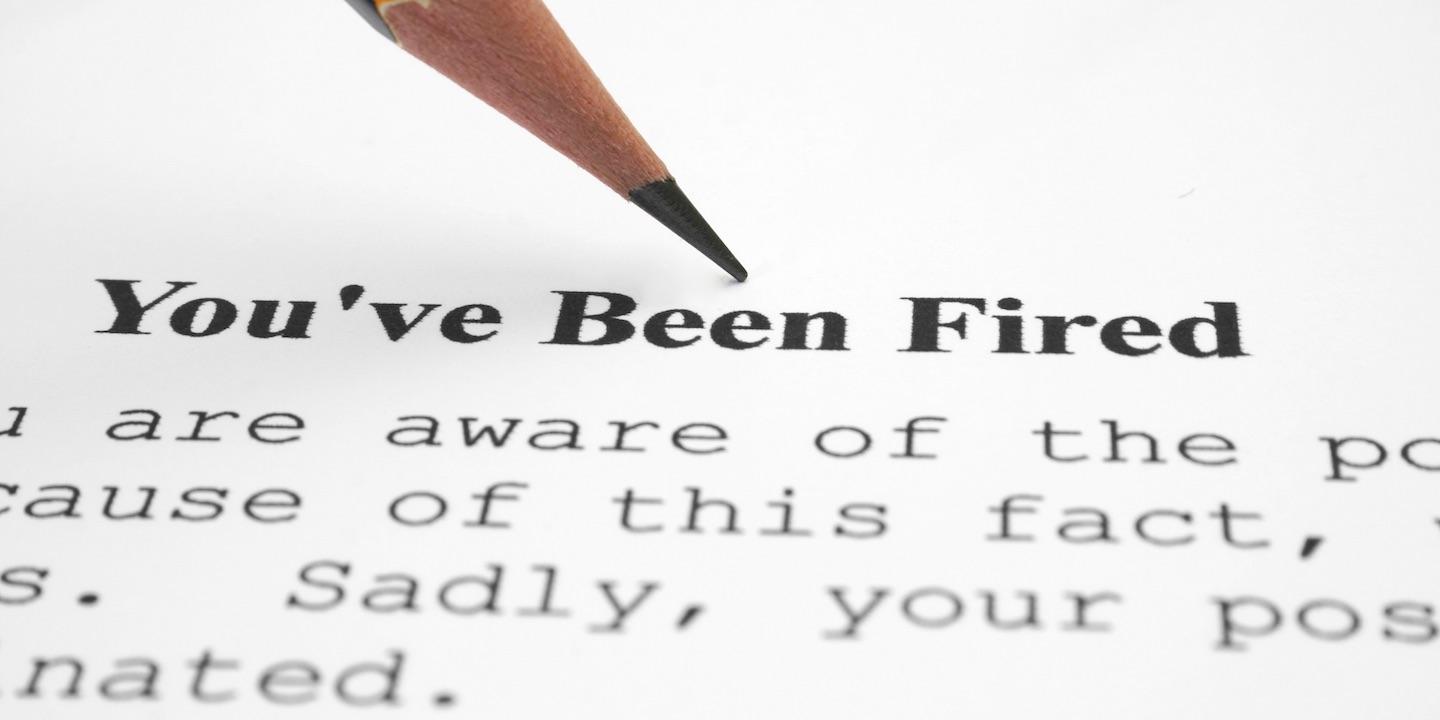 CHARLESTON — A certified nursing assistant is suing health care operators, alleging retaliation and wrongful termination.
Cindi Neal of Kanawha County filed a complaint in Kanawha Circuit Court against Sunbridge Dunbar Health Care LLC, alleging failure to follow company and state health and safety rules and laws.
According to the complaint, on Aug. 15, 2016, Neal was terminated from her employment where she had worked since 2013. She says she has suffered lost wages and employment benefits, embarrassment, emotional distress and mental anguish.
The plaintiff alleges Sunbridge Dunbar Health Care discriminated and retaliated against her by terminating Neal for reporting unsafe living condition for residents, actual injuries to patients and other health safety violations.
Neal seeks trial by jury, back pay, reinstatement, compensatory damages, attorney fees, costs and all legal and equitable relief. She is represented by attorney G. Patrick Jacobs of Jacobs Law Offices in Charleston.
Kanawha Circuit Court case number 18-C-748