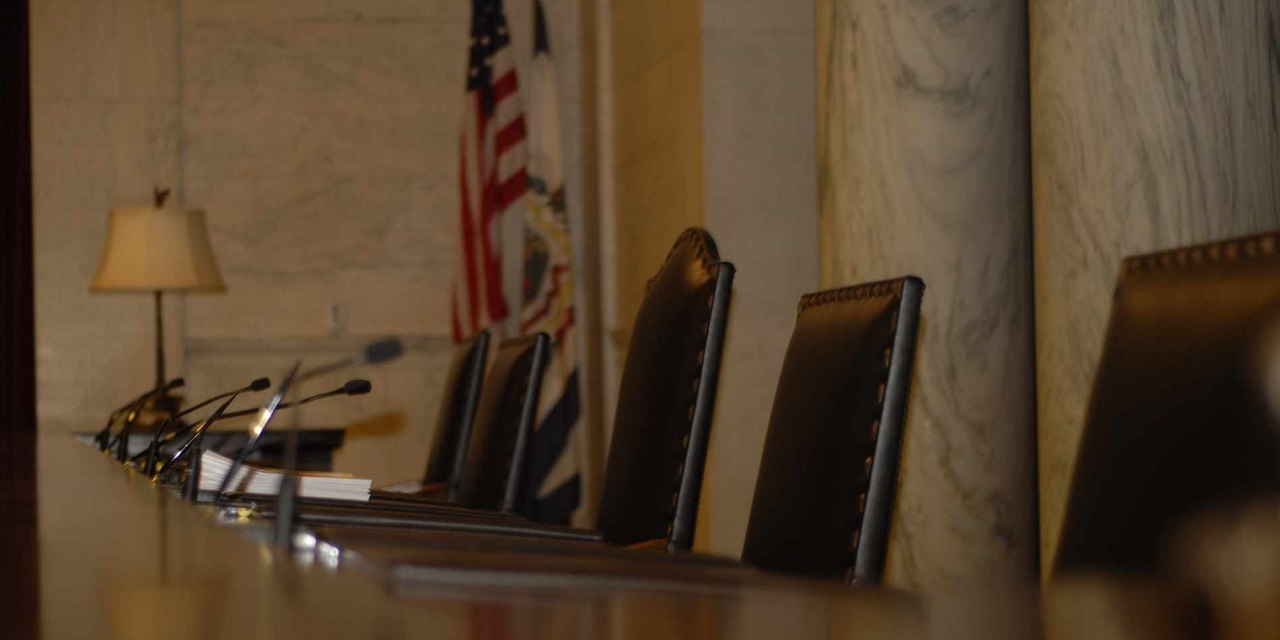 CHARLESTON – The special election to fill retired Justice Menis Ketchum's seat on the state Supreme Court officially will be on the Nov. 6 general election ballot.
Gov. Jim Justice issued a proclamation July 30. Ketchum's retirement was official July 27. He resigned July 11, a day before the House of Delegates Judiciary Committee began impeachment proceedings against all members of the Supreme Court.
The person who wins the nonpartisan election will serve the rest of Ketchum's term, which ends in 2020. The governor also will appoint someone to serve on the court on an interim basis.

Ketchum
Those interested in being on the ballot can file with the Secretary of State from Aug. 6 to Aug. 21, according to a press release from Secretary of State Mac Warner.
The requirements to become a Supreme Court justice say the person must be at least 30 years old and be a resident of the Mountain State for at least 5 years before the election. He or she also must be admitted to practice law for at least 10 years before the election.
The remaining four justices – Margaret Workman, Robin Davis, Beth Walker and already suspended Allen Loughry – are subject to impeachment under House Resolution 201.
Loughry was suspended June 8, two days after he was charged by the state Judicial Investigation Commission with 32 counts of violating the Code of Judicial Conduct by misusing state resources and lying about it. He also was charged in a 23-count federal indictment for mail fraud, wire fraud, lying to federal agents, witness tampering and obstruction of justice. His federal trial is scheduled for Oct. 2.