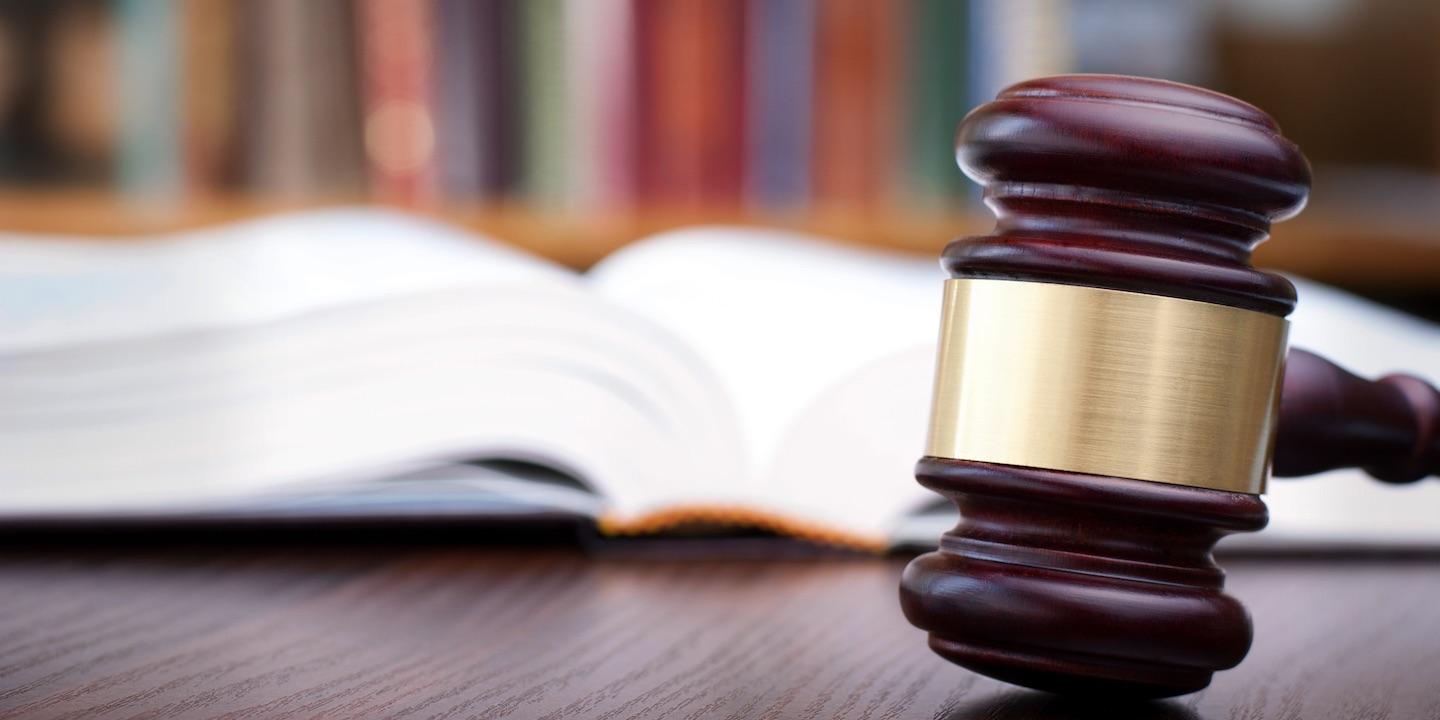 CHARLESTON — A McDowell County man is suing the state of West Virginia and other government entities, alleging negligence in a vehicle collision.
Thomas Perkins filed a complaint in Kanawha Circuit Court against the state of West Virginia, the Division of Corrections, and the Department of Transportation, Division of Highway, alleging failure to provide safe transportation.
According to the complaint, on June 22, 2016, Perkins, an inmate of the West Virginia Division of Corrections, was a passenger in a West Virginia Department of Highways vehicle traveling on state Route 55 in Craigsville. The suit says the vehicle was involved in a collision.
Perkins says he suffered injuries to his nose and left hip, resulting in great pain of body and mind, disabilities and medical expenses. The plaintiff alleges the defendants failed to provide a workable and/or usable seat belt in the vehicle.
Perkins seeks trial by jury, judgment against the defendants, jointly and severally, in an amount greater than the jurisdictional limits of the court, plus interest and costs. He is represented by attorneys Robert D. Cline Jr., Robert A. Campbell and Jeffrey T. Jones of Farmer, Cline & Campbell PLLC in Charleston.
Kanawha Circuit Court case number 18-C-758