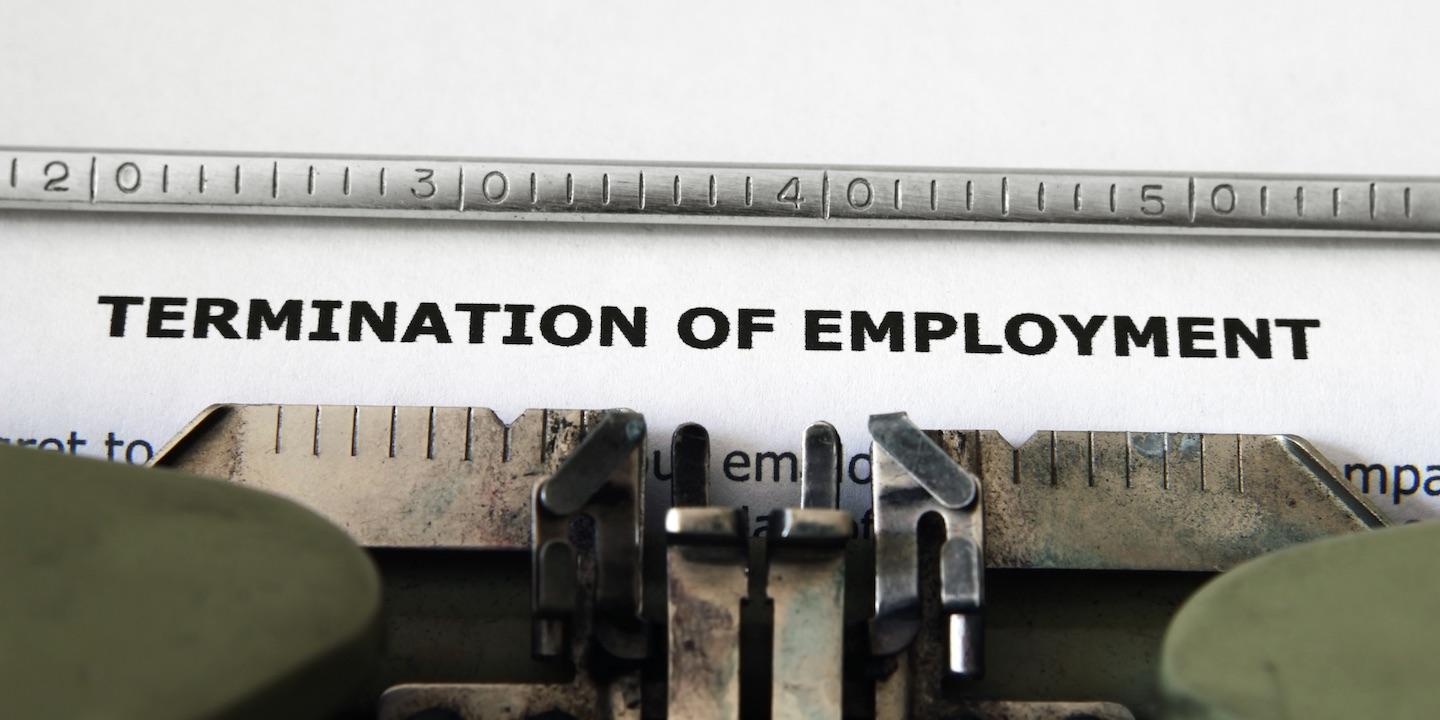 CHARLESTON — A former employee is suing Dental Services Group after she alleges her employment was terminated because of her age and disability.
Sentage Corporation is doing business as Dental Services Group (DSG). Chris White, the general manager for DSG, was also named as a defendant in the suit.
Shirley Thaxton was employed with DSG as an office clerk and its predecessor from Aug. 22, 1972, until Oct. 25, 2017, according to a complaint filed July 17 in Kanawha Circuit Court.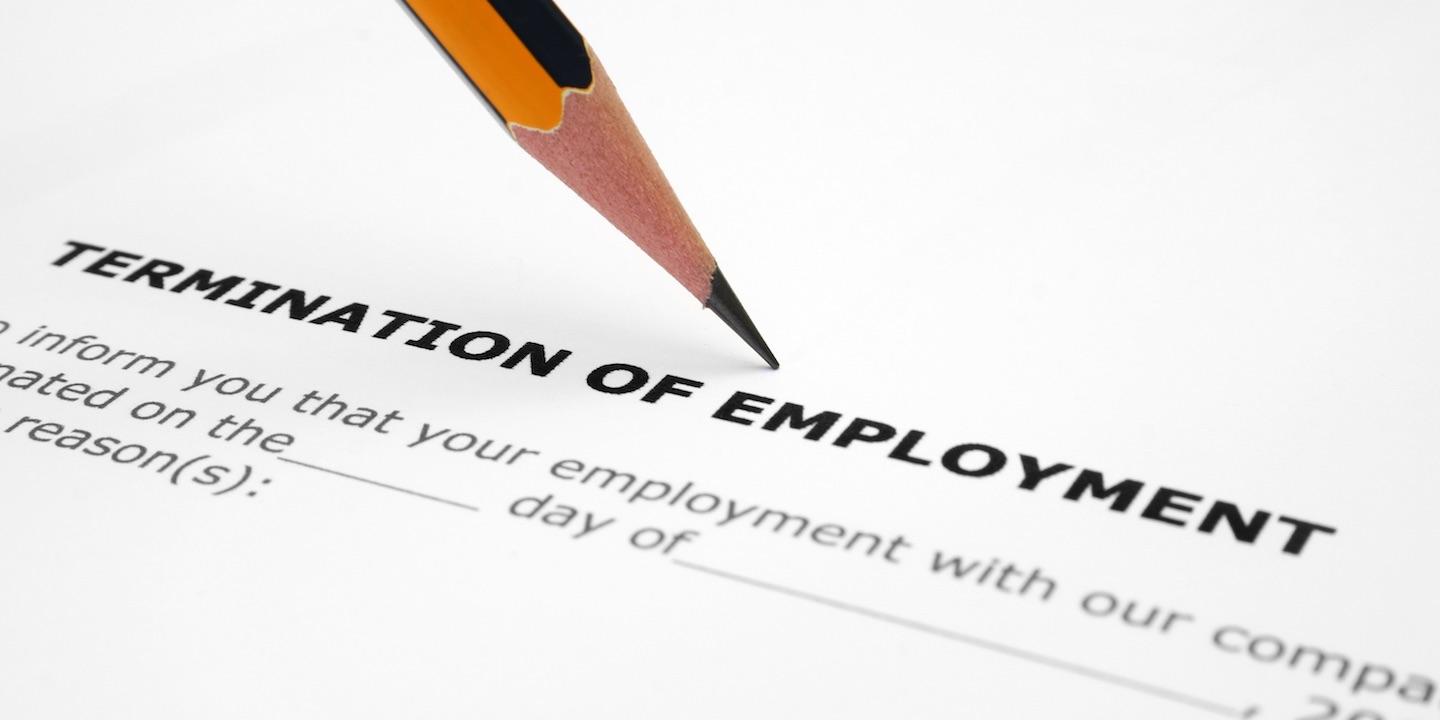 Thaxton says White wrongfully terminated her employment due to her age and disability.
During Thaxton's employment, she and other employees suffered from age discrimination and disability discrimination, which interfered with their work performance and created a hostile work environment, according to the suit.
Thaxton says DSG tolerated the discrimination and allowed the harassment to occur. She alleges she always performed her job duties to the best of her ability, but White said she had violated company policy when she believes she did not.
The plaintiff did not receive any warnings for the behavior she was alleged to have committed that resulted in her wrongful termination, the suit said.
Thaxton says a younger, non-disabled employee replaced her.
The plaintiff says she suffered from depression and anxiety, which impaired her ability to work at times. She informed her supervisor of this condition, according to the suit.
Thaxton's supervisor objected to her having to miss work because of her disability and told Thaxton she had to use leave time and vacation time, but ultimately fired her even though she was following her physician's medical advice.
The suit says DSG and White violated the West Virginia Human Rights Act and public policy. Thaxton says the defendants' actions were willful, wanton and malicious and they should be punished for their actions.
Thaxton seeks compensatory and punitive damages with pre- and post-judgment interest. She is represented by attorney John Einreinhofer of the Law Offices of John Einreinhofer in Charleston.
The case is assigned to Circuit Judge Dan Greear.
Kanawha Circuit Court case number: 18-C-904