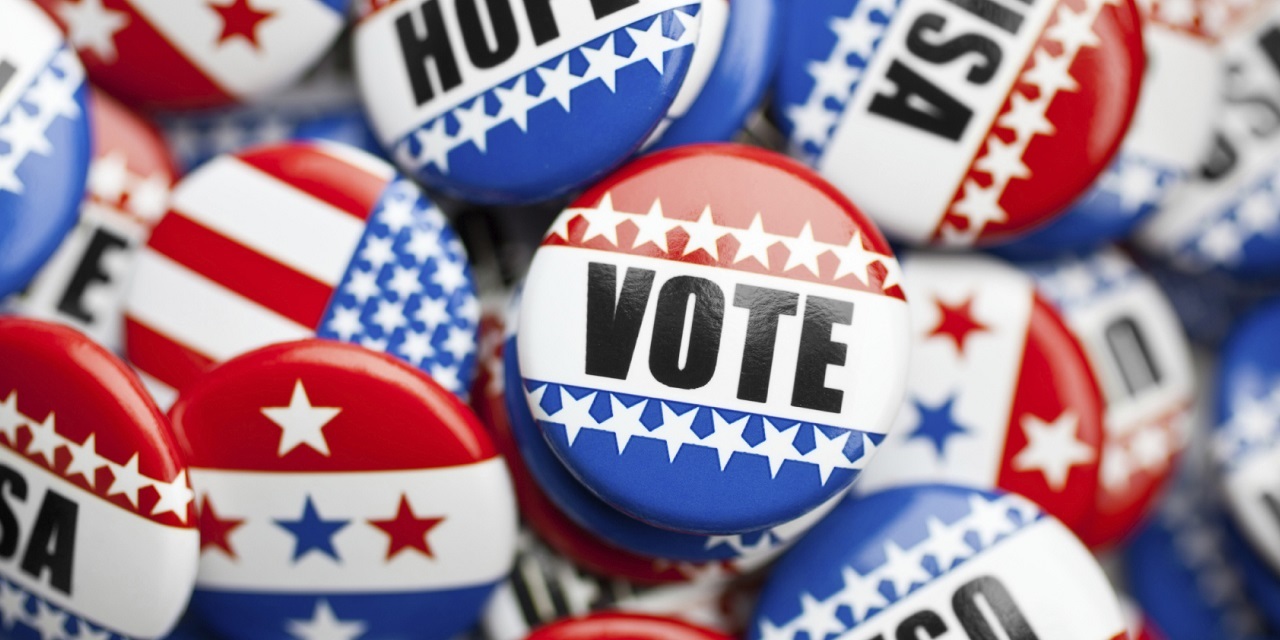 CHARLESTON – A loophole in judicial code means candidates have the possibility to run for separate offices during the November election.
It looks like candidates that want to run for Justice Menis E. Ketchum's now-vacant seat on the bench might be able to also remain on the ballot for their current positions as well.
Steve Connolly, chief legal counsel for the West Virginia Secretary of State's Office, said there is no specific prohibition in the election code that would prevent someone from appearing in both.

Steve Connolly
"That being said, the Code of Judicial Conduct would likely preclude someone from campaigning for both," Connolly said in an interview with The West Virginia Record.
Connolly said because the judicial elections will be held concurrent to the general election, they will be on a separate ballot and constitute a separate election.
"We have no cases in West Virginia, nor is there a [Judicial Investigation Commission] Advisory Opinion squarely on point," Connolly said. "As a result, we encouraged anyone in that situation to seek guidance from JIC before filing."
The loophole could mean those who are currently running for re-election in their current office can also run for Ketchum's seat. If they lose the judicial election, but win in the general for their current office, they can continue in their current office.
The filing period for Ketchum's seat will be from Tuesday, Aug. 6 until Tuesday, Aug. 21. The special election and general election will be Tuesday, Nov. 6.
Ketchum announced his retirement July 11. His last day was July 27. He retired the day before impeachment hearings began before the House of Delegates' Judiciary Committee.
Ketchum agreed to plead guilty to a federal information on July 31, after he was charged with one count of wire fraud for his alleged use of a state-owned car and a fuel card. He could face up to 20 years in prison or $250,000 in fines.
Another seat could possibly open on the bench, but it's not likely to happen before the conclusion of the filing period.
Justice Allen Loughry was suspended on June 8 after being federally indicted on more than 30 counts. A federal trial is scheduled for Tuesday, Oct. 2.
Gov. Jim Justice will appoint someone to fill any open seats that are decided upon after the impeachment proceedings conclude if the impeachment proceedings do not conclude by mid-August.