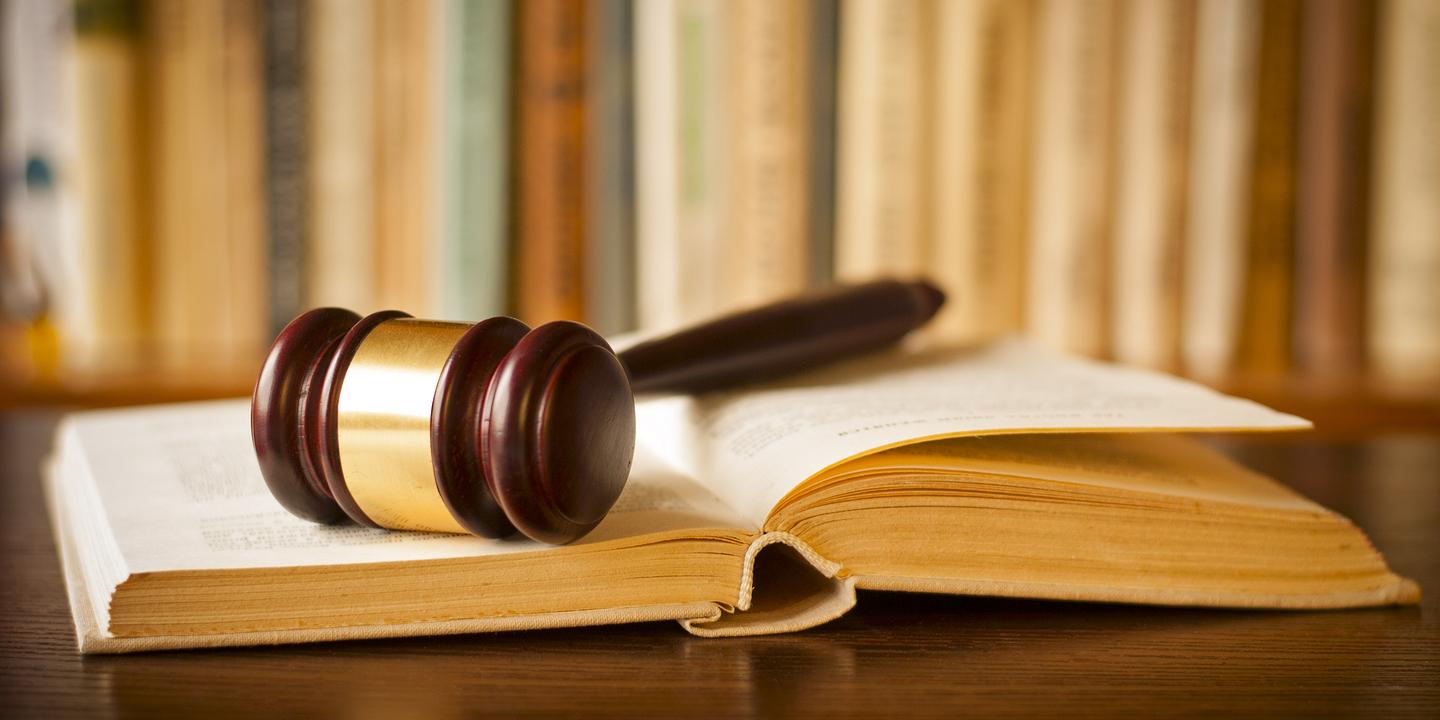 CHARLESTON —A couple is suing Barlow Bonsall Funeral Home and Crematorium after it alleges the funeral home lost the body of their infant daughter and gave them the wrong ashes.
Carla Dale White and Floyd Edgar Phillips are the parents of deceased infant Brooklyn Grace Phillips, according to a complaint filed in Kanawha Circuit Court.
Brooklyn Phillips was born May 2, 2017, at Cabell Huntington Hospital but she died the same day. After she died , the plaintiffs directed Cabell Huntington Hospital to have the body of their infant child delivered to Barlow Bonsall for cremation, the suit says.
The Whites then sent Barlow Bonsall a request for cremation on May 19, 2017.
Cabell Huntington Hospital released Brooklyn Phillips' body to Barlow Bonsall on May 3, 2017, however, at some point thereafter, the funeral home allegedly lost the body of the infant. Barlow Bonsall informed the plaintiffs numerous times that they did not have the remains of the infant, according to the suit.
The plaintiffs say after 10 months and a threat of a lawsuit, the defendant said it had found the remains.
The Whites say the defendant's negligence and carelessness caused a lengthy and unreasonable delay in producing the remains, which the Whites do not believe are actually the remains of their infant daughter.
The plaintiffs say they have been forced to attempt DNA testing of the ashes to see if it is actually their infant, which is a great expense.
"The plaintiffs have not been able to have any sense of closure in relation to the loss of their newborn daughter," the complaint states.
The plaintiffs seek compensatory damages. They are represented by attorney William H. Sanders III of Sanders, Austin & Flanigan in Princeton.
Kanawha Circuit Court case number: 18-C-686