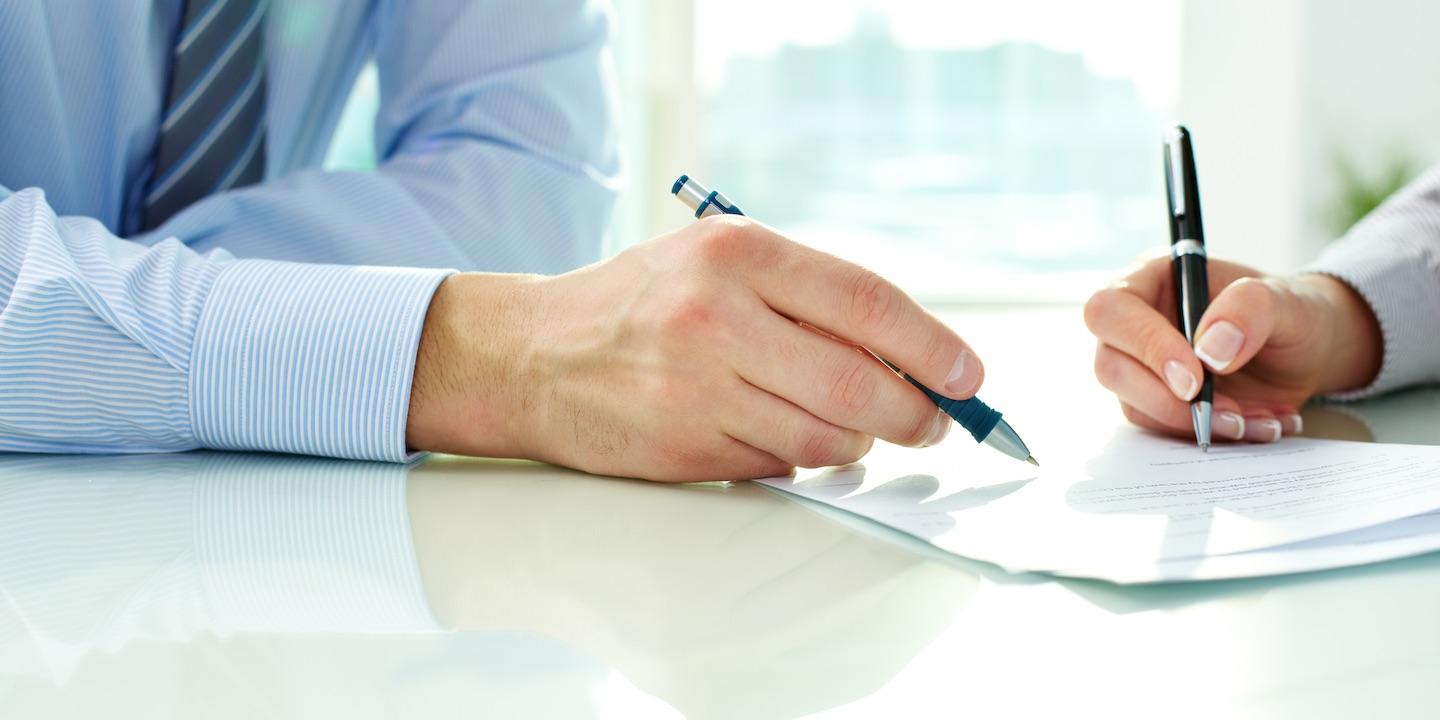 CHARLESTON — A restaurant operator is suing a Davis landlord, alleging breach of lease agreement.
Barrels Brewhouse LLC filed a complaint,in Kanawha Circuit Court against AWL Ventures LLC, alleging the landlord failed to perform its duties owed to the plaintiff.
According to the complaint, on Nov. 10, 2016, Barrels Brewhouse entered into a lease agreement with AWL Ventures to lease approximately one half of the building at 912 William Ave. in Davis for a two-year term. As a result of defendant's breach of duties, the suit says, the gas service in the building was disconnected, leading Barrels Brewhouse to have to close, costing the plaintiff an estimated $122,000 in one-year income.
Without notice of the gas disconnection, the plaintiff says it purchased approximately $3,500 worth of food that perished. The plaintiff alleges AWL Ventures failed to make payments to the utility companies and entered into a negotiation to lease the premises to another entity while still under contract with the plaintiff.
Barrels Brewhouse seeks trial by jury, fiduciary damages, attorney fees, costs and interest and such other just and equitable relief. David M. Holbert of Barrels is is representing the restaurant.
Kanawha Circuit Court Case number 18-C-781