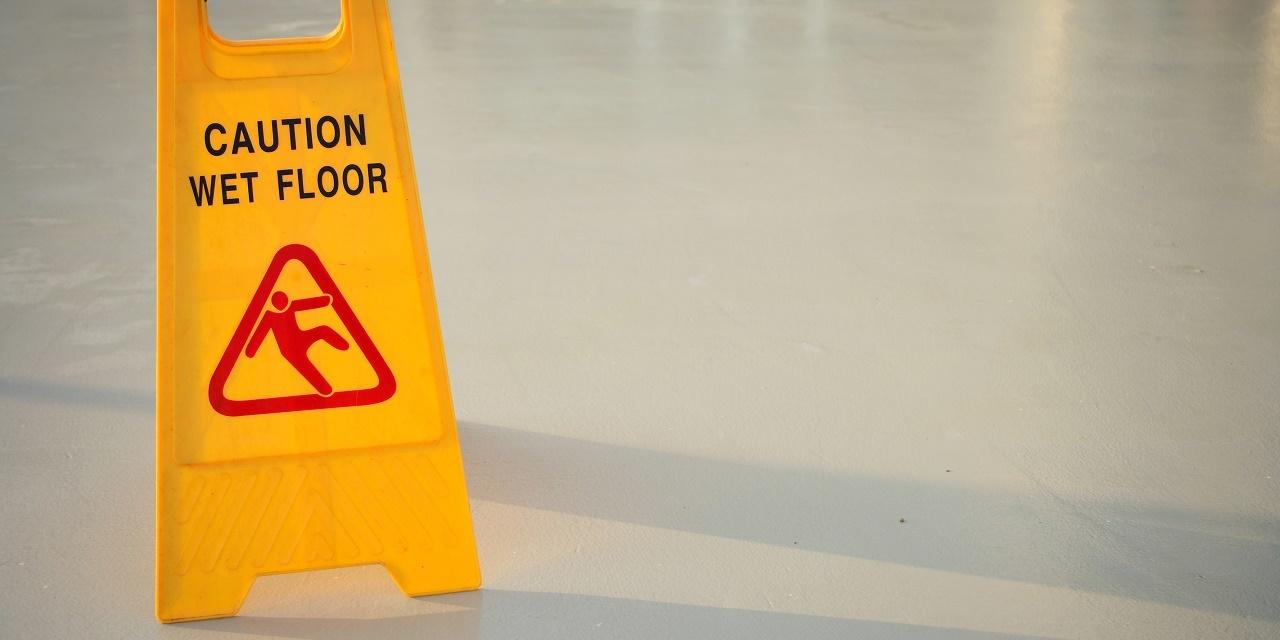 WHEELING — A Wheeling customer is suing Kroger, alleging negligence led to injuries for the plaintiff.
Cheryl Wiley filed a complaint in Ohio Circuit Court against The Kroger Company, alleging failure to provide a safe environment for its business invitees.
According to the complaint, on Sept. 3, 2016, Wiley was shopping at the Kroger's on Warwood Avenue in Wheeling. The suit says she sustained a serious and life-altering fall and injuries as a result of Kroger's negligence in allowing a spilled liquid substance to remain on the floor of its store.
Wiley said she sustained injuries, including multiple emergency surgeries to her knees and legs, lost wages, diminution in her ability to work, loss of enjoyment of life and great pain and suffering.
The plaintiff alleges Kroger failed to abate and repair a nuisance and unsafe conditions on its premises, failed to implement proper safety protocol and failed to keep and maintain areas free from defective conditions.
Wiley seeks trial by jury, compensatory damages, plus interest, court costs, attorney fees and all other just relief. She is represented by attorneys Ronald W. Zavolta and Jordan M. Laird of Zavolta Law Office in Wheeling.
Ohio Circuit Court case number 18-C-146