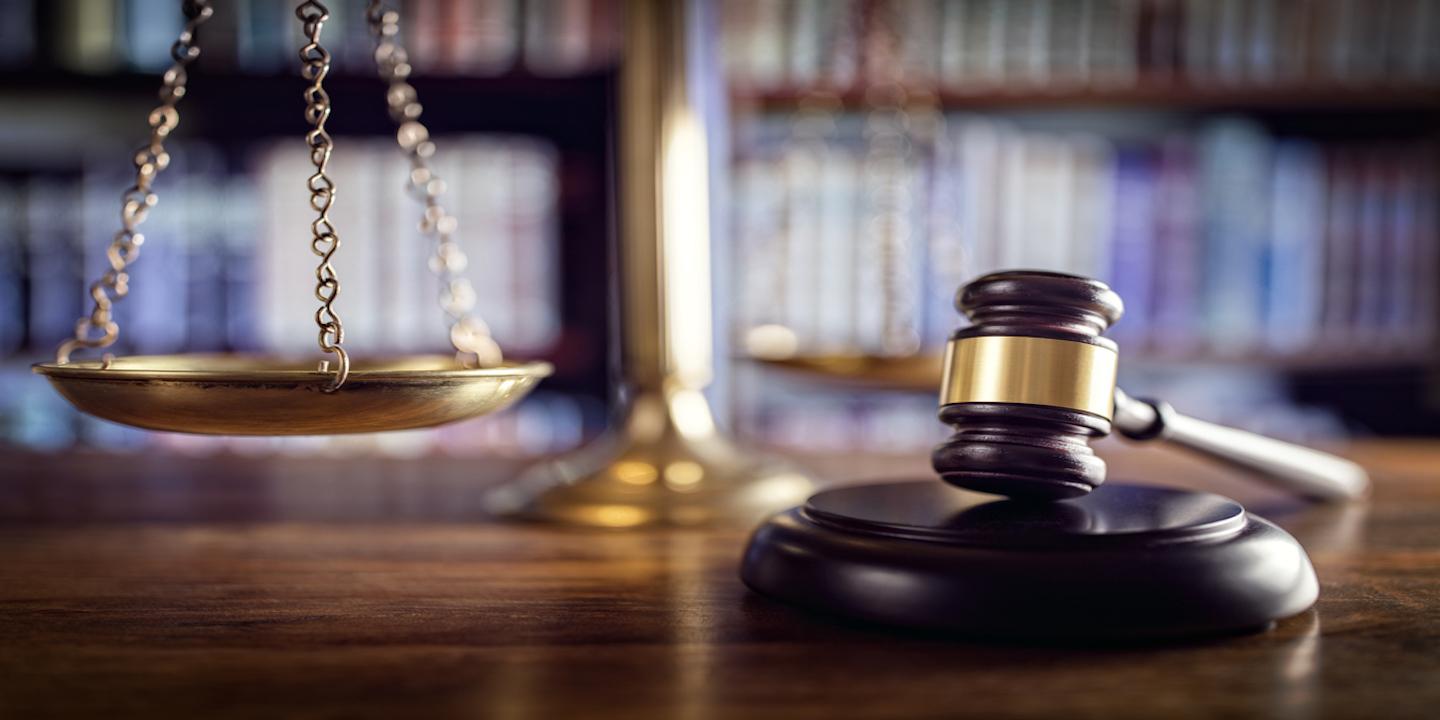 PHILIPPI — A mother is suing a Barbour County industrial facility, alleging failure to protect and warn workers of a dangerous condition in the workplace that led to the death of her son.
Shelia Jo Marsh, in her capacity as administrator and personal representative of the estate of the late Justin Michael Marsh, her son, filed a complaint in Barbour Circuit Court against Midland Resource Recovery, Inc. alleging the defendant continued to allow unsafe working conditions involving a themo-chemical decommissioning process despite knowing it presented a high degree of risk and a strong probability of serious injury or death to workers.
According to the complaint, on May 24, 2017, an MP-85 tank violently exploded at the defendant's Barbour County facility as workers were attempting to open and drain it pursuant to MRR's thermo-chemical decommissioning process.
The plaintiff's 19-year-old son, Justin Michael Marsh, who was employed by Midland as a laborer, was killed during the explosion.
The plaintiff alleges Midland Resource Recovery failed to conduct a proper investigation of the potential of an explosion in the workplace and did not take any action to warn or protect its workers from any dangers or hazards related to the explosion and MRR's thermo-chemical decommissioning process.
Sheila Jo Marsh seeks trial by jury, damages, compensation for reasonably expected loss of income, funeral expenses, pre- and post-judgment interest, court costs, attorney fees, and all other specific and general relief. She is represented by attorney Paul R. Cranston of Cranston & Edwards, PLLC in Morgantown.
Barbour Circuit Court case number 18-C-18