CHARLESTON — An attorney with Prim Law has filed to run for West Virginia Supreme Court justice.
Carl Hostler, who has spent the past 10 years doing state and federal criminal cases and appeals, filed to run Aug. 10.
Hostler has also been doing state juvenile, abuse and neglect cases and has had a few appointments as a guardian ad litem. He's been before at least 100 state and federal trial judges and appellate judges.
"I'm 57, and I still believe in justice," Hostler said in an interview with The West Virginia Record. "My decision to run is based on someone with experience and common sense [being] a good judge. I believe in myself and will see if the voters will believe in me."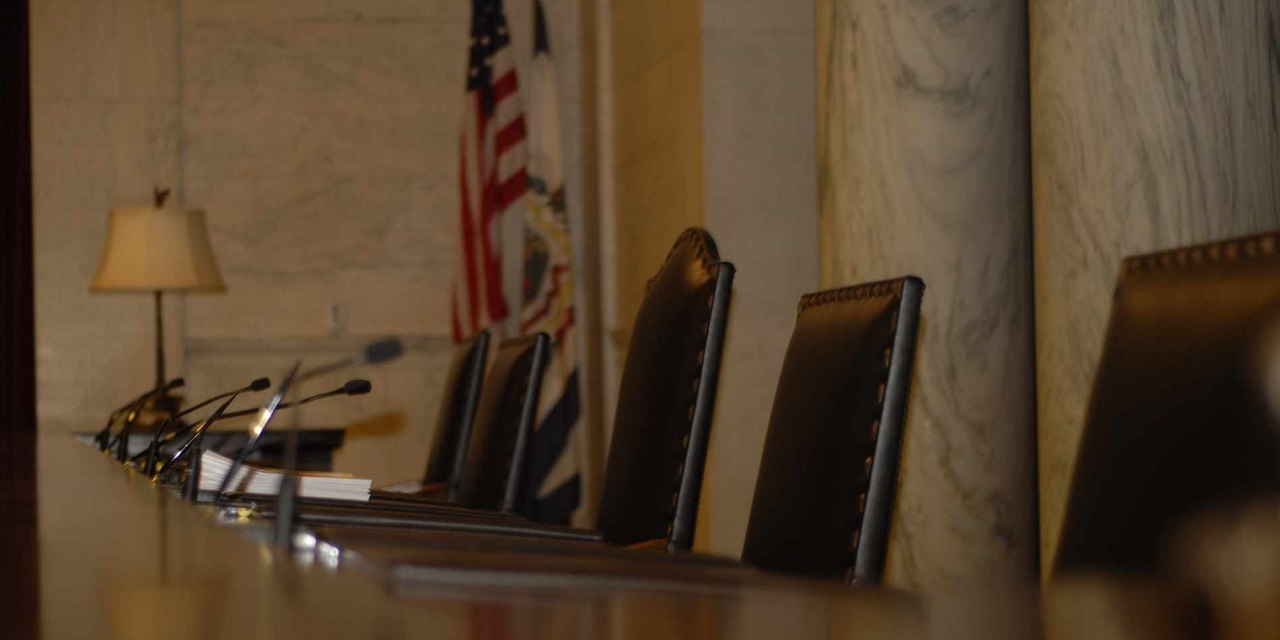 Hostler said he has handled a little bit of everything, from labor law cases with the National Labor Relations Board, ERISA trusts with the U.S. Department of Labor and the Internal Revenue Services, a few civil cases, federal black lung cases and Social Security cases to state workers' compensation cases. He is also a fiduciary commissioner in Putnam County.
"Judges have the obligation to avoid impropriety or the appearance of impropriety," Hostler said. "The state deserves that. I'm a pretty quiet and patient person. I can go one case at a time, learn the facts of the case and, then apply the law. In some ways, it is not so complicated."
Hostler believes he's reached the age and experience where he can be a good judge.
"I'm not a politician in any sense of the word," he said. "I don't have a political herd I fit in with. I've been before judges who don't strike me as political and that's the kind of justice I want to be."
Hostler said the reality of what is going on with the state Supreme Court is unfortunate and that running for this position boiled down to soul searching. He decided it was a good time in his life to run.
"I think every lawyer aspires to be a judge and see it as the ultimate promotion, and it has been in the back of my head since I was in law school," Hostler said. "I can put in the time and the effort at this point in my life to do this. It's a tough job because you have to have emotional separation from the case. I think I can do that."
Hostler said he thinks he is a humble person, which he believes is a good characteristic for a Supreme Court justice.
"You just need to do one case at a time and apply the law," he said, adding "we are at risk" of people losing confidence in the court system.
Hostler, who said he plans to run hard and fast, is a second-generation attorney. His father practiced law for approximately 40 years before his death in 2017.
Hostler grew up in South Charleston and graduated from West Virginia University College of Law in 1989 and from the University of Maryland with a bachelor's degree in history in 1984.