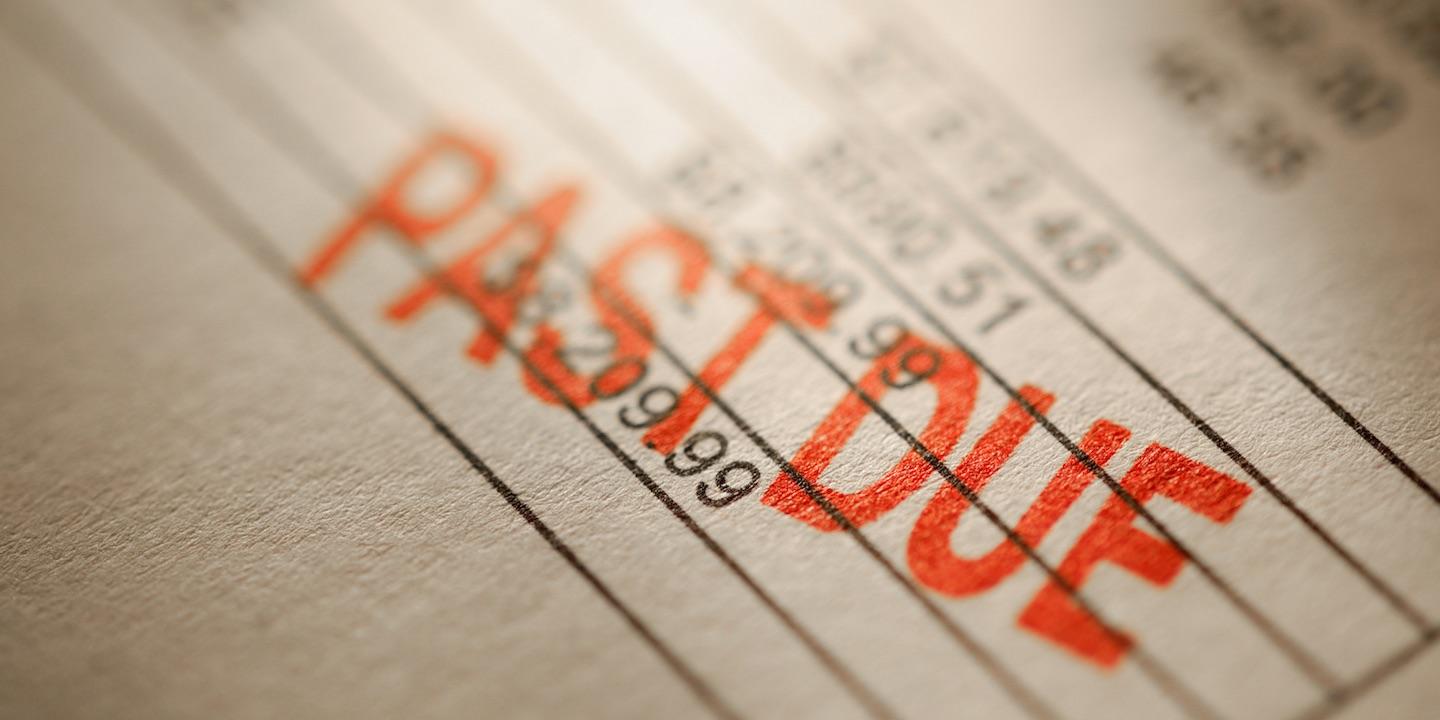 PRINCETON — A Huntington heavy equipment distributor is suing a Princeton welding service provider, alleging breach of contract in failing to pay more than $10,000.
Logan Corporation filed a complaint in Mercer Circuit Court against Mills Service Inc., alleging failure to perform its contractual obligations.
According to the complaint,in November 2017, Logan delivered products to Mills Service on credit. To date, the suit says, the principal amount of $9,388 and interest of $704.10 remains unpaid.
Logan seeks trial by jury, judgment of $10,092.10, plus accumulating interest, attorney fees, court costs and all other appropriate relief. He is represented by attorney Ryan S. Marsteller of Bailes, Craig & Yon PLLC in Huntington.
Mercer Circuit Court case number 18-C-179