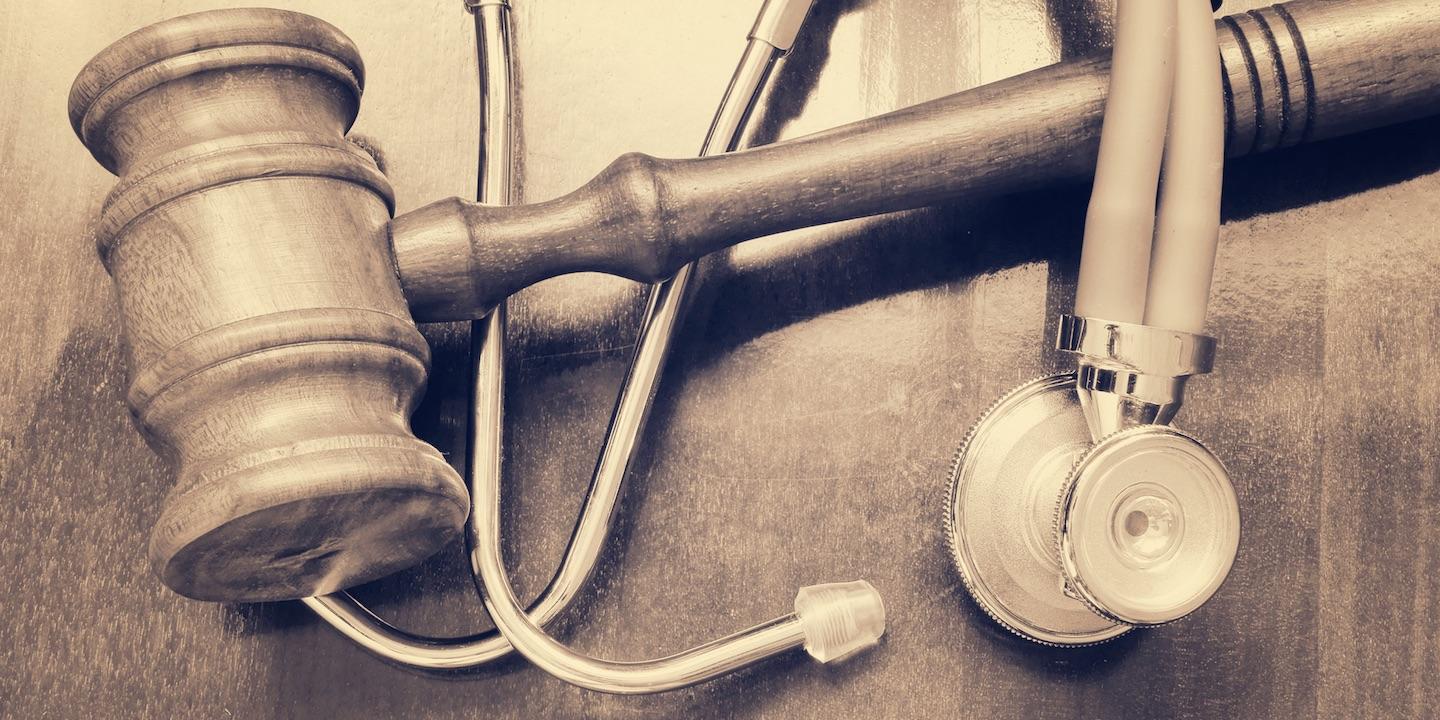 RIPLEY — A Kenna widower is suing a Jackson County nursing home facility operator, alleging negligence and reckless misconduct caused his wife's death.
Kenneth Leaptrot, as personal representative of the estate of Patsy Leaptrot, filed a complaint in Jackson Circuit Court against Generations Inc., doing business as Ravenswood Care Center, alleging the defendant violated Patsy Leaptrot's nursing home resident's rights.
According to the complaint, during Patsy Leaptrot's residency at Ravenswood Care Center that began Aug. 7, 2017, she suffered severe dehydration with acute kidney injury and sepsis, resulting in pain and suffering and ultimately her death Sept. 6, 2017.
The plaintiff alleges Ravenswood Care Center failed to provide a safe environment, failed to provide quality care and failed to provide adequate supervision.
Kenneth Leaptrot seeks trial by jury, all damages as allowed by law, attorney fees and all other fit relief. He is represented by attorneys Jeff D. Stewart, Andrew L. Paternostro and S. Andrew Stonestreet of Stewart Bell PLLC in Charleston.
Jackson Circuit Court case number 18-C-52