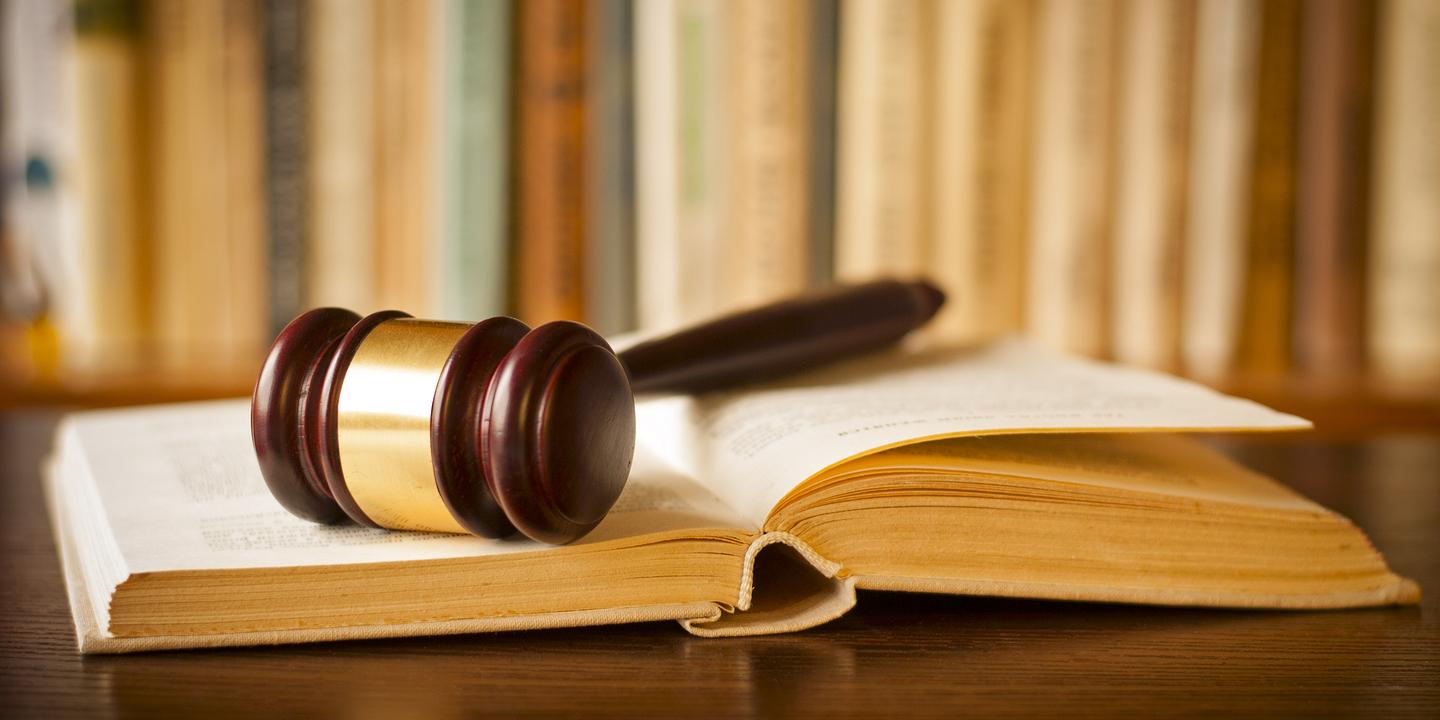 CHARLESTON — Reclamation Services Inc. and Brian Anthony Cyrus are suing the First Bank of Charleston, claiming fraud and breach of contract.
The complaint was filed in Kanawha Circuit Court against First Bank of Charleston Inc. and David Williams, alleging that the defendants breached the Deeds of Trust and Security Agreements by defaulting on their payments.
According to the complaint, between 2011 and 2012, Brian Anthony Cyrus and Reclamation Services, Inc. entered into certain agreements and contracts wherein they executed certain Deeds of Trust and Security Agreement to secure defendant First Bank for a loan amounting to $450,000.
In return, defendant referred its customers to plaintiffs but allegedly knew the customers were insolvent and had no ability to pay plaintiffs.
As a result, despite proceeding with substantial contracts with the customers and ultimately performing services, plaintiffs claim they never received payment.
The plaintiffs holds First Bank of Charleston Inc. and David Williams responsible because the defendants allegedly failed to comply with its promise and contract made and proceeded with foreclosure proceedings, selling all of the plaintiffs' property, which had been pledged as collateral on the loans.
The plaintiffs request a trial by jury and seek judgement for compensatory and punitive damages, plus costs, expenses incurred, attorney fees, and for such other and further relief as the Court deems just. They are represented by Timothy J. LaFon of Ciccarello, Del Giudice and LaFon in Charleston.
Kanawha Circuit Court Case number 18-C-821