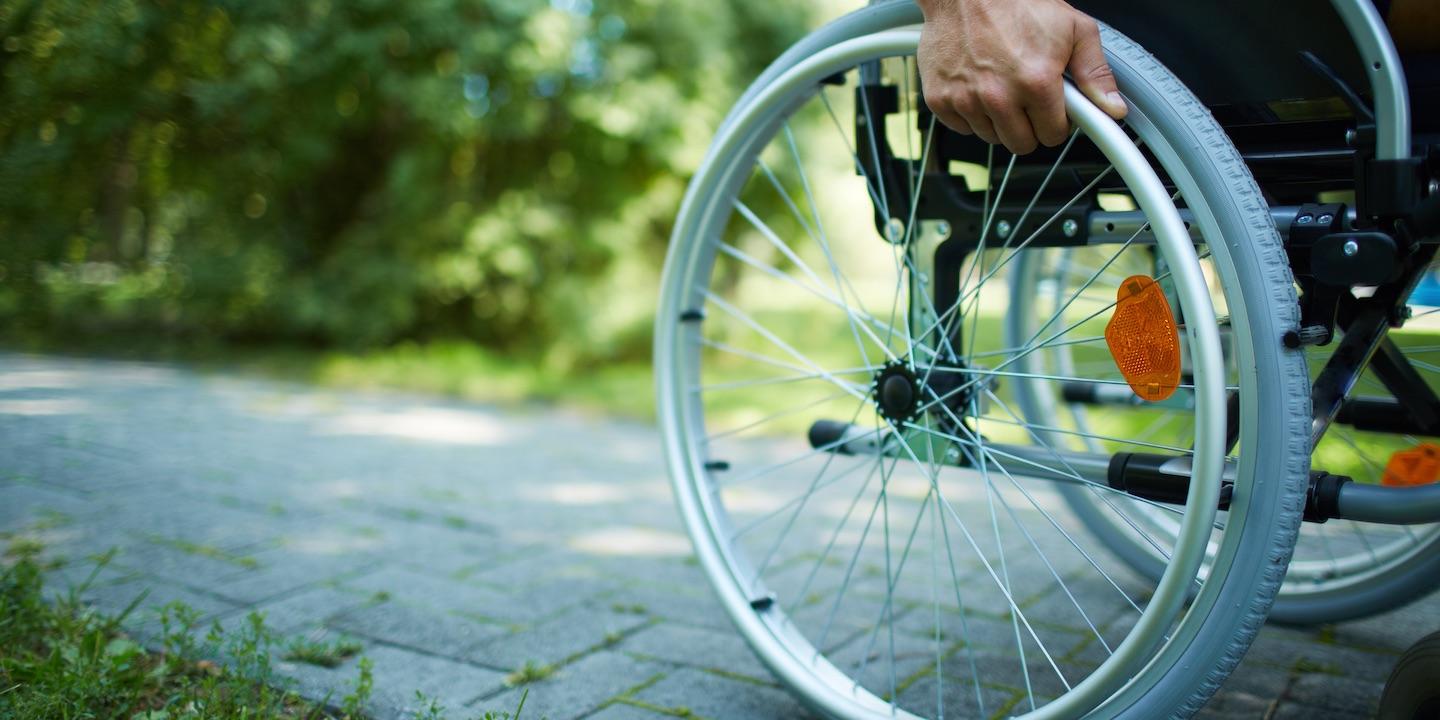 WINFIELD — A nursing home resident has filed a lawsuit against Sunbridge Putnam Health Care, after she allegedly fell down and broke her hip.
Juanita Bragg filed the complaint in Putnam Circuit Court against Sunbridge Putnam Health Care LLC, doing business as Putnam Center and Genesis Healthcare LLC.
She alleges the defendants deviated from the applicable standard of care and were negligent and/or grossly negligent in regard to her care..
While a resident of defendants' healthcare facility, Juanita Bragg allegedly fell on Dec. 9, 2017, and was sent to Thomas Memorial Hospital for evaluation. She was diagnosed with a fractured hip, causing a decline in her activities of daily living, according to the lawsuit.
As a result, Bragg claims she suffered physical and mental pain, severe emotional distress and incurred medical expenses.
The plaintiff holds Sunbridge Putnam Health Care LLC responsible, because the defendants allegedly failed to implement procedures to prevent falls and failed to properly recognize and remedy plaintiff's condition.
The plaintiff requests a trial by jury and seeks judgment for compensatory and punitive damages in the sum in excess of the jurisdictional amount, together with pre and post-judgment interest, costs, and such other and further relief as the Court deems just. She is represented by Charles M. Love, IV of The Love Law Firm, LLC in Charleston.
Putnam Circuit Court Case number 18-C-118