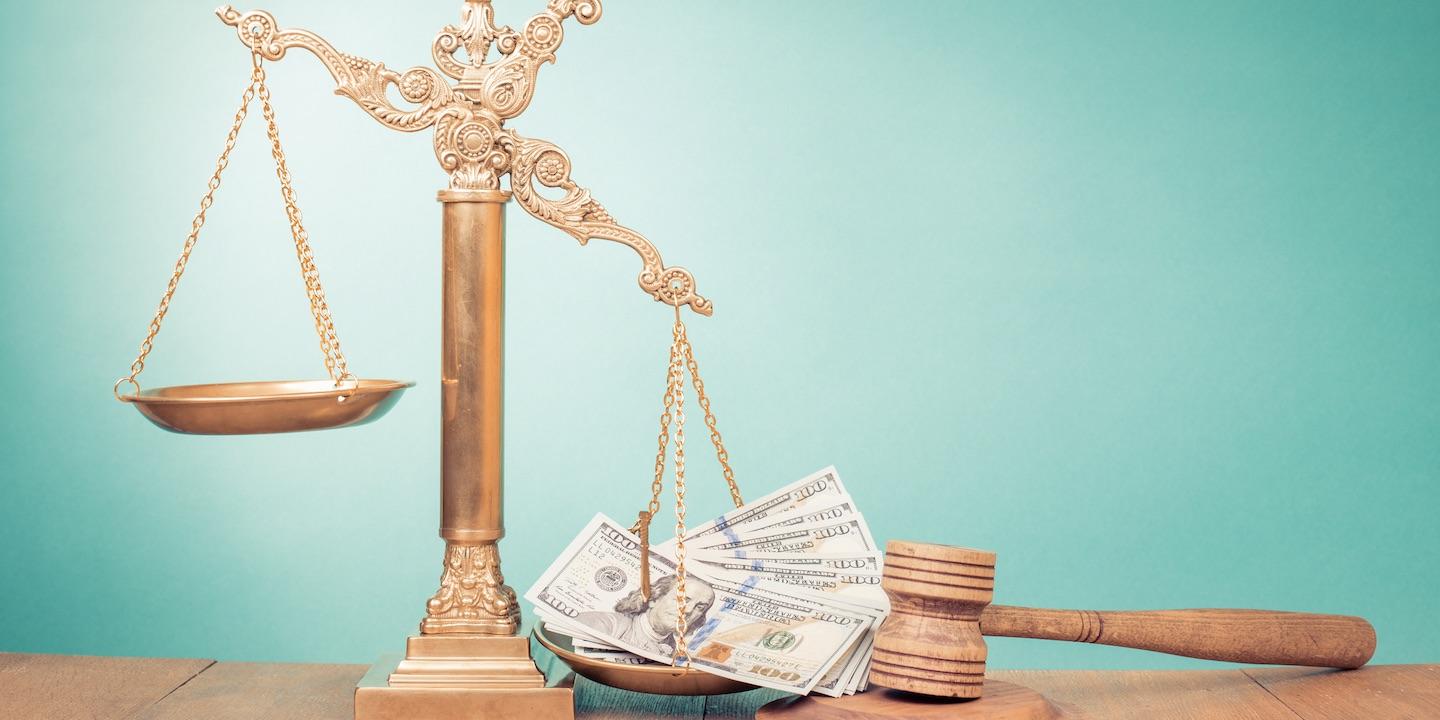 CHARLESTON — Attorney General Patrick Morrisey says his disability fraud partnership has reached more than $11 million in total savings in the two years since it began.
The Cooperative Disability Investigations Unit is a partnership with the Social Security Administration. It investigates suspicious or questionable disability claims, as well as beneficiaries, claimants and any third party who facilitates fraud.
Morrisey said the amount of savings generated by the unit proves its increasing effectiveness in reducing Social Security disability fraud.

Patrick Morrisey
"Such thievery comes at a tremendous cost to the taxpayer and jeopardizes a critical safety net for those who depend upon Social Security now and into the future," Morrisey said in an interview with The West Virginia Record. "We will continue to vigorously root out fraud and waste, which should stand as a major area of concern for government in general."
Morrisey said the return on the partnership continues to expand each quarter.
"I look forward to sharing the success of our efforts in the months to come," Morrisey said.
The partnership has generated nearly $1.2 million in savings for state and federal governments during the second quarter of 2018.
The unit helps to resolve questions of potential fraud before benefits are ever paid in most cases. Morrisey's office joined the program in 2015.
The program is the first in West Virginia and it joins two investigators with an analyst from Morrisey's office with representatives of the Social Security Administration, the Office of the Inspector General and the state's Disability Determination Section.
The CDIU operates in 34 states, Washington, D.C. and Puerto Rico.
Morrisey also has requested that the state legislature transfer the state's Medicaid Fraud Control Unit to his office, as 43 of 50 units in the nation are housed within the attorney general's office in each state.
Moving the unit from the West Virginia Department of Health and Human Resources could fix deficiencies within the unit and yield greater efficiency and effectiveness to the benefit of the taxpayer, said Morrisey, who believes the transfer could save taxpayers millions per year.