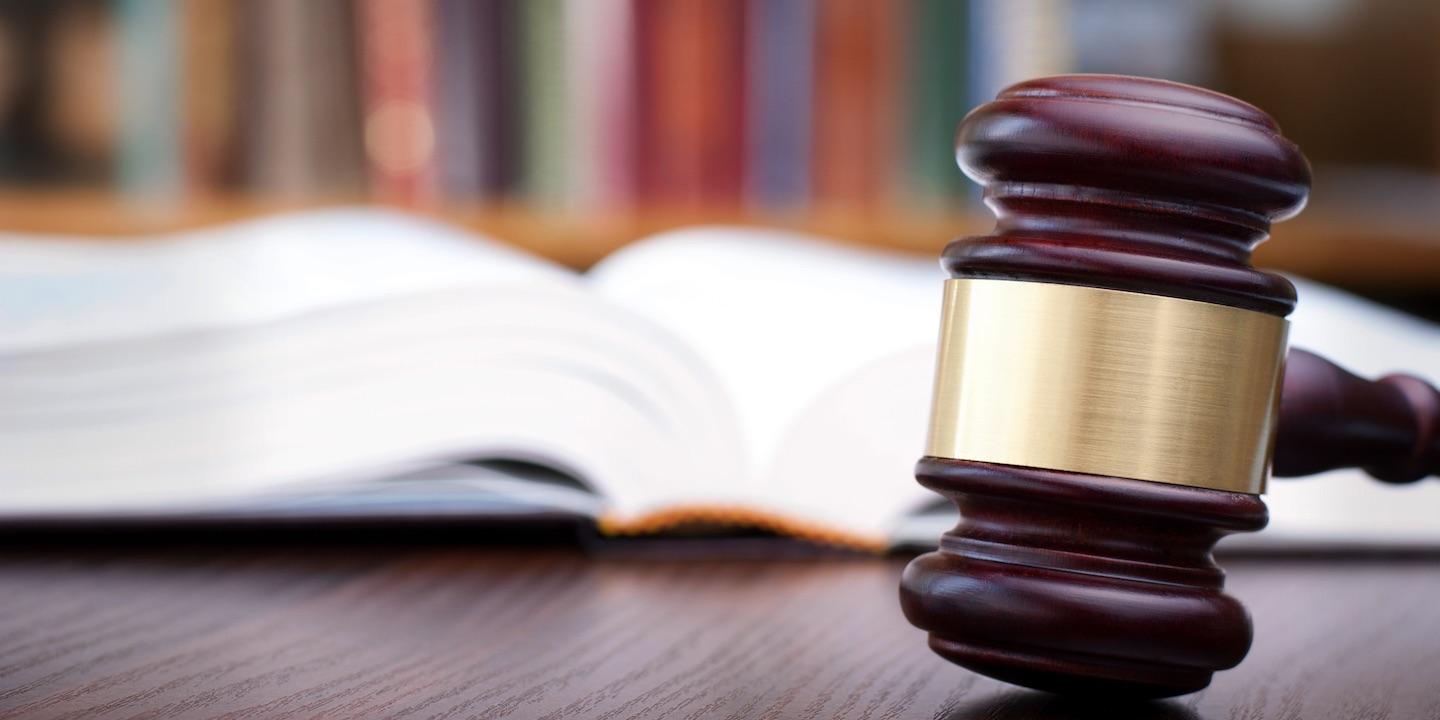 CHARLESTON — A Clay County husband and wife are suing a West Virginia gas company, alleging negligence and an unsafe work environment that caused injuries to the husband.
Jerry Childers and Allie Childers filed a complaint in Kanawha Circuit Court against Blue Creek Gas Co., et al,, alleging failure to comply with workplace safety standards, rules and regulations.
According to the complaint, on July 6, 2016, Jerry Childers traveled to the Jefferson District in Kanawha County to record meter readings from several producing gas wells. The suit says Childers was injured at the defendants' workplace when the ATV he was operating flipped over backward, causing him to be thrown to the ground.
Childers says he suffered injuries, including a fracture of face joints of C5-C6, end plate fracture of L4, multiple rib fractures and a collapsed lung. The plaintiffs alleges the defendants directed him to perform his work assignments by operating an ATV across an unsafe steep and hilly access trail, which could be safely reached with a pickup truck.
Jerry and Allie Childers seek trial by jury, judgment, jointly and severally, in an amount to be determined by jury, plus court costs and attorney fees. They are represented by attorneys Guy R. Bucci and Ashley N. Lynch of Hendrickson & Long PLLC in Charleston.
Kanawha Circuit Court case number 18-C-839