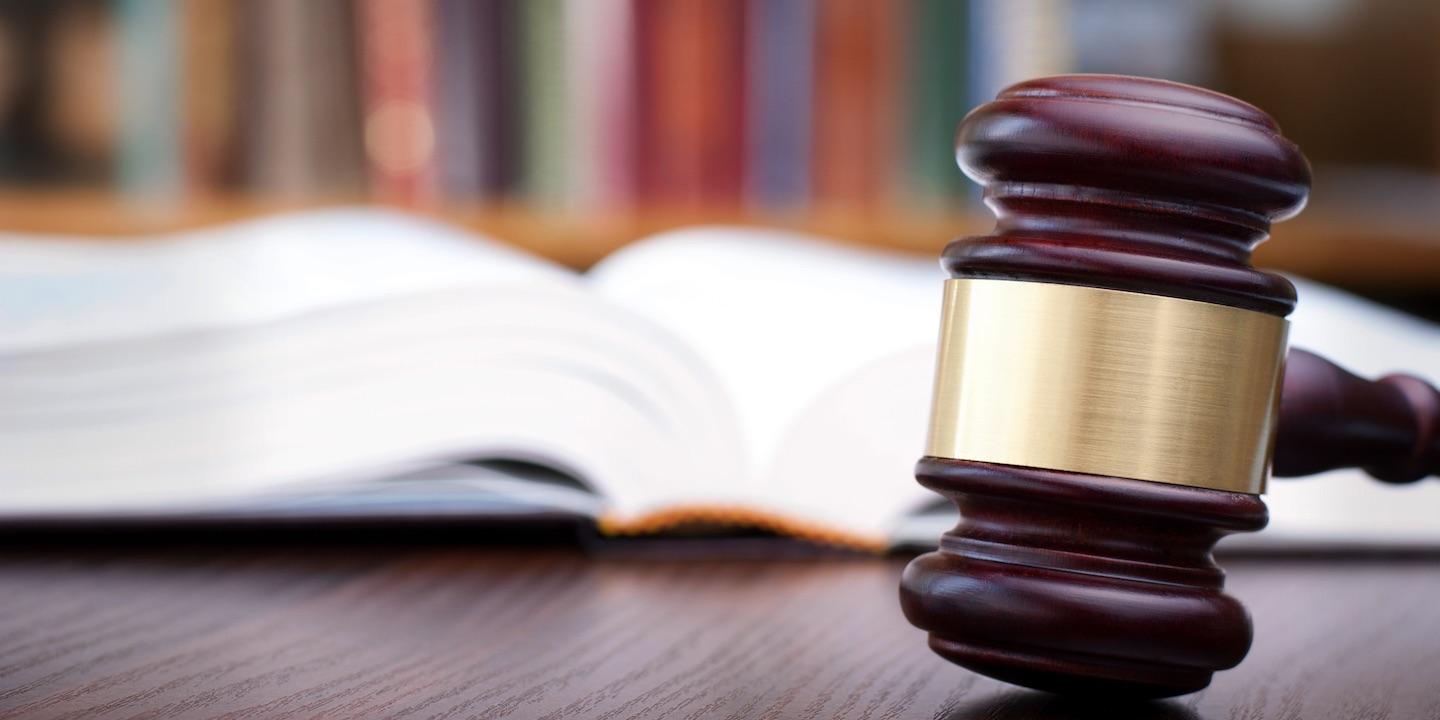 RIPLEY — An Ohio customer is suing Ford, alleging breach of implied warranty.
Adam P. Woirol of Langsville, Ohio, filed a complaint in Jackson Circuit Court against Ford Motor Company, alleging violation of the Ohio Motor Vehicles with Warranty Nonconformities Act and the Magnuson-Moss Warranty Improvement Act.
According to the complaint, on Feb. 9, 2017, Woirol purchased a new 2017 Ford F-350,manufactured and warranted by Ford Motors, for $71,825.01. Woirol says after he purchased the Ford, he experienced serious non-conformities with the vehicle despite presenting the car to an authorized warranty repair facility. These problems included a faulty radio, the navigation screen going blank and a thumping noise.
As a result, Woirol says, the vehicle's use, safety, and value are substantially impaired. The plaintiff alleges Ford Motor was unable to conform the vehicle to the written warranty by failing to repair the car after a reasonable number of repair attempts.
Woirol seeks trial by jury, damages, costs, attorney fees, pre-judgment interest and all further appropriate relief. He is represented by attorney Christina Gill Roseman of Roseman Law Firm PLLC in Pittsburgh.
Jackson Circuit Court case number 18-C-55