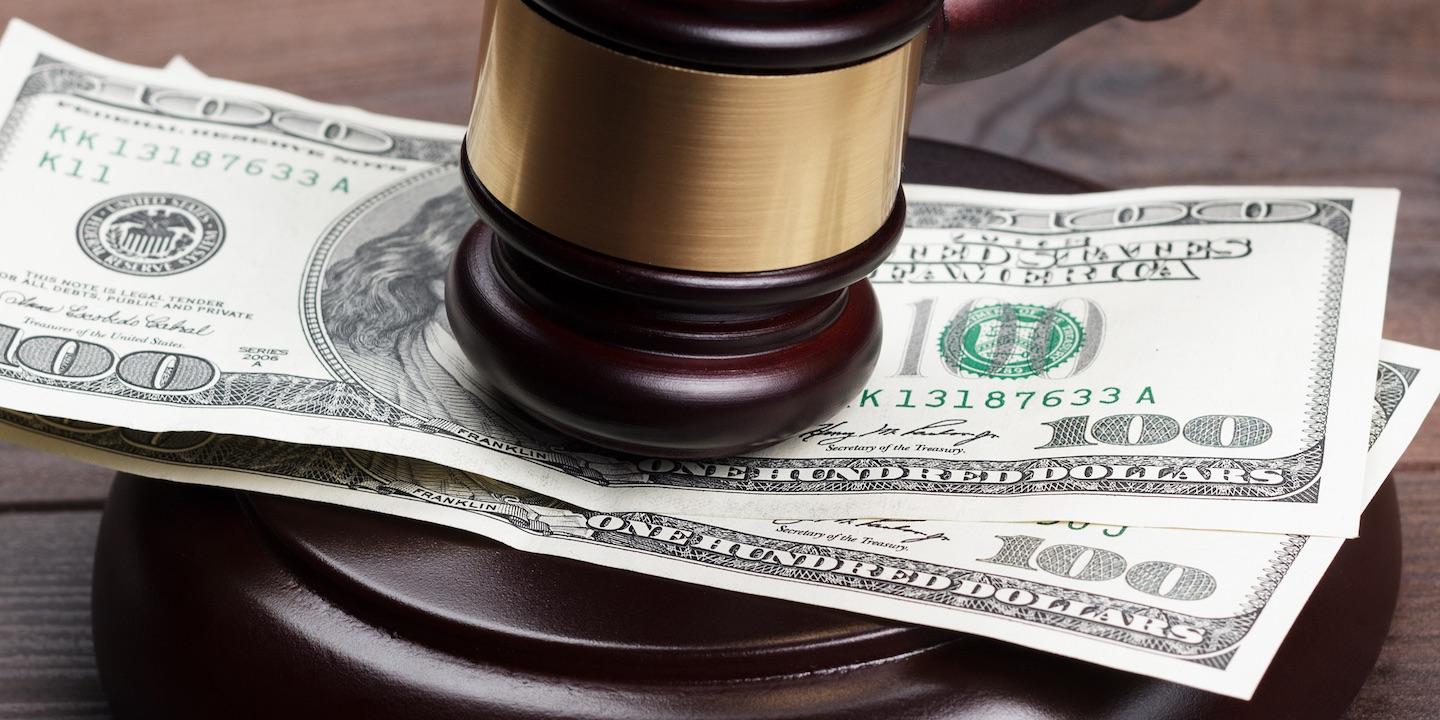 CHARLESTON — An Elkview couple is suing a financing company, alleging illegal debt collection.
Jeffrey L. Moore and Eugenea A. Moore filed a complaint in Kanawha Circuit Court against Roundpoint Mortgage Servicing Corporation, alleging violation of the West Virginia Code by engaging in illegal and abusive loan servicing.
According to the complaint, on June 2016, the Moores requested assistance with their loan after their home at 12306 Elk River Road, Elkview, was destoryed by devastating floods.
However, the suit says, rather than provide the Moores with assistance consistent with the loan holder's guidelines and commercially reasonable industry standards,Roundpoint made misrepresentations regarding the request for assistance, directed the Moores to not make payments, and then referred the home to foreclosure. As a result, the Moores say they suffered worry, stress and damage to their credit.
The plaintiffs allege Roundpoint Mortgage Servicing breached its duty by refusing the Moores' payments, advising them it would timely to consider their request, and then, instead, allowing arrears to accrue and ultimately denying the Moores assistance without adequately and properly considering their loss mitigation alternatives to foreclosure consistent with the guidelines imposed by the loan holder.
The Moores seek trial by jury, maximum civil penalties, actual damages, attorney fees, costs and all equitable and just relief. They are represented by attorney Bren J. Pomponio of Mountain State Justice Inc. in Charleston.
Kanawha Circuit Court case number 18-C-861