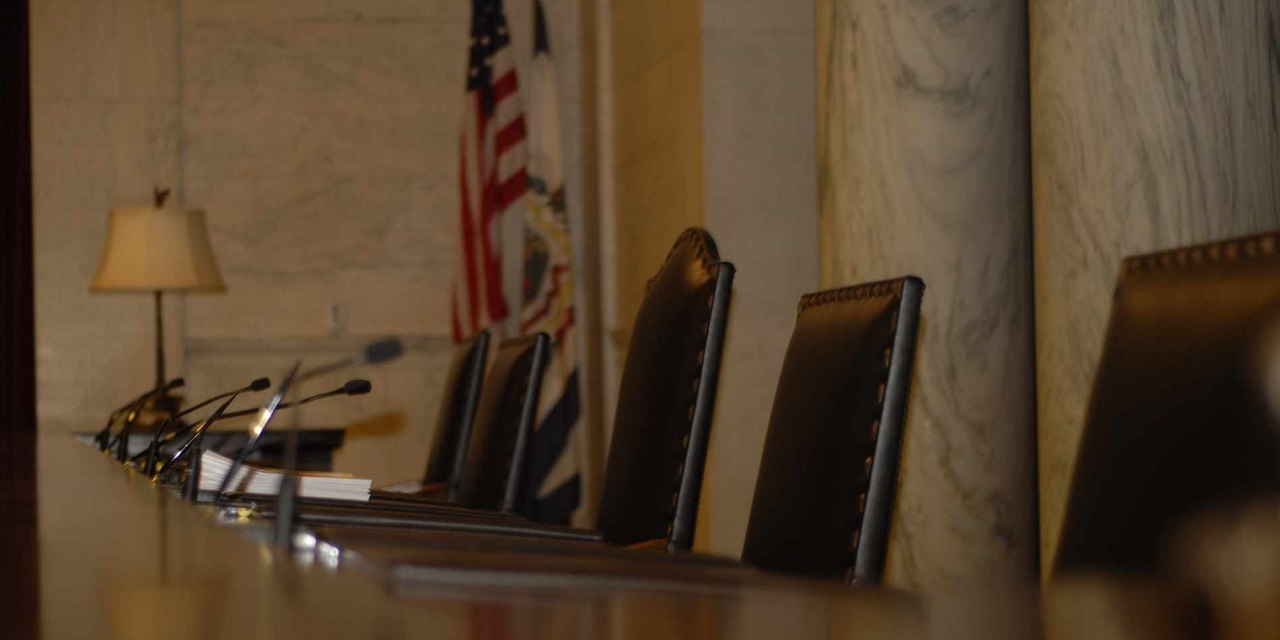 CHARLESTON — A Putnam County attorney has added his name to the list of candidates vying for a seat on the West Virginia Supreme Court of Appeals.
Brenden D. Long, who owns Long Law Offices, said he wants to reinstate confidence and integrity of the court to West Virginians.
"It is important that the citizens of West Virginia have confidence in their court system both in its adjudicative and administrative functions," Long said in an interview with The West Virginia Record.

Brenden Long | provided photo/Dan Robinson
Long filed Aug. 10 for the open seat left by former Justice Menis Ketchum. When former Justice Robin Jean Davis resigned, the West Virginia Secretary of State Office allowed candidates to choose which seat to run for. Long chose Division 2 on Aug. 21.
The Division 1 seat carries the rest of Ketchum's two-year term. Division 2 is a six-year term left by Davis.
Long said although he couldn't comment on the current cases and controversy involving the West Virginia Supreme Court justices, he said, if elected, he would keep an open mind and carry out any and all adjudicative duties faithfully and impartially.
Long graduated from Duquesne University School of Law in 2005, where he was a member of the Law Review and a published author. While he was in law school, he interned with the Pennsylvania Supreme Court.
He accepted a position as a law clerk for Kanawha Circuit Court in 2006 and was an assistant prosecutor in 2007.
Long said as an assistant prosecutor, he received special advocacy training at the National Advocacy Center through the National District Attorneys Association. He also received DUI training from the West Virginia Prosecuting Attorneys Institute.
Long founded his firm in 2009. He has served clients in family law, juvenile law, criminal law, personal injury law, abuse and neglect and as a family court appointed guardian ad litem for children.
Long is a member of the West Virginia Bar Association, Putnam County Bar Association, North Carolina State Bar and Pennsylvania Bar Association. He is also vice president of the Putnam County Criminal Justice Board and a committee member of the Putnam County adult drug court program.
He is married to Dr. Ilse-Renee Long, and he and his wife are members of Mount Calvary Baptist Church in Charleston. They enjoy traveling and riding their Harley Davidson motorcycles.