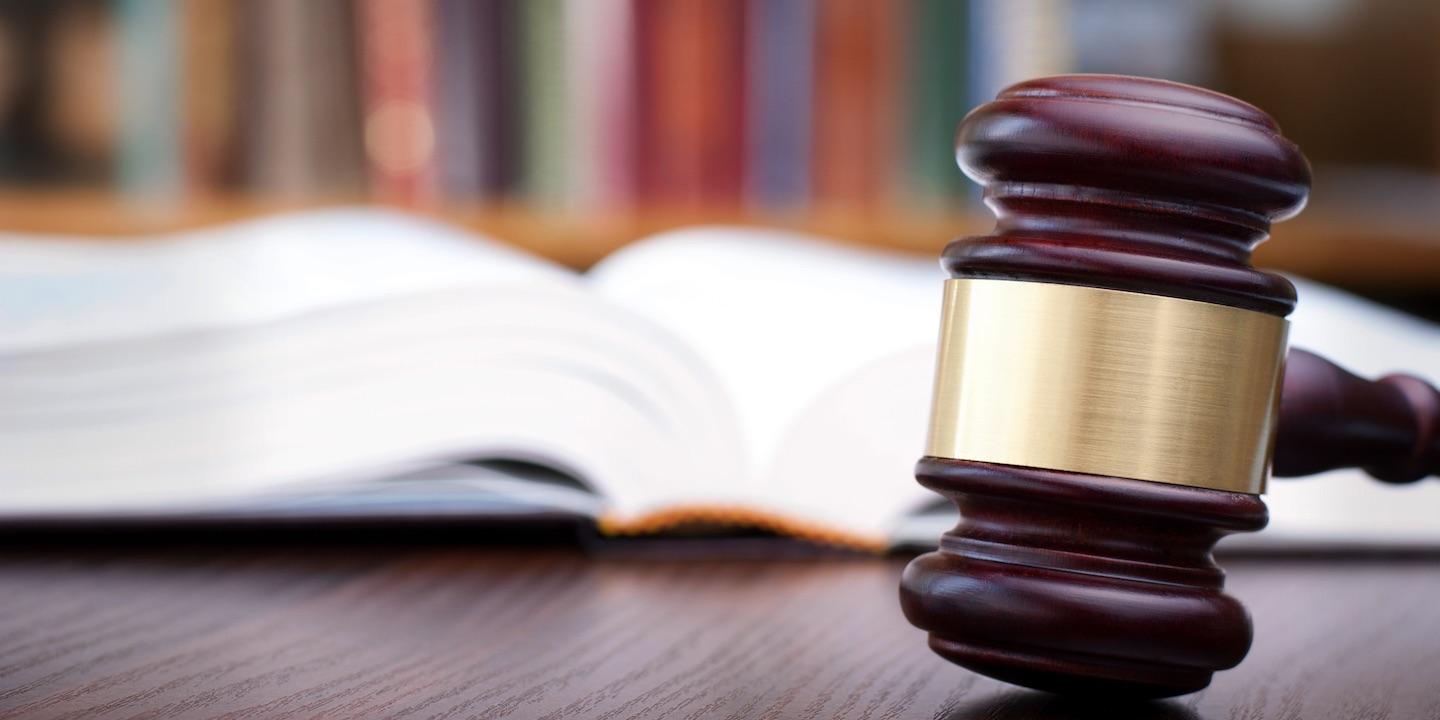 PINEVILLE — A Wyoming County man is suing a department store owner, alleging battery, invasion of privacy and violation of civil rights.
Gregory Bailey filed a complaint in Wyoming Circuit Court against Ammar's Inc., alleging the department store owner violated his personal privacy by wrongly accusing him of shoplifiting.
According to the complaint, on June 21 Bailey was shopping at the defendant'a Oceana Magic Mart when he was wrongfully accused him of shoplifting in front of others. Bailey says he has suffered embarrassment, inconvenience, emotional distress and outrage when the defendant's staff lifted up the plaintiff's shirt, displaying his underwear.
The plaintiff alleges Ammar's subjected him to unwanted bodily contact and detention.
Bailey seeks trial by jury, general and compensatory damages, punitive damages, and pre- and post-judgment interest. He is represented by attorney Timothy P. Lupardus of Lupardus Law Office in Pineville.
Wyoming Circuit Court case number 18-C-71