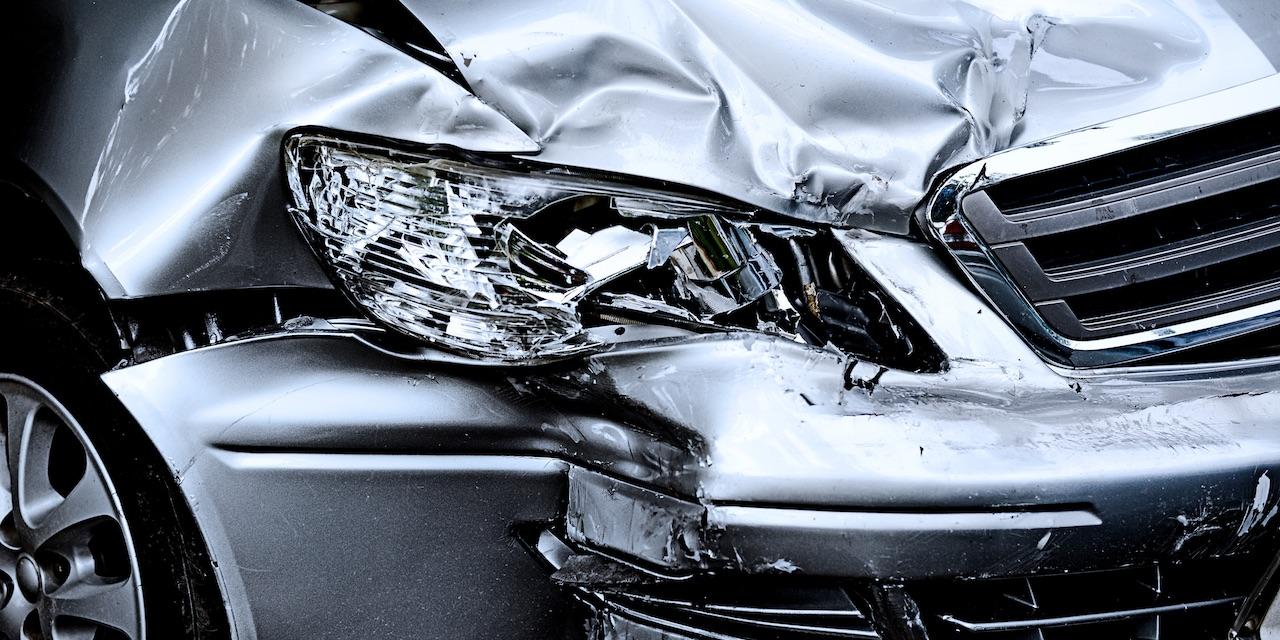 WAYNE — An East Lynn motorist is suing a water utility company, alleging negligent entrustment.
Roger Brooks filed a complaint in Wayne Circuit Court against the Lavalette Public Service District, alleging failure to maintain proper control of the vehicle while being operated by its employee.
According to the complaint, in July 2016, Roger Brooks was operating his GMC Sierra traveling south on state Road 152. The suit says he was struck on the passenger side by a Lavalette Public Service District vehicle when its driver attempted to turn into the driveway of Kevin's Old Time Barber Shop.
As a result, Brooks says he sustained severe injuries to his head, causing pain, substantial aggravation and medical expenses.
The plaintiff alleges the Lavalette Public Service District employee failed to obey all traffic control signals and laws, failed to maintain a careful and proper lookout at all times and failed to yield right of way.
Brooks seeks trial by jury, compensatory damages, together with costs and pre- and post-judgment interest. He is represented by attorney Donald R. Jarrell of Law Offices of Donald R. Jarrell in Wayne.