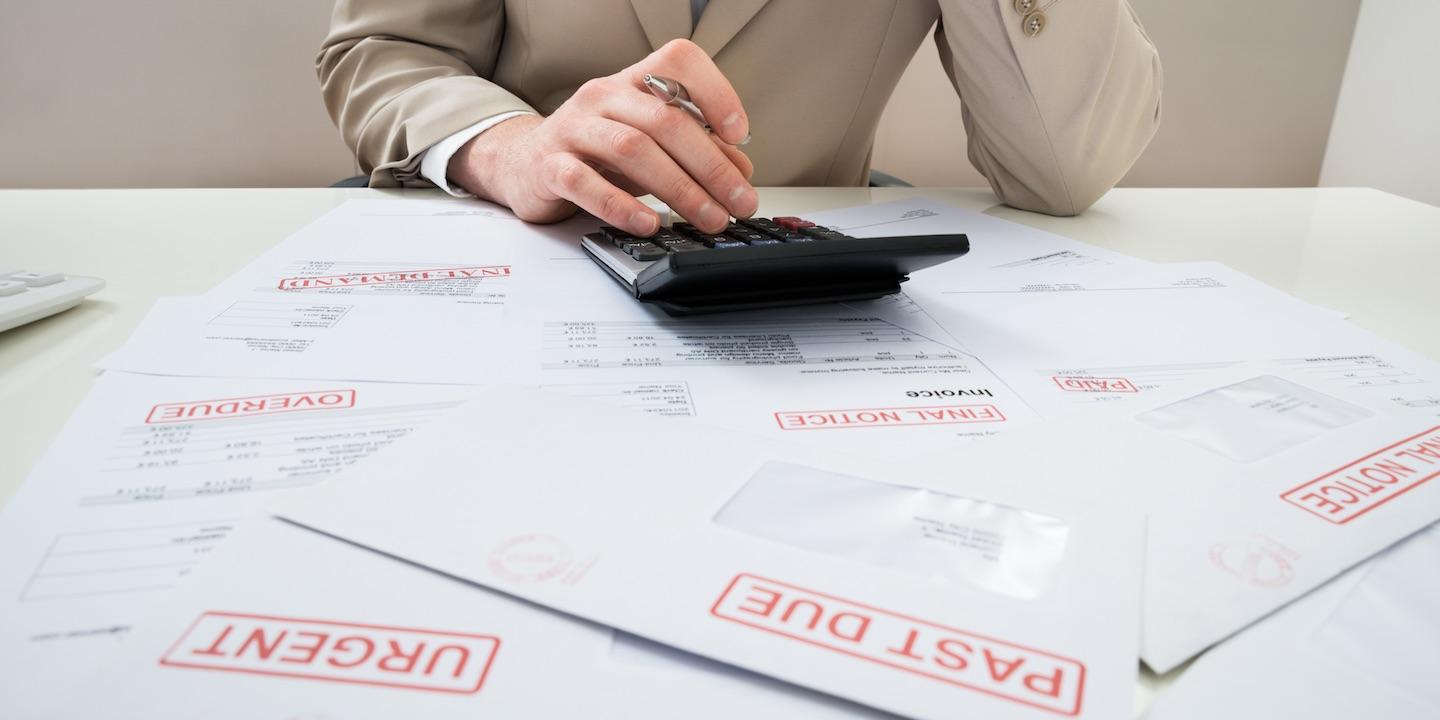 PINEVILLE — An Ohio building materials supplier is suing a Pineville hardware business, alleging it owes nearly $27,000 for breach of contract and unjust enrichment.
Nilco LLC of Hartville, Ohio, filed a complaint in Wyoming Circuit Court against JC's Hardware LLC, alleging failure to perform its contractual obligations.
According to the complaint, Nilco sold certain goods to JC's Hardware on credit. After all proper credits for payments and/or returned merchandise, if any, the suit says the principal amount of $26,846.05 remains due and owing.
The plaintiff alleges JC's Hardware has retained the benefits of the goods provided by Nilco without paying.
Nilco seeks trial by jury, judgment of $26,846.05, plus accruing interest, court costs and all other just relief. It is represented by attorney John R. Keating of Amato Keating & Lessa PC in Bethlehem, Pennsylvania.
Wyoming Circuit Court vase number 18-C-72