CHARLESTON — A criminal complaint has been filed against a longtime Workers Compensation Office of Judges employee for cyber crimes after she allegedly used a fake Facebook account to send a message to herself that looked like it was from Chief Administrative Law Judge Rebecca Roush.
The criminal complaint was filed last month in Kanawha County Magistrate Court against Nancy L. Workman for harassing and threatening communications by computer, cell phone or electronic communication device.
A person who violates a provision of West Virginia Computer Crime and Abuse Act, which is listed on the criminal complaint under citation 61-3C-14a, is guilty of a misdemeanor. Upon conviction, a person could be fined no more than $500 or confined in jail not more than six months, or both fined and confined.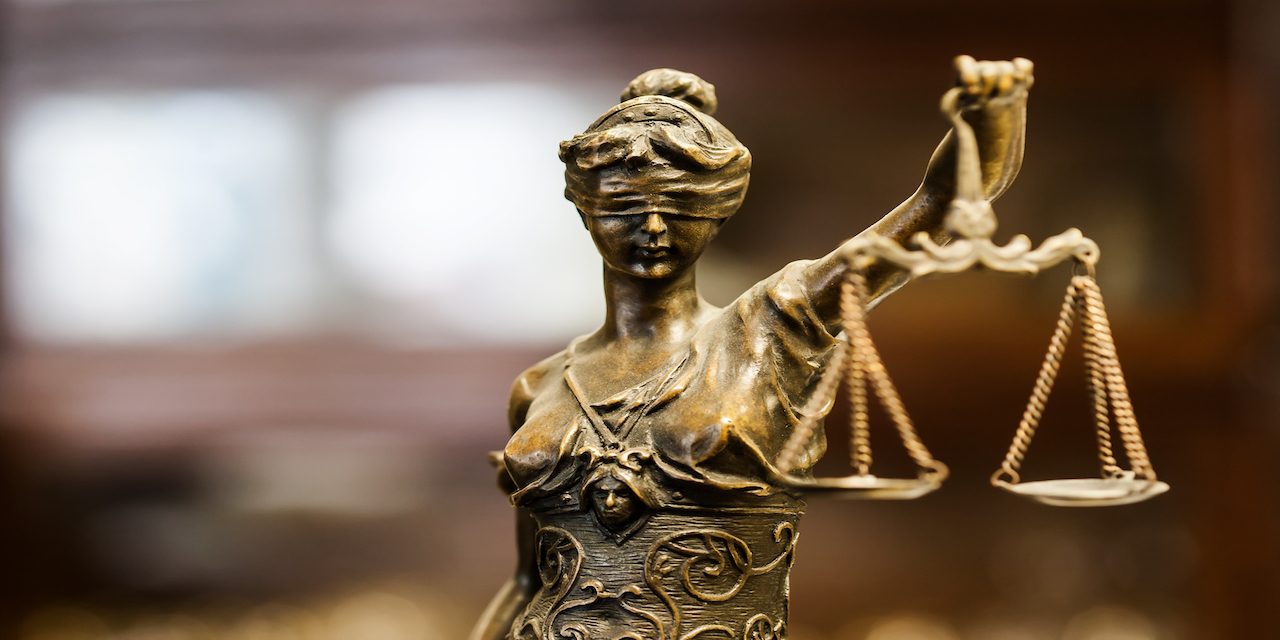 Senior Trooper M.D. Strobbe signed the form, marking that probable cause was found and that a warrant was issued for Workman on Aug. 19. Workman was arrested at the Offices of the Insurance Commissioner that same day and suspended without pay following the arrest. A hearing date has not yet been set.
"I am sincerely grateful for the investigative efforts of the West Virginia State Police and the prosecuting attorney's office for appreciating the impact of cyber crimes," Roush said in an interview with The West Virginia Record. "I am hopeful that the Office of Judges can finally move forward from this difficult time."
Last year, Workman, who oversaw the mail room and secretarial staff, applied for a position as the insurance program manager but did not receive the job. She filed a grievance, citing favoritism. Workman had filed three other grievances beginning in November as well.
In December a Facebook message was sent to Workman that allegedly appeared to be from Roush stating: "Wrong woman. I don't lose."
According to the criminal complaint, based on Strobbe's investigation, it was discovered that the IP address subscribed to by Workman via Suddenlink was utilized to send the message to via a fake Facebook account.
"Based on the above, Facebook account 100002141388644 was utilized by [Workman] to send the suspect message to the Facebook account of the accused to harass the victim through electronic communication devices, in violation of West Virginia Code 61-3C-14a," Strobbe wrote in the criminal complaint.
After the message was brought to West Virginia Insurance Commissioner Allan McVey's attention, he suspended Roush without pay. In March, he attempted to have Roush removed from the office.
Roush could only be removed from her office by the Industrial Council and at the March meeting, McVey's attorney, Michael Taylor, claimed that the message was "credible on its face" and sought to have her removed from office.
The Industrial Council voted not to remove Roush, but to verbally admonish her, informing her that she needed to treat other employees with respect.
When Roush was made aware of the Facebook message back in December, she referred the matter to the West Virginia Offices of Technology for an investigation.
Roush then took the matter to the West Virginia State Police, who investigated the matter for the last seven months.
"Our office is made up of so many dedicated employees who have worked hard over my last 10 years in office as chief administrative law judge," Roush said. "I'm appreciative of the opportunity to move forward and continue the work of fairly and timely processing appeals on behalf of injured workers and employers in this state."
Roush was appointed by former Gov. Earl Ray Tomblin.