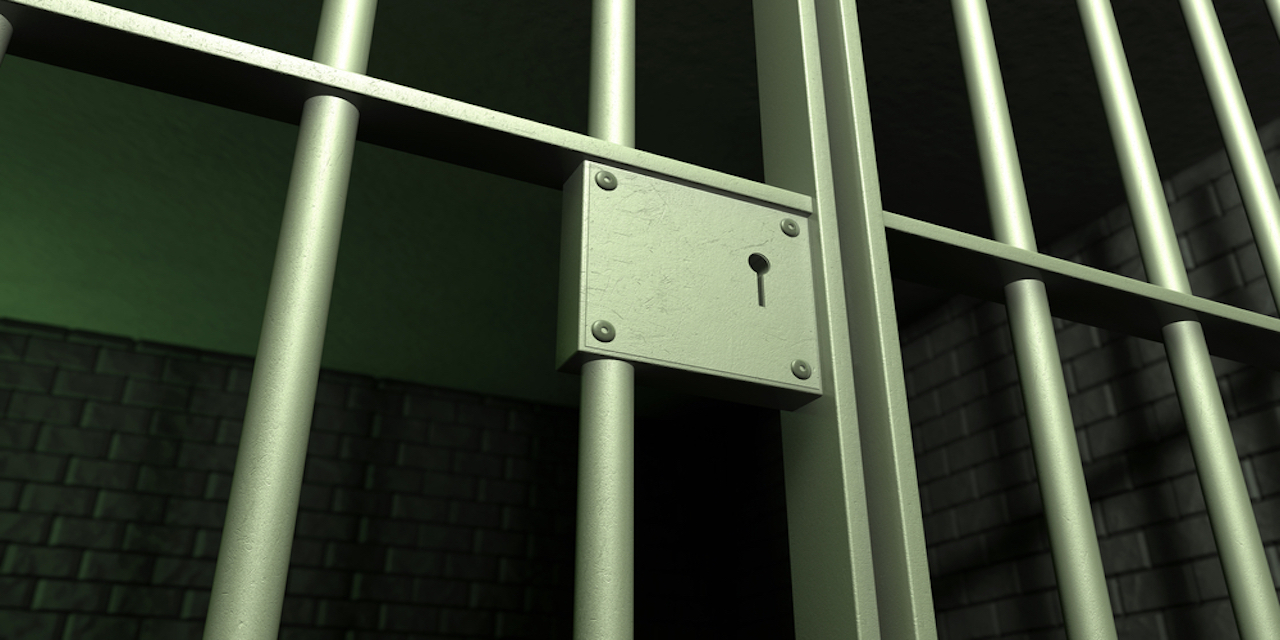 CHARLESTON — A partnership between Attorney General Patrick Morrisey and U.S. Attorney Bill Powell attempting to rid the state of drug trafficking has secured 14 convictions since it began in 2015.
Most recently, the partnership secured the conviction of Gregory Keith Clinton, 57, of Kearneysville. Clinton received a sentence of 22 years in prison for cocaine distribution and firearms charges. He was also charged with single counts of both possession with intent to distribute cocaine base and cocaine hydrochloride.
Chief U.S. District Judge Gina M. Groh presided over Clinton's case.
"This partnership plays a critical role in holding drug traffickers accountable for their careless actions," Morrisey said in an interview with The West Virginia Record.
Clinton was previously convicted of three felony drug charges, as well as illegally possessing a 45-caliber pistol and crack cocaine and coke in 2016 in Berkeley and Jefferson counties.
"Those who desire to poison our state by pumping drugs into her communities are not welcome here and should take notice of the great work being done through this initiative," Morrisey said.
The partnership involves two lawyers from the Attorney General's Office who serve as special assistant U.S. attorneys.
Elizabeth Grant, an assistant attorney general, assisted the prosecution in this role in Clinton's case, along with Assistant U.S. Attorney Anna Z. Krasinski.
"This partnership is a prime example the success that can be had when government agencies work together. We will continue to vigorously pursue those illegally pushing drugs in West Virginia," Morrisey said.
The investigation was done by the Federal Bureau of Investigation and the Eastern Panhandle Drug & Violent Crimes Task Force.
The Eastern Panhandle Drug & Violent Crimes Task Force is an initiative funded by the High-Intensity Drug Trafficking Areas (HIDTA) program.
Clinton was found guilty in April after a three-day trial. Deliberations lasted two hours and sentenced last month.