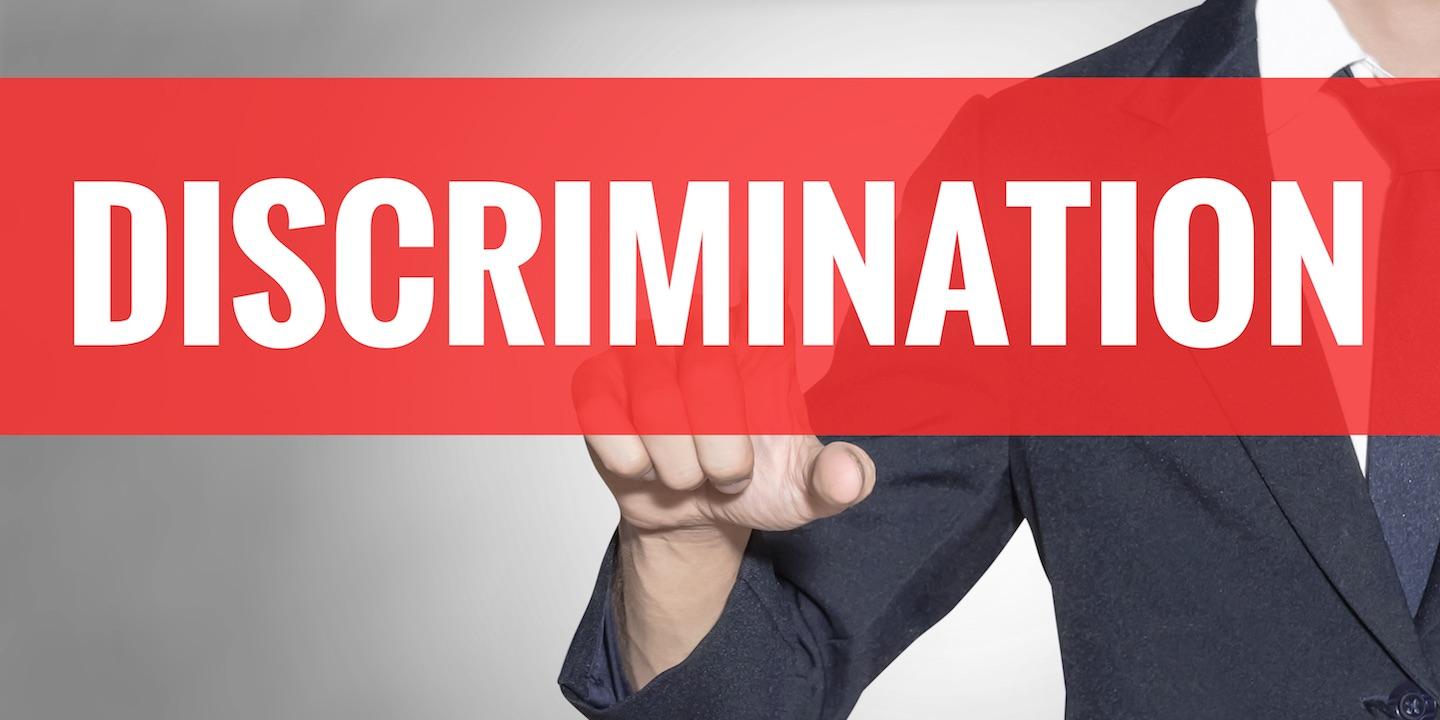 CHARLESTON — A worker is suing a Kanawha County design firm, alleging racial discrimination and a hostile work environment.
Cornelius Allen filed a complaint in Kanawha Circuit Court against Burgess & Niple Inc. and John C. Moore, alleging violation of the West Virginia Human Rights Act.
According to the complaint, in June 2017, Allen was subjected to severe and/or pervasive harassment, motivated by unlawful bias, which substantially altered his working environment. The suit says Moore, Burgess & Niple's supervisor, made numerous racists remarks and slurs directly toward or about Allen when he was working on a construction project in Charleston.
Despite reporting the harassment to his employer, Tri-State Pipeline, which appropriately reported the harassment to Burgess & Niple, Allen says the harassment continued and the defendants retaliated against him. As a result, Allen alleges he suffered severe emotional distress, grief, humiliation and disappointment.
The plaintiff alleges Burgess & Niple and Moore refused or failed to take appropriate action to stop the racial harassment.
Allen seeks trial by jury, compensatory damages, interest, including prejudgment interest, punitive damages, plus costs of court. He is represented by attorneys Dwight J. Staples and Gail Henderson-Staples of Henderson, Henderson & Staples LC in Huntington.
Kanawha Circuit Court case number 18-C-957