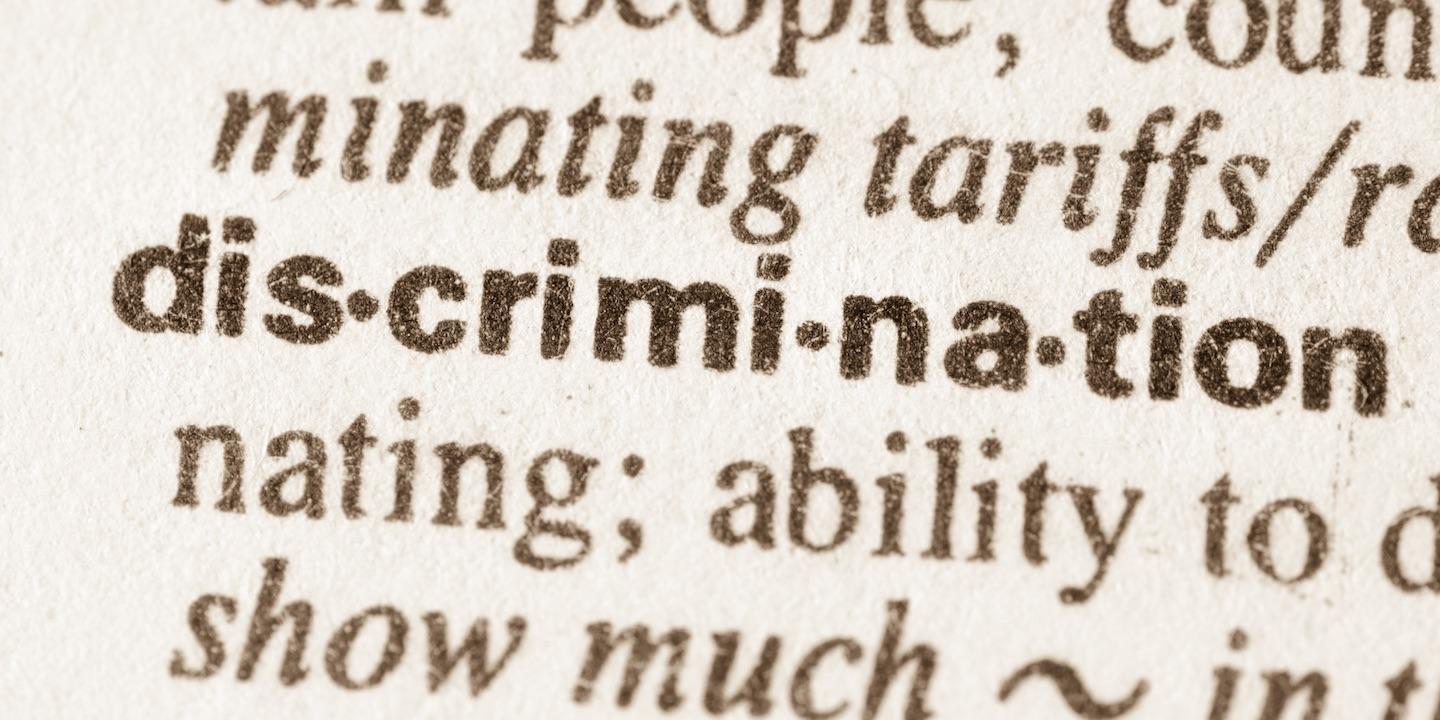 CHARLESTON — An employee is suing a Charleston medical facility, alleging racial discrimination and a hostile work environment.
Joshua Lawton filed a complaint in Kanawha Circuit Court against Charleston Area Medical Center, Inc., alleging violation of the West Virginia Human Rights Act.
According to the complaint, on Feb. 14, Lawton, a dietary clerk at Charleston Area Medical Center since July 2013, received a complaint of sexual harassment from a female employee in the medical center's admissions department. Upon information and belief, the suit says, the female employee did not identify Lawton by name but alleged the perpetrator was a black male with salt and pepper hair.
Despite Lawton not being identified as the perpetrator, the lawsuit states Lawton was suspended without pay and was escorted from the premises by medical center security. Furthermore, after the sexual complaint, Lawton says he was subjected to numerous harassment from his manager and supervisor and became a victim of a hostile work environment, including false accusations leading to multiple suspensions.
The plaintiff alleges Charleston Area Medical Center failed to perform a competent or reasonable investigation of the complaint that led to continued harassment and discriminatory employment practices against Lawton from its managers and supervisors.
Lawton seeks trial by jury, damages, pre- and post-judgment interest, attorney fees, court costs and all just and equitable relief. He is represented by attorneys Robert B. Warner and Kameron T. Miller of Warner Law Offices, PLLC in Charleston.
Kanawha Circuit Court case number 18-C-959