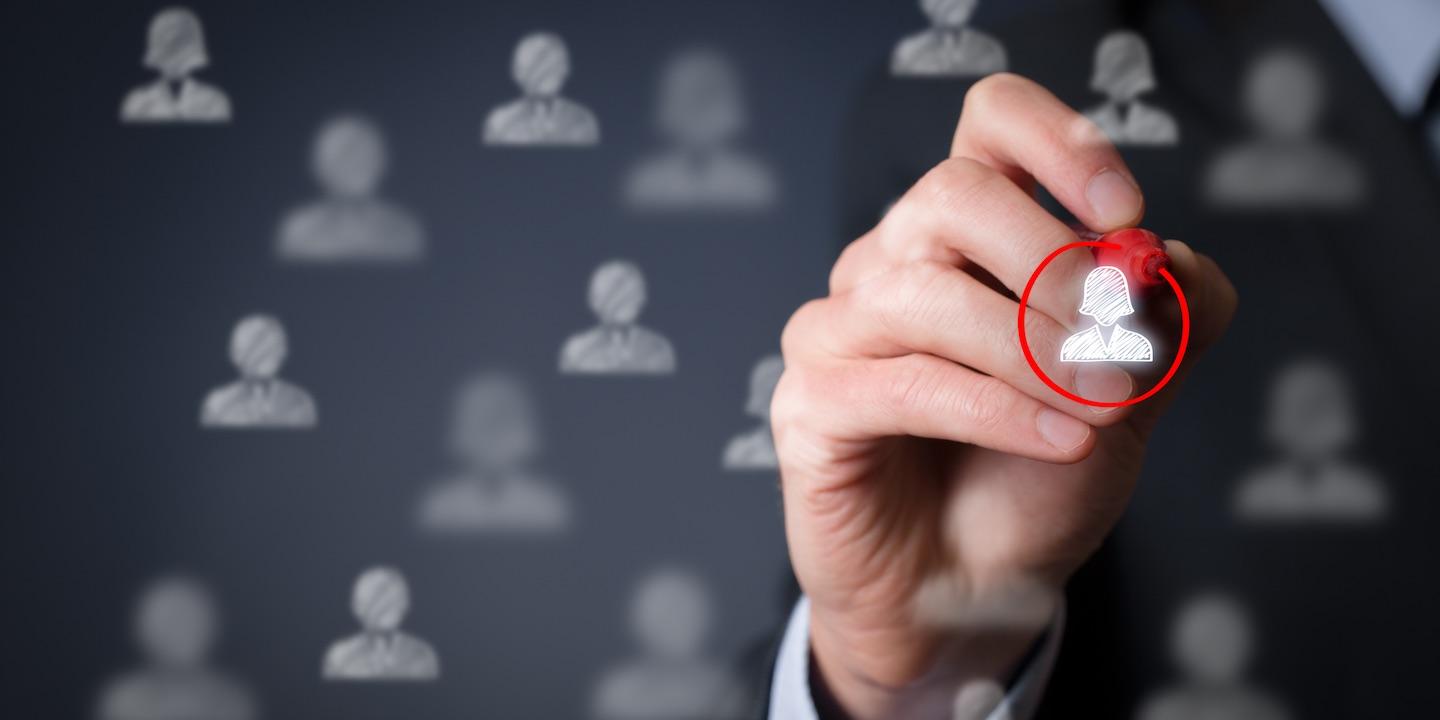 KEYSER — A Maryland man employee is suing a Keyser charitable residential treatment facility, alleging discrimination, harassment and retaliation.
Gary A. Taylor of Loncoming, Maryland, filed a complaint in Mineral Circuit Court against Burlington United Methodist Family Services alleging violation of Title VII of the 1964 Civil Rights Act.
According to the complaint, Taylor worked for the defendant from May 9, 2011 until he was wrongfully discharged June 18, 2014. The suit says as a result of the defendant's malicious conduct, Taylor has suffered substantial economic and non-economic damages, permanent harm to his reputation, stress, anxiety and severe mental anguish and emotional distress.
The plaintiff alleges Burlington United Methodist Family Services subjected him to unlawful discrimination and harassment because of his sex and sexual orientation, retaliated against him and terminated his employment for filing an EEOC complaint.
Taylor seeks trial by jury, compensatory and punitive damages, with interest, attorney fees, court costs and all other just and proper relief. He is representing himself.
Mineral Circuit Court case number 18-C-39