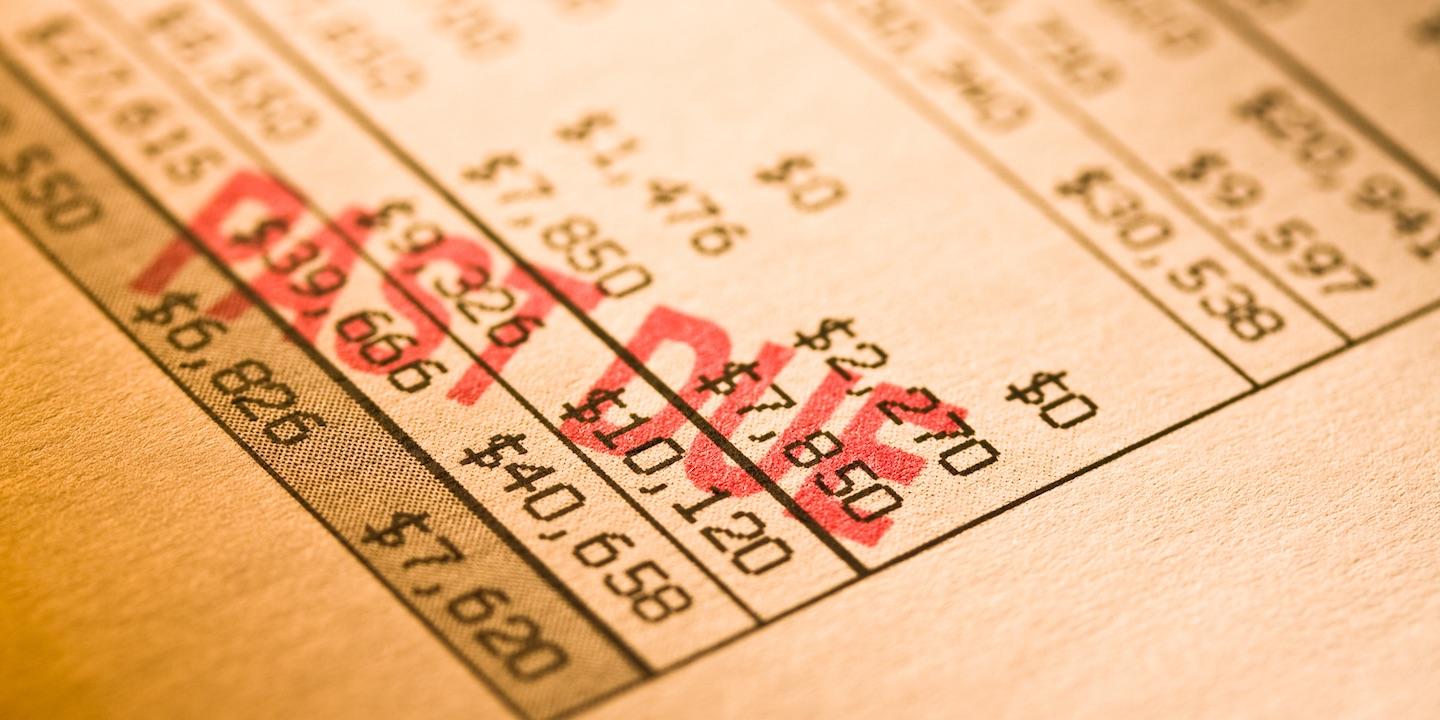 WINFIELD — A Kanawha County non-profit is suing a chiropractic service, alleging breach of a refinancing agreement.
Kanawha Institute for Research and Social Action Inc. filed a complaint in Putnam Circuit Court against Advanced Beginning Chiropractor Inc., formerly known as Garrison Family Chiropractic, and Holly Garrison, alleging failure to perform obligations under terms of the agreement.
According to the complaint, on June 26, 2015, defendants entered into an agreement with Kanawha Institute to refinance their microloan in the amount of $12,144.64, plus finance charges, payable in 60-month installments of $204.65. To date, the suit says, the outstanding balance of $11,664.60 remains due and owing.
The plaintiff alleges the defendants have failed to make payments since April 20, 2016.
Kanawha Institute for Research and Social Action seeks trial by jury, judgment of $11,664.60, plus interest, court costs and all other appropriate relief. It is represented by attorney Sandra Henson Kinney of Henson Kinney Law PLLC in Charleston.
Putnam Circuit Court case number 18-C-136