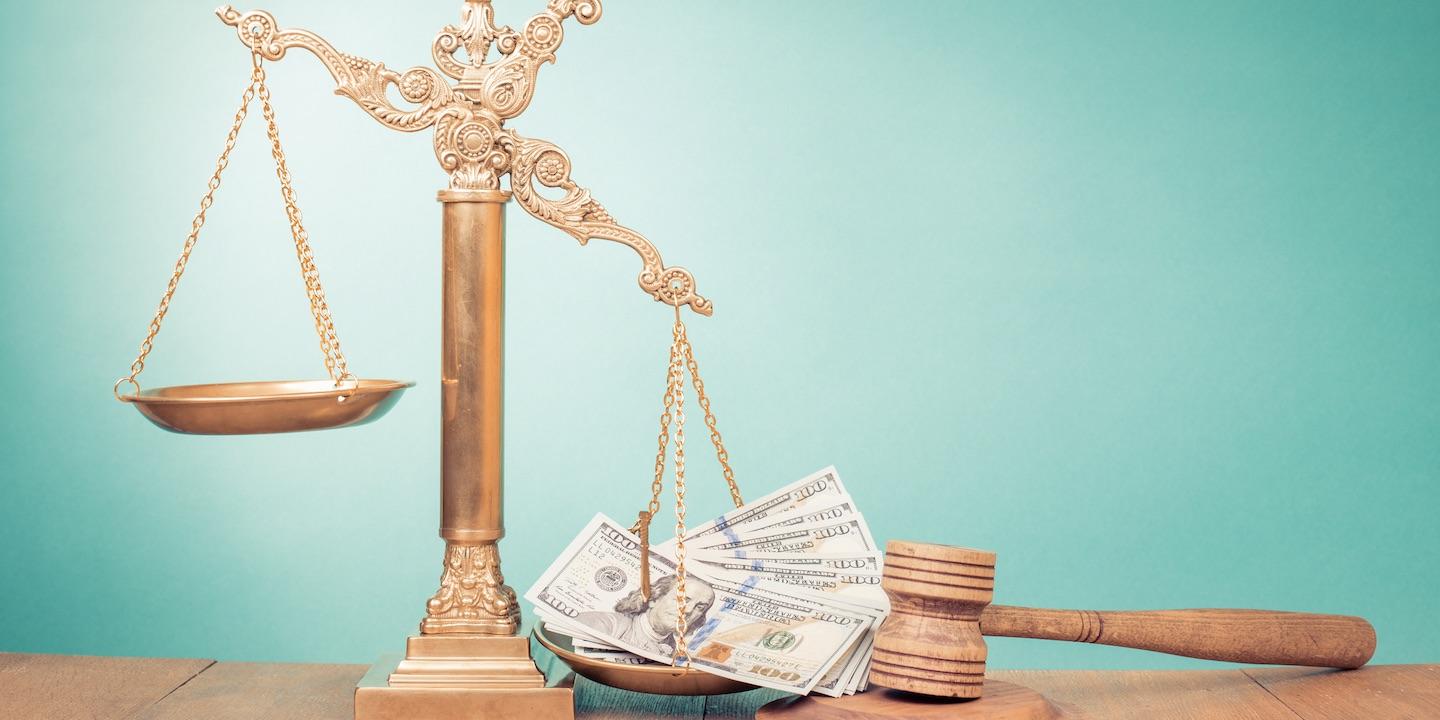 WINFIELD — A Putnam County depositor is suing Huntington Bank, alleging breach of fiduciary duty.
Emory Childress filed a complaint in Putnam Circuit Court against Huntington Bank, alleging elder abuse in that the bank unlawfully refused to release the plaintiff's money.
According to the complaint, on July 28, Childress suffered great embarrassment and emotional distress and was left with no funds when Huntington Bank illegally and wrongfully froze his accounts and refused to allow him to withdraw his money to transfer it to another bank.. Childress says he was forced to borrow money from his friends.
Childress seeks trial by jury, an order requiring Huntington Bank to immediately release all his funds to him, all damages, court costs, attorney fees and all other just and proper relief. He is represented by attorney Richard J. Lindroth of Eleanor.
Putnam Circuit Court case number 18-C-137