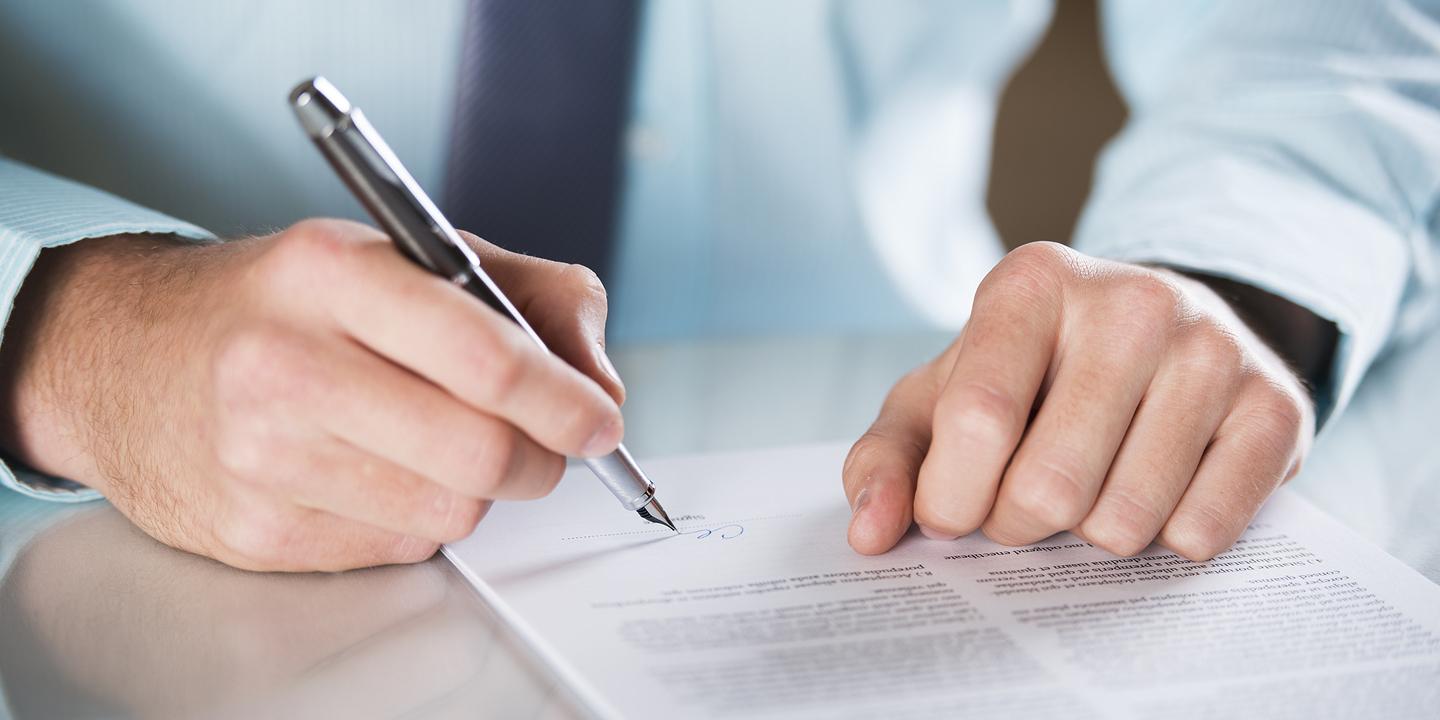 HUNTINGTON — Two Cabell County mobile home owners are suing a moving service, alleging breach of duty.
John Mays and Paula Mays filed a complaint in Cabell Circuit Court against Wallace Mobile Home Movers, alleging failure to complete the move.
According to the complaint, the Mayses hired Wallace for $2,500 to move their home from Wayne County to Cabell County, However, on May 20, the suit says, Wallace's equipment failed and it could not complete the move. As a result, the lawsuit says, the plaintiffs suffered damages for costs paid to relocate their mobile home, loss of possession, loss of use as well as loss of rental income.
The plaintiffs allege Wallace Mobile Home Movers failed to move their mobile home to its destination. Instead, the defendant allegedly placed the home near Wallace's headquarters in Apple Grove, approximately 40-plus miles away from its original destination.
The Mayses seek trial by jury, judgment to fully compensate them for all damages, attorney fees, court costs and interest. They are represented by attorney Neil R. Bouchillon of Bouchillon, Crossan & Colburn LC in Huntington.
Cabell Circuit Court case number 18-C-460