CHARLESTON — An organization is urging Gov. Jim Justice and the West Virginia Senate to conduct clean, transparent and prompt special elections for vacancies on the West Virginia Supreme Court of Appeals.
Julie Archer, coordinator for WV Citizens for Clean Elections, said the group has begun circulating a petition to address this concern.
"West Virginians have a right to be outraged over the justices' spending," Archer said in an interview with The West Virginia Record. "It's concerning to us, especially that these political appointments could happen behind closed doors."
Archer said the group currently has 158 signatures on the petition and its has been promoting it on social media.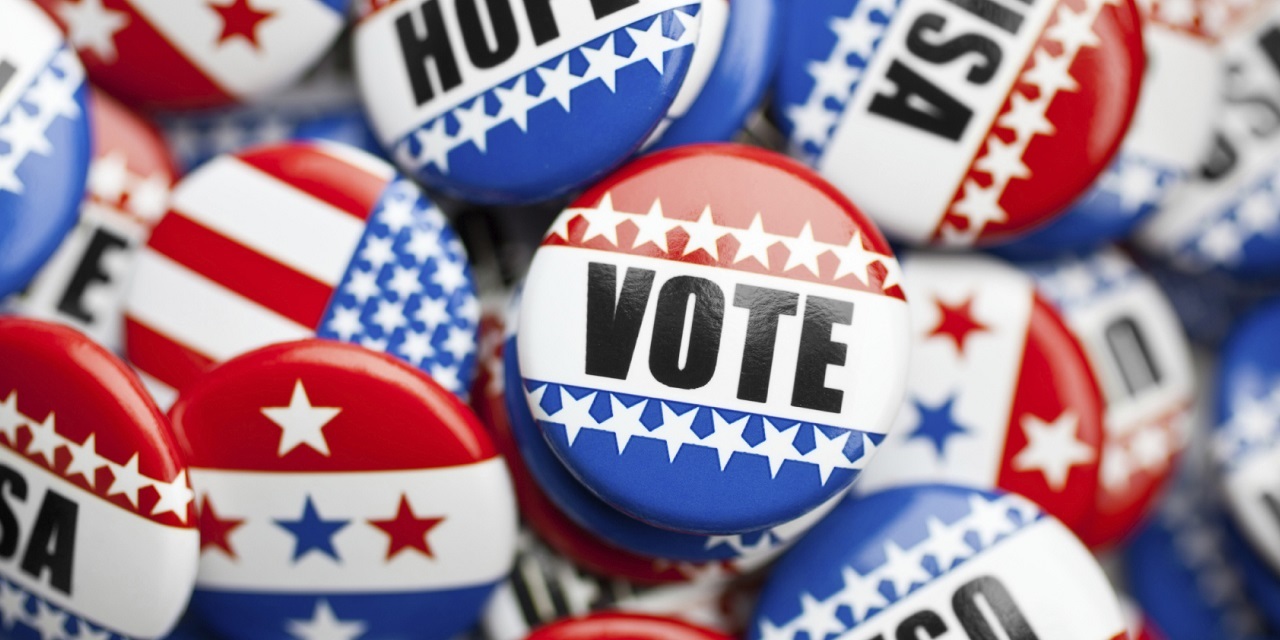 The petition outlines that West Virginia founders entrusted the people to elect judicial officers and that any vacancy to the court should be filled by the West Virginia's citizens.
"The current scandal sweeping the West Virginia Supreme Court makes West Virginian's justifiably outraged. We demand that the voters' voice is heard in electing any new judges in a clean and transparent judicial election," the petition states.
Archer said the whole situation is unfortunate.
"We want fair, transparent and clean elections," Archer said. "It's interest that there are so few people involved in the process in West Virginia—other states have advisory committees and such. There are things the legislature can do."
Archer said impeachment of the justices won't fix the entire issue and that transparency for West Virginia citizens is the most important element.
"We can't fix this with just the appointment of new justices," Archer said.
Archer said voters need to have a choice for any vacancies that result from the upcoming impeachment trials.
Archer said trust has to be restored to West Virginia's highest court.
WV Citizens for Clean Elections is urging West Virginians to sign to the petition, which is titled "Our Court, Our Vote." It is addressed to Justice and members of the West Virginia Legislature and demands a prompt and transparent special election for any open seats on the Supreme Court of Appeals.
Former justices Menis Ketchum and Robin Jean Davis resigned in July and August, respectively. Justice Allen Loughry was suspended in June following a federal indictment against him.
Ketchum pleaded guilty in August to one count of wire fraud and his sentencing is scheduled Dec. 6.
Davis resigned the same day that the House of Delegates passed articles of impeachment against her, Loughry Justice Margaret Workman and Justice Beth Walker.
They all face impeachment trials in the state Senate beginning Oct. 1.