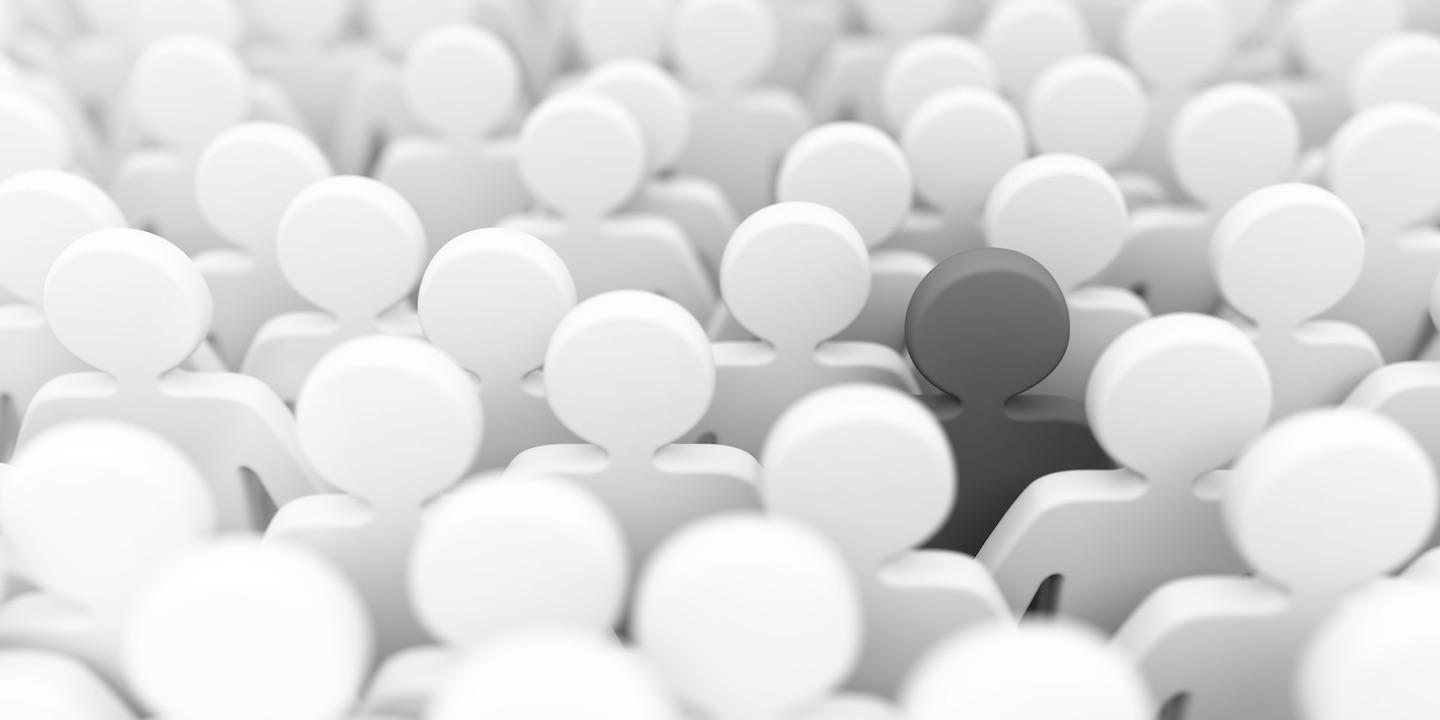 CHARLESTON — A Ritchie County woman is suing the state highway department, alleging discrimination, retaliation and wrongful discharge.
Omanda Mitchell filed a complaint in Kanawha Circuit Court against the West Virginia Department of Highways, alleging violation of the West Virginia Human Rights Act.
According to the complaint, Mitchell worked for the department for 23 years. The suit says in 2010 and in 2017 she applied for the position of crew supervisor for which she was qualified.
As a result of the defendant's conduct, Mitchell says she was passed over for the promotion and has sustained lost wages of approximately $6 per hour, causing her emotional distress, annoyance, humiliation and diminished retirement benefits.
The plaintiff alleges the West Virginia Department of Highways denied her the position because of her gender and retaliated against her and discharged her for engaging in protected union activity.
Mitchell seeks trial by jury, compensatory damages, attorney fees, court costs and interest and all other just and proper relief. She is represented by attorney Scott H. Kaminski of Kaminski Law PLLC in Charleston.
Kanawha Circuit Court case number 18-C-971