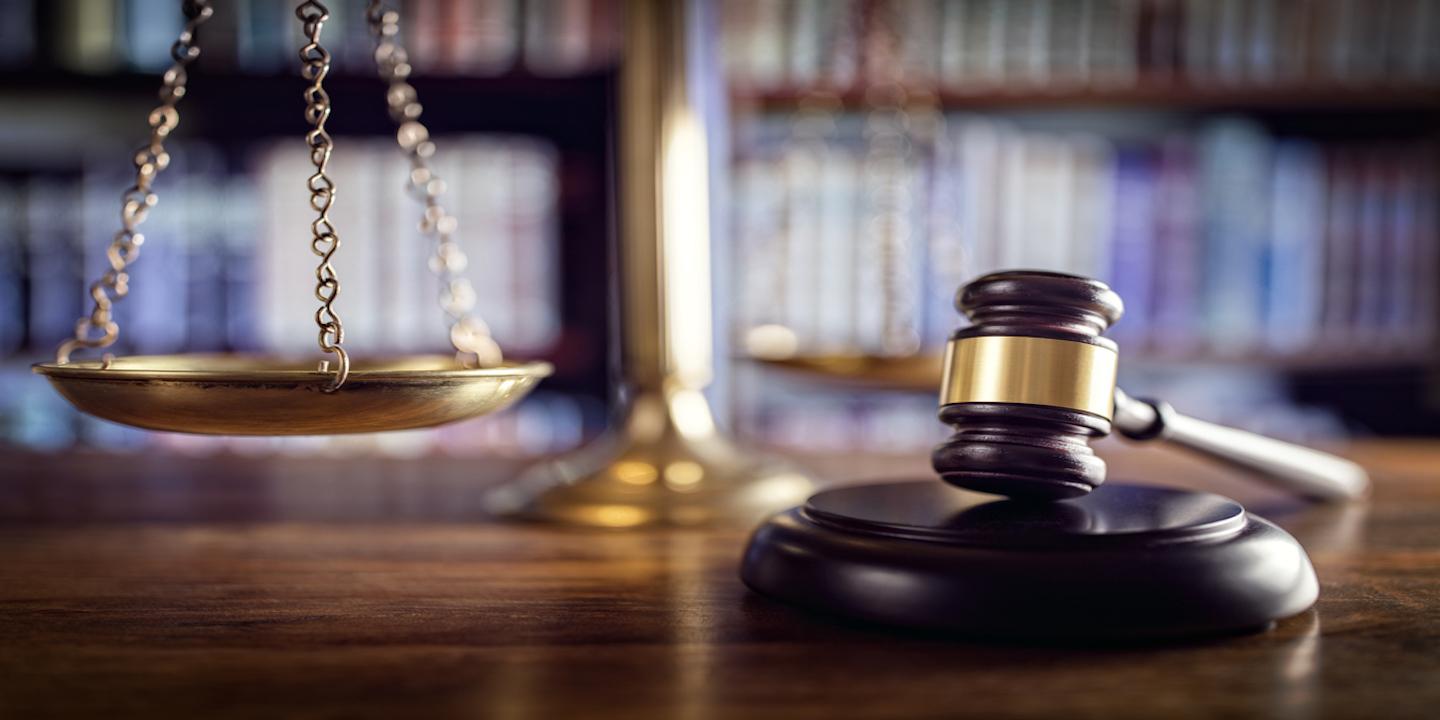 MORGANTOWN — Two West Virginia University College of Law second-year law students spent time this summer working with Google through its Legal Summer Institute.
MacKenzie Milam and Jeremy Cook spent four weeks in the educational leadership program for underrepresented law students.
Milam said participating in the program was an unforgettable experience that exceeded her expectations.
"Rather than sit through lectures, we were able to participate in discussions and panels regarding the different types of attorneys at Google," Milam said in an interview with The West Virginia Record. "Additionally, we were able to build relationships with attorneys outside of Google and our fellow LSI participants."
Milam called the summer "an incredible experience" that allowed her to make important connections with people in high positions that she wouldn't have been able to do otherwise.
Cook said ever since he decided to go to law school, he wanted to focus on emerging legal issues surrounding technology.
"The Google Legal Summer Institute showed me exactly what that type of work can look like and what lawyers working for in-house counsel do on a day-to-day basis," Cook said in an interview with The West Virginia Record. "I spoke with lawyers working on mergers & acquisitions, intellectual property, commercial transactions and privacy law. The exposure was unparalleled and my time at Google really helped me hone in on the area of technology law I want to pursue."
Cook said he wasn't sure what to expect when he was accepted into the program but with the incredible opportunity to work alongside Google's in-house counsel, he knew that any expectations would be exceeded.
"The attorneys demonstrated expertise and passion of the highest caliber, and it was clear to me working in an in-house counsel environment in Silicon Valley was exactly what they wanted to do," Cook said. "Moreover, each attorney had a genuine willingness to help and provide quality mentorship—which can be hard to find in large firms or corporate settings."
Google chooses participants for the program from resumes and essays.
"Google seems to focus more on personality, background and interests, rather than grades when choosing applicants,"Milam said.
Google has a standard known as "Googley-ness" which is used to rank potential participants.
"After speaking with the admissions committee with Google, they seemed to put more weight on the essays and community service than the grades," Milam said.
Cook said students were selected to be Google Legal Scholars from a pool of hundreds of candidates from all across the country. Google's LSI ran June 4-29.
Milam said the first week was spent with Google at their different campuses, including visiting the main campus in Mountain View, California, and Tech Corners in Sunnyvale, California. They also visited The Tech Museum in San Jose, California, and ended the week in Google's San Francisco office.
"Throughout the week we were given the opportunity to attend presentations, panels and workshops put together by Google legal teams," Milam said. "We were able to see how in-house attorneys interacted with outside counsel, as well as their colleagues within the company."
Milam said Google paired each of the students up with a mentor, an attorney for Google with whom they were able to have one-on-one sessions.
"Google coordinated several networking events each evening so that we were able to socialize and connect with attorneys that were not part of the presentations," Milam said.
The final three weeks of the program were spent at Google's partner law firms.
Cook said he learned directly from Google's in-house counsel in Silicon Valley and in San Francisco.
"This provided a deep dive into the type of work that attorneys perform at a company like Google including mergers and acquisitions, intellectual property, commercial transactions and privacy law," he said.
Cook said they also spoke with top attorneys, including David Drummond, chief legal officer for Google's parent company Alphabet Inc.
"Much of the time was dedicated to learning some of the practical skills necessary for thriving in an in-house counsel environment and—most importantly for law students—how to build your resume to secure one of those in-house positions," Cook said.
Cook spent the final three weeks of the program in the McLean, Virginia, office of Hogan Lovells.
"I worked alongside the intellectual property and M&A teams on a number of matters, such licensing agreements, online contracts and commercial data transactions," Cook said.
Milam said the program made her realize the importance of diversity and community throughout the world.
"I was able to meet and build relationships with diverse law students from across the country," Milam said. "The experience has inspired me to push myself out of the box within the small town I'm from in southern West Virginia."
Milam said since participating in the program she has established and manages two youth travel softball teams in her hometown.
"While I'm unable to practice law in West Virginia due to the area of law I've decided to go into, I'm determined to find ways to keep my southern West Virginia roots and contribute to the diversification and prosperity of the place I call home," Milam said.
Cook said from his experience with Google and Hogan Lovell, he found transactional work in the technology sector engaging.
"I have been interested in emerging technologies and I constantly grapple with what effects they have on the individual and society writ large," Cook said. "Although I am still considering whether to pursue an in-house counsel position or a firm, I now know that I would be well-suited to either career path."