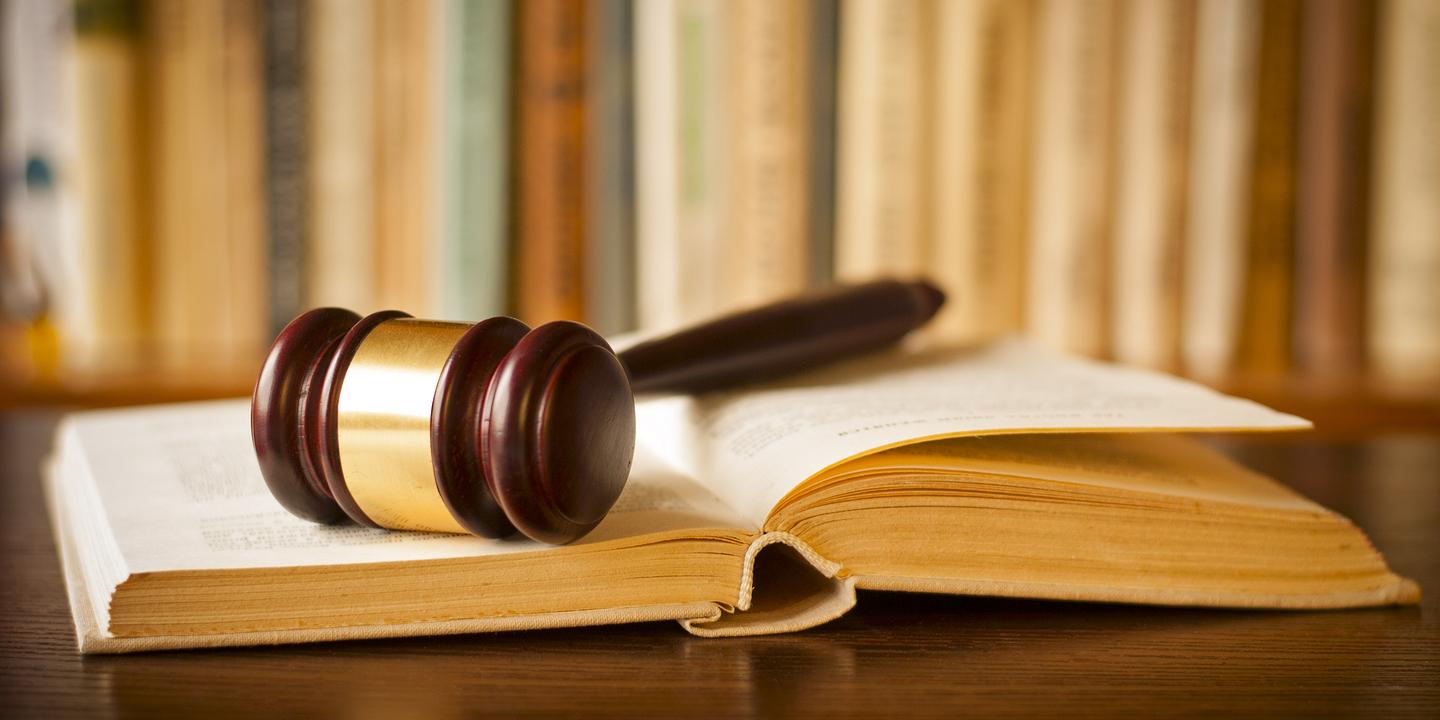 MORGANTOWN — The West Virginia University College of Law recently held its Community Service Fair.
Jennifer Powell, director of the Center for Law and Public Service at WVU Law, said more than 20 local not-for-profit and legal services organizations participated.
"Some of our attendees were there to recruit law students for community service projects, while others were seeking students for pro bono projects," Powell said in an interview with The West Virginia Record.
Powell said the College of Law recognizes and honors students who perform 25 hours of community service or 25 hours of pro bono service while enrolled in law school.
Organizations that attended included Legal Aid of West Virginia, Mountain State Justice, the Shack, Rosenbaum Family House, CASA for Kids and the WVU Center for Service and Learning.
"The fair was a great success," Powell said. "More than 90 students, faculty and staff attended and signed up for opportunities."
Powell said the purpose of the fair is to make it easier for community partners and students, faculty and staff to connect.
"We want to encourage a culture of service and giving back at the College of Law," he said. "The fair allows us to do that."
Powell called the fair is also a good way to educate.
"The fair is also a great way to educate our students about many of the important services that are provided by not-for-profit organizations and legal services organizations in our community," he said.
Powell has served as the director for the Center for Law and Public Services since 2013. The Center for Law and Public Service provides opportunities for students to engage in public interest law.
Through the center, students can participate in the Public Service Externship and the pro bono program. among others.The center also coordinates with the West Virginia Fund for the Public Interest and the Public Interest Advocates student organization.