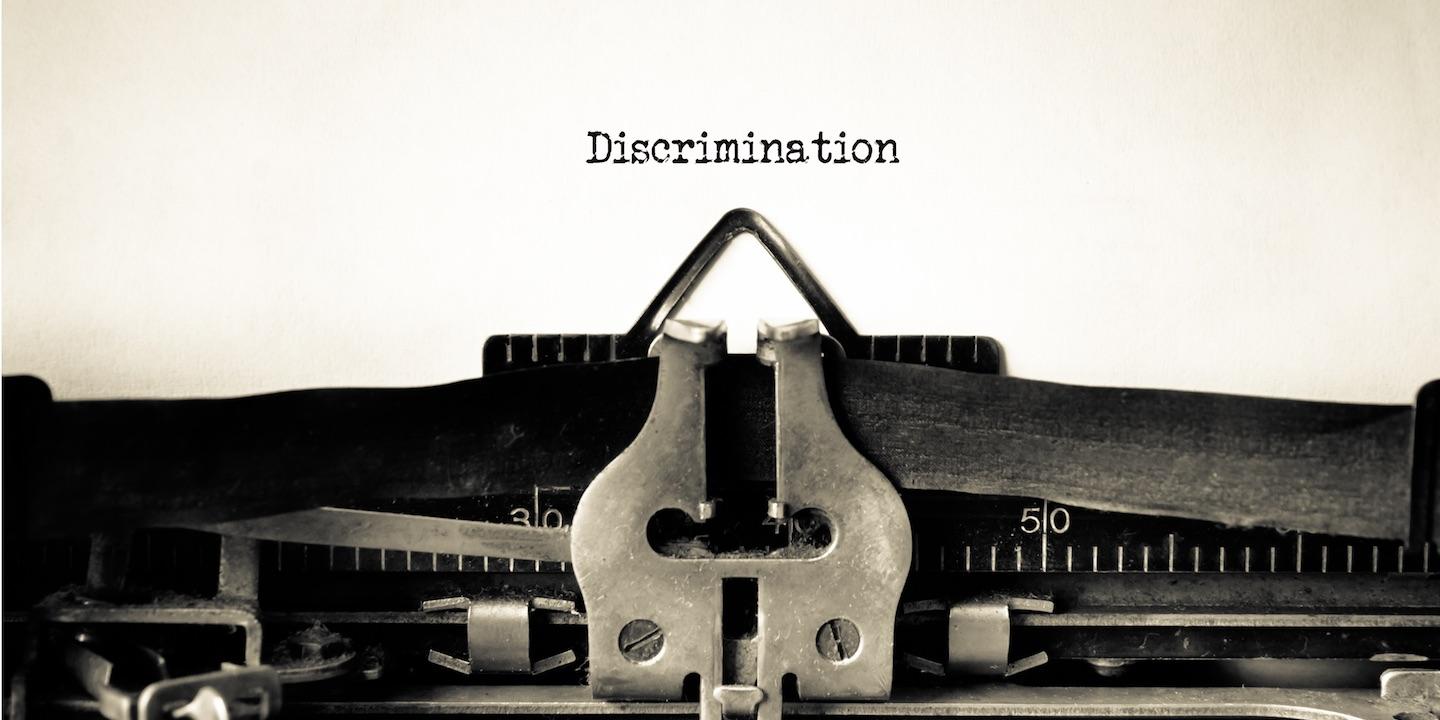 RIPLEY — An assistant principal is suing the county school board, alleging age discrimination.
Robert E. DeFrank filed a complaint in Jackson Circuit Court against the Jackson County Board of Education alleging that the employer violated the West Virginia Human Rights Act.
According to the complaint, DeFrank was assistant principal at Ripley Middle School. The suit says between 2012 and 2017 he was not selected for any of the higher administrative positions to which he applied despite his being the best qualified applicant. DeFrank alleges these decisions were based, in part, on his age being older than 40.
The lawsuit says DeFrank has suffered severe mental and emotional distress and lost wages and benefits. The plaintiff alleges the Jackson County Board of Education refused and rejected his multiple attempts at obtaining promotion to administrative position between 2012 and 2017.
DeFrank seeks trial by jury, damages equal to the value of lost wages and benefits from 2012 to 2017, damages for mental and emotional distress, attorney fees, court costs and all other appropriate relief. He is represented by attorneys Walt Auvil and Kirk Auvil of The Employment Law Center in Parkersburg.
Jackson Circuit Court case number 18-C-64