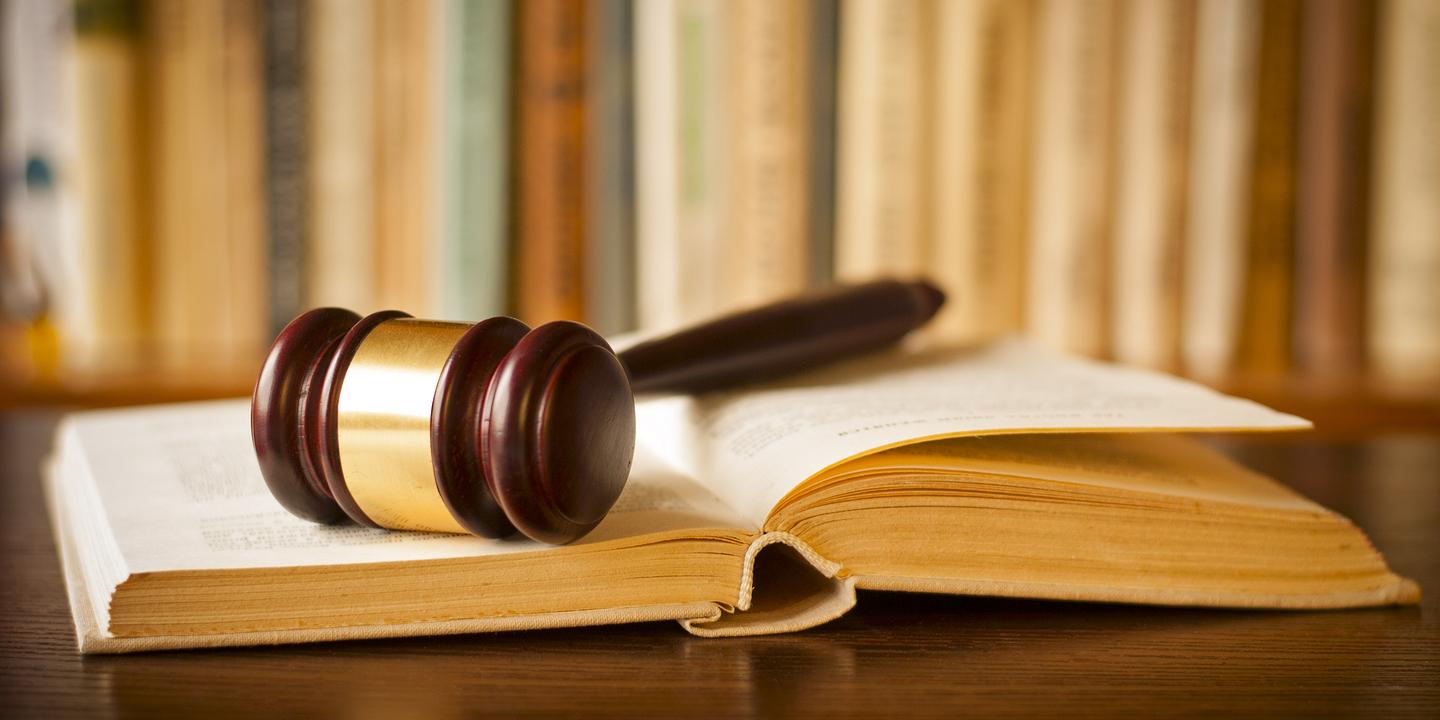 WINFIELD — The West Virginia Board of Accountancy is suing a certified public accountant and his firm, seeking to enjoin them from offering services that require a license from the board.
WVBA filed the suit against Christopher E. Allman and Allman & Associates in Putnam Circuit Court.
WVBA alleges Allman held a certified public accountant license from 2002 until 2016. In 2017 the board alleges it learned that Allman's website was advertising services that could not be offered without a license and it wrote to inform him that doing this was illegal.
The board wrote to Allman again a few weeks later but received no response to either letter. On May 23, 2017, WVBA initiated a complaint against Allman and his firm regarding the illegality of its advertising.
The defendants also failed to respond to the May 2017 complaint, the suit says. In July 2017, the board voted that there was probable cause that Allman and his firm violated the West Virginia code, and a statement of charges was issued against the firm the next month.
In November 2017 the board received an application to reinstate Allman's CPA license, which it later voted to deny. A disciplinary hearing was held Dec. 5, 2017, and Allman did not appear in person or by counsel.
Allman alleged he was out of town for training and that he did not receive notice of the hearing until two days before it was to occur. A phone call was placed to Allman, but he did not answer and the hearing examiner proceeded with the hearing, the suit says.
In April, the hearing examiner recommended that Allman's license be revoked and his renewal application be denied. The board later voted to adopt these findings.
Allman failed to respond to the board's decision.
WVBA seeks to enjoin Allman and his firm from providing or offering to provide services that require a license from the board. It is represented by attorney David E. Gilbert of the West Virginia Attorney General's Office.
Putnam Circuit Court case number 18-C-133