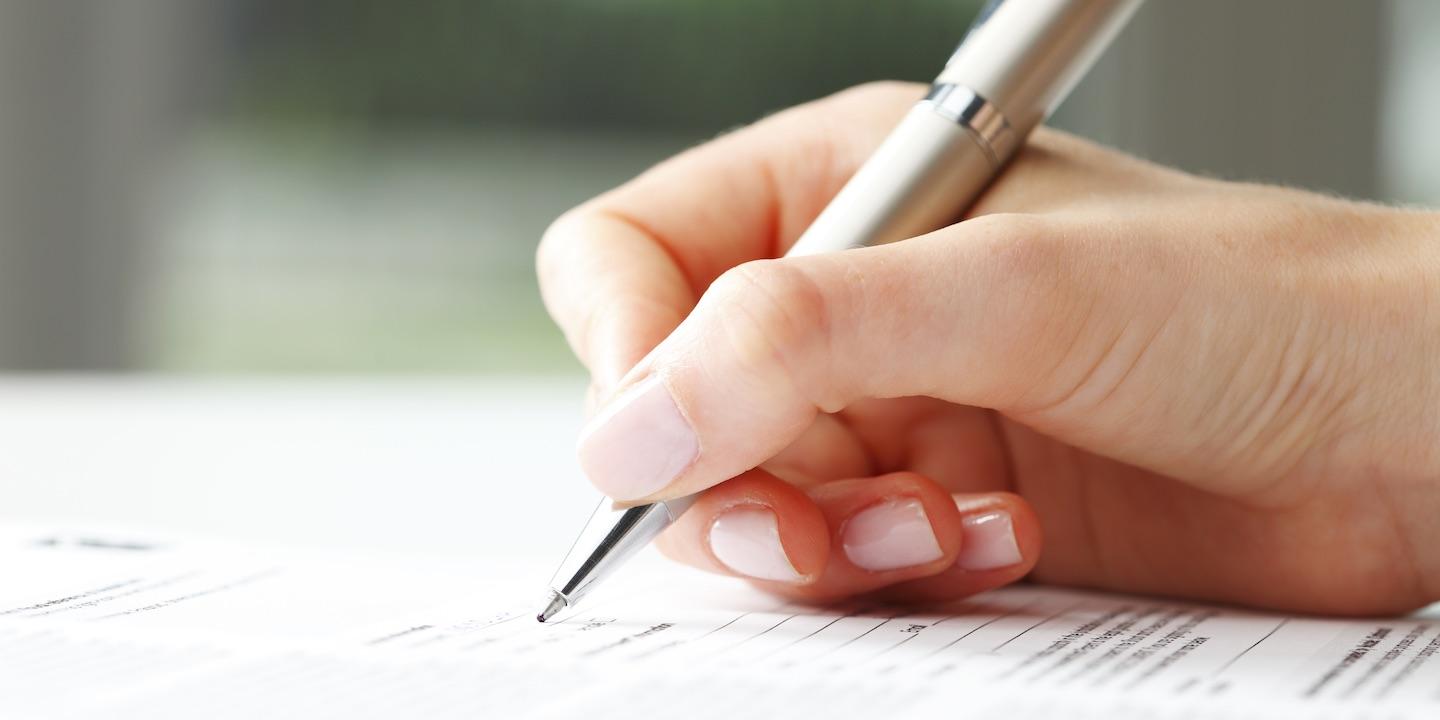 CHARLES TOWN — Jefferson County Vision (JCV) is suing the Jefferson County Development Authority (JCDA) alleging the authority failed to comply with state law.
JCV alleges JCDA agreed to offer a $7 million, 40-year bond for a waterline extension through a no-bid contract as part of an agreement with Roxul USA Inc., also known as Rockwool, according to a complaint filed in Jefferson Circuit Court.
Because potable water is not available at the site of Rockwool's project, Jefferson Utilities entered into a memorandum of understanding with JDCA and Rockwool to make improvements to the water system in order to provide water to the Rockwool site via the Jefferson Orchards Water Line Extension project, according to the suit.
JCV says JDCA will obtain 90 percent of the funding for the project and will retain title and ownership of the water line. Because of this, JCDA may not rely upon the certificate of necessity received by Jefferson Utilities, according to the suit.
JCV alleges the no-bid contract with Jefferson Utilities means the company will receive millions of dollars in infrastructure for the cost of $1.
JCV seeks a court stay of all actions related to the water line extension project and a ruling that the failure of JCDA to obtain a certificate of convenience and necessity for the project was improper.
JCV is represented by attorneys S. Andrew Arnold and Christopher P. Stroech of Arnold & Bailey in Charles Town.
"I think the complaint sets forth our grounds against the development authority as to what we believe they have done improperly and against state law," Stroech said in an interview with The West Virginia Record.
As far as the initial order where the judge denied preliminary injunctive relief, Stroech says the case will proceed in due course.
"Procedurally, the case will continue and the bottom line is that this is a large endeavor and a large project, and we want to be certain that everybody involved followed the laws and followed the rules that apply," Stroech said. "That's what lead us to file the complaint against the development authority."
The case is assigned to Circuit Judge David Hammer.
Jefferson Circuit Court case number 18-C-144