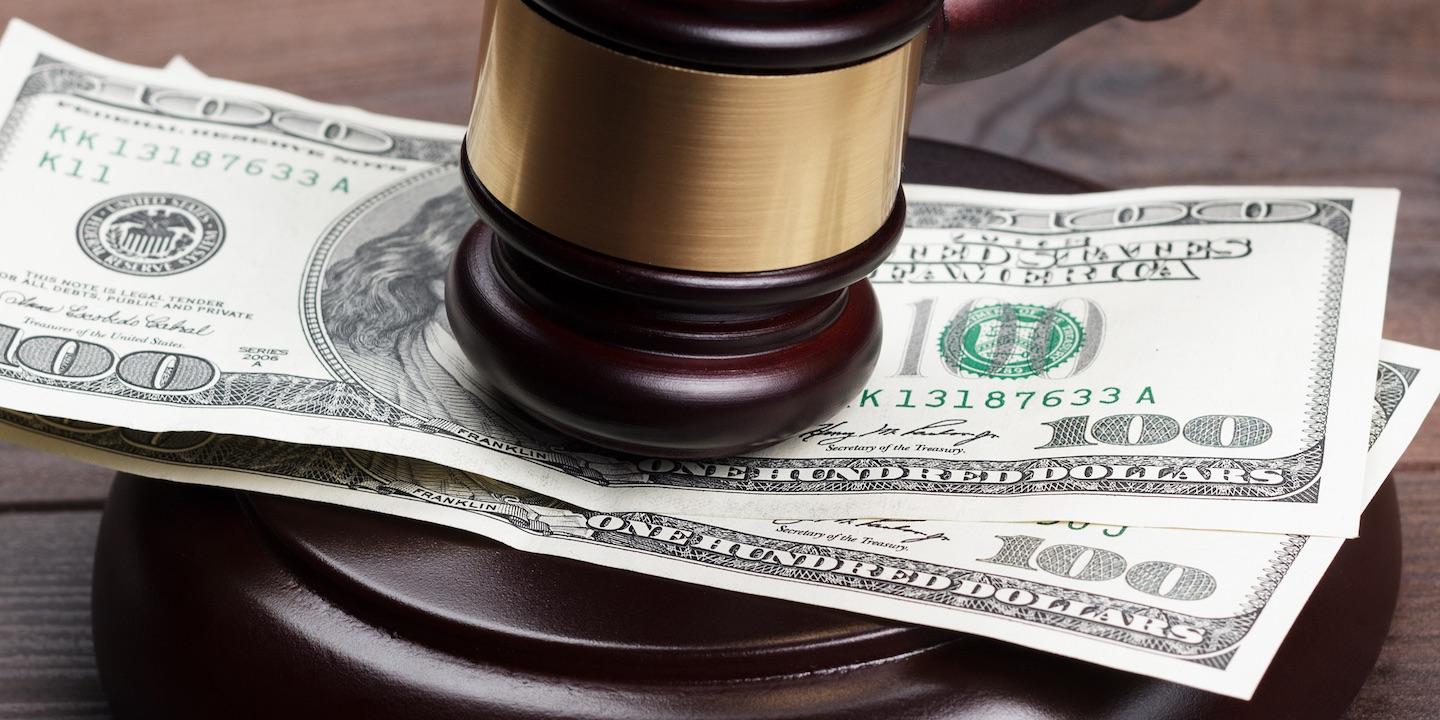 HARRISVILLE — A former employee has filed a class action lawsuit against energy services companies, alleging violation of workers compensation acts.
Donald Sendling Jr., individually and on behalf of all others similarly situated, filed a complaint in Ritchie Circuit Court against Clear Fork Energy Services LLC, FRGO Energy Services LLC and Travis Perry, alleging violation of the West Virginia Wage Payment and Collection Act.
According to the complaint, Sendling was not timely paid for work completed in a two-week period in August, on the regular scheduled payday or within four business days after that.
The plaintiff alleges the defendants failed to pay discharged employees all their wages in full no later than the next regular payday or within four business days from discharge. The suit says the defendants terminated Sendling's employment for complaining about the failure to pay wages in a timely manner.
Sendling seeks trial by jury, all damages with interest, litigation costs, attorney fees and all other just and proper relief. He is represented by attorney D. Adrian Hoosier II of Hoosier Law Firm PLLC in Charleston.
Ritchie Circuit Court case number 18-C-21