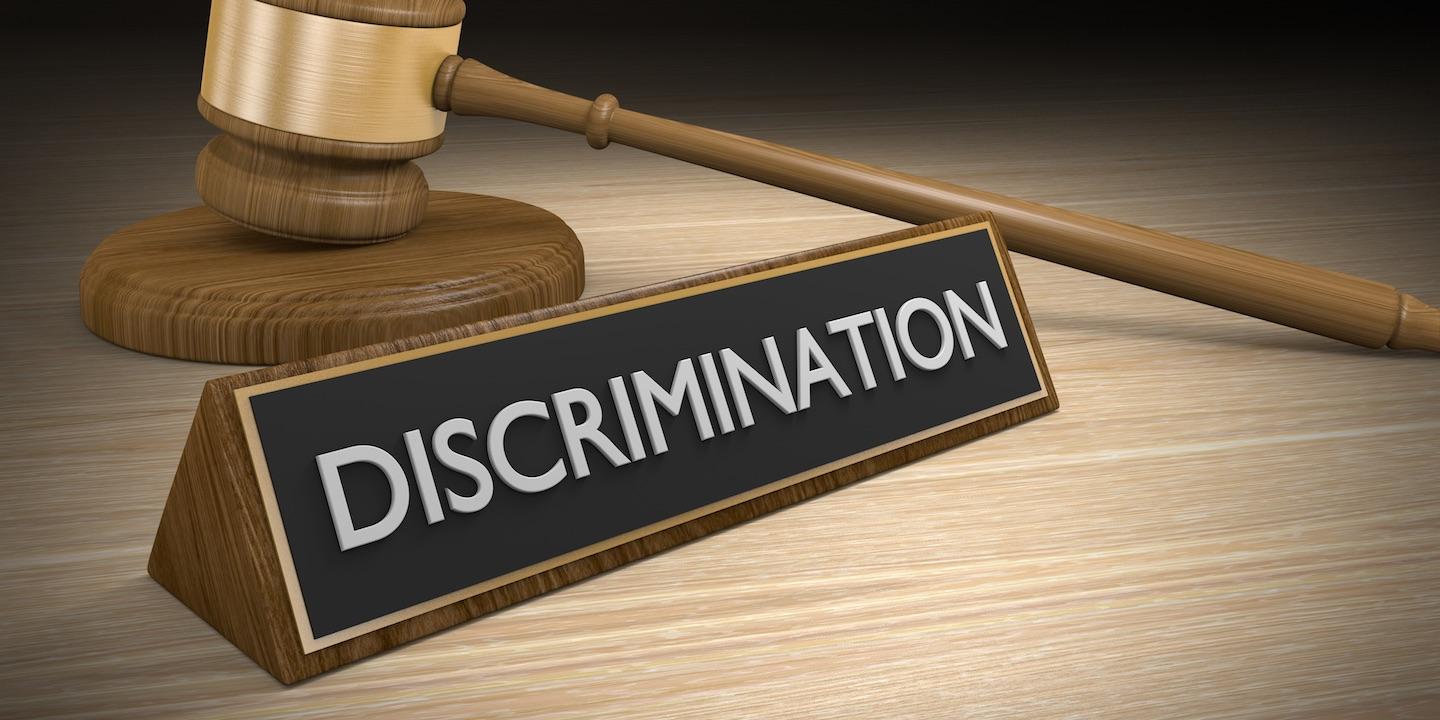 CHARLESTON — A business owner is suing engineering contractors, alleging discrimination and retaliation.
Eric Taylor filed a complaint in Kanawha Circuit Court against Burgess & Niple Inc. and John C. Moore, alleging they violated the West Virginia Human Rights Act.
According to the complaint, in June 2017, Taylor was working on a construction project in Charleston, which was supervised by the defendants and where his company employed Cornelius Allen, a black man. During that period, the suit says, Allen suffered severe and pervasive racial harassment from the defendants, particularly Moore.
The plaintiff alleges Burgess & Niple and Moore aided and abetted unlawful racial discrimination against Taylor by obstructing his good-faith effort to provide a harassment-free workplace for a black employee of his business Tri-State Pipeline.
Taylor seeks trial by jury, compensatory and punitive damages, plus interest and costs of court. He is represented by attorneys Dwight J. Staples and Gail Henderson-Staples of Henderson, Henderson & Staples LC in Huntington.
Kanawha Circuit Court case number 18-C-1029