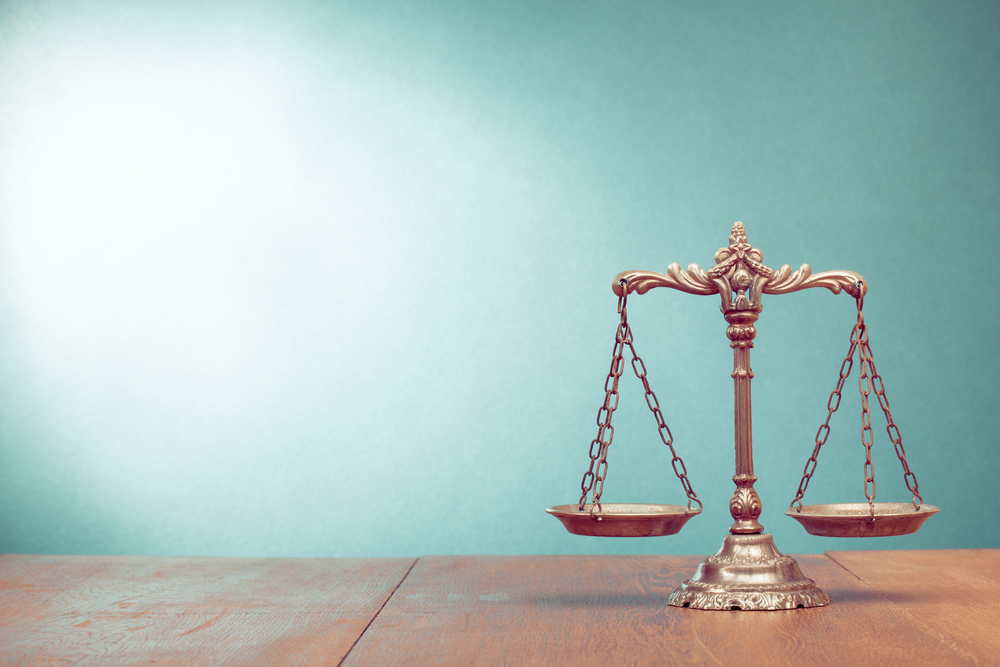 WEBSTER SPRING — A couple is suing a lumber company for alleged negligence and loss of consortium.
Jessica and Ronnie J. Williams filed a complaint in Webster Circuit Court against the Jim C. Hamer Company for allegedly breaching its duty by not complying with industry standards for training, guarding and employing safe operating practices at their facility.
According to the complaint, on Sept. 27, 2017, Ronnie J. Williams was working for Hammer Lumber at its sawmill facility when he was caught in an unguarded conveyor belt, pulling his arm into the nip and resulting in the amputation of his arm at the shoulder.
The plaintiffs hold The Jim C. Hamer Company responsible because the defendant allegedly failed to perform a proper worksite hazard analysis, which would have mandated the installation of a proper guard or other alternative measures to alleviate the hazard.
The plaintiffs request a trial by jury and seek a judgment in such sums as will adequately compensate plaintiffs for their injuries and claims, together with pre and post-judgment interest, costs, attorney fees, and such other and further general relief as the Court may deem proper. They are represented by William M. Tiano of Tiano O'Dell, PLLC in Charleston.
Webster Circuit Court Case number 18-C-21