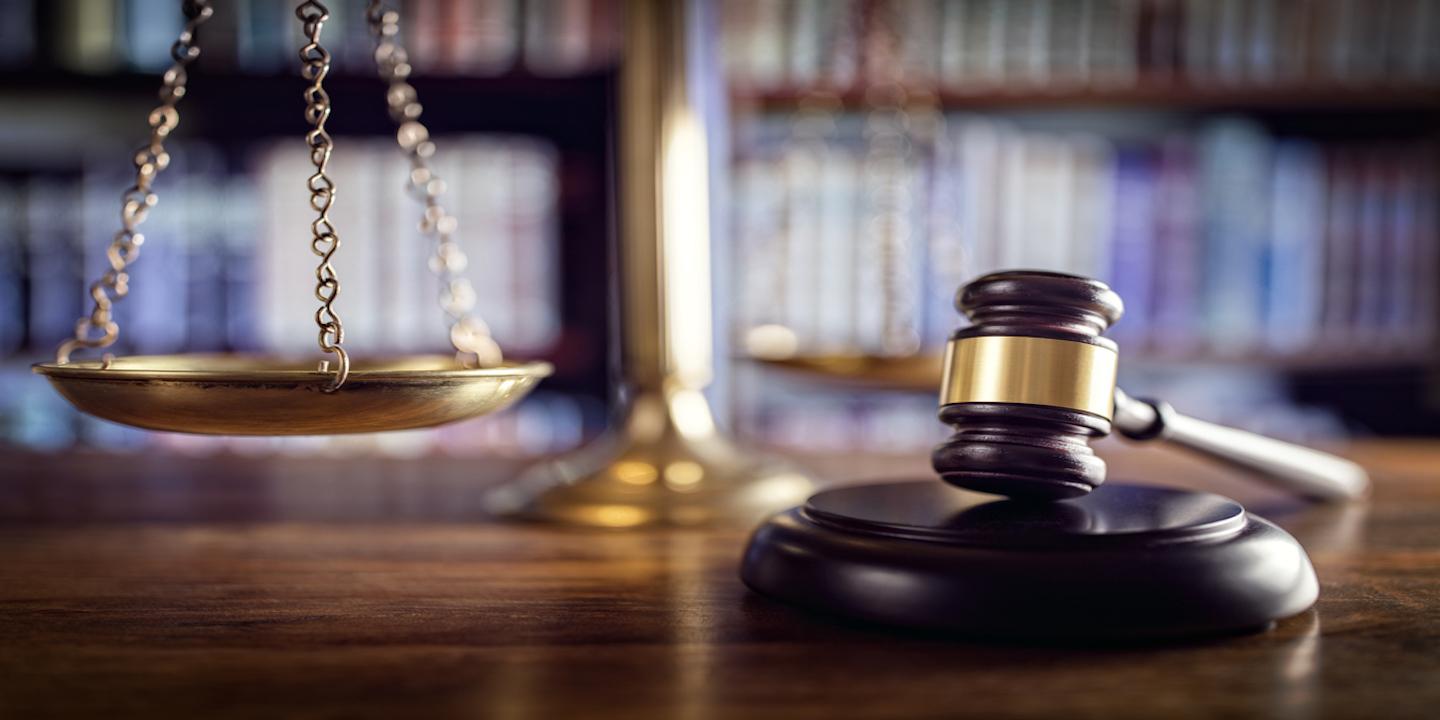 FAYETTEVILLE — A Fayette County customer is suing Wal-Mart, alleging negligence caused injuries to the plaintiff.
Christine C. Spradley filed a complaint in Fayette Circuit Court against Wal-Mart Stores East LP, alleging failure to maintain its store premises in a clean, orderly and safe manner.
According to the complaint, on July 9, 2017, Spradley was a customer at Wal-Mart retail store No. 1360 in Fayetteville. The suit says a large heavy box filled with Venetian blinds fell from the shelf and struck Spradley in the head.
She says she suffered injuries to her neck and head and incurred medical expenses in excess of $7,000. The plaintiff alleges Wal-Mart Stores East negligently designed and operated its store facility as to present an unreasonable risk of harm to customers.
Spradley seeks trial by jury, judgment sufficient to compensate for her damages, plus interest and court costs. She is represented by attorneys Kevin B. Burgess and Steven R. Broadwater Jr. of Hamilton, Burgess, Young & Pollard PLLC in Fayetteville.
Fayette Circuit Court case number 18-C-153