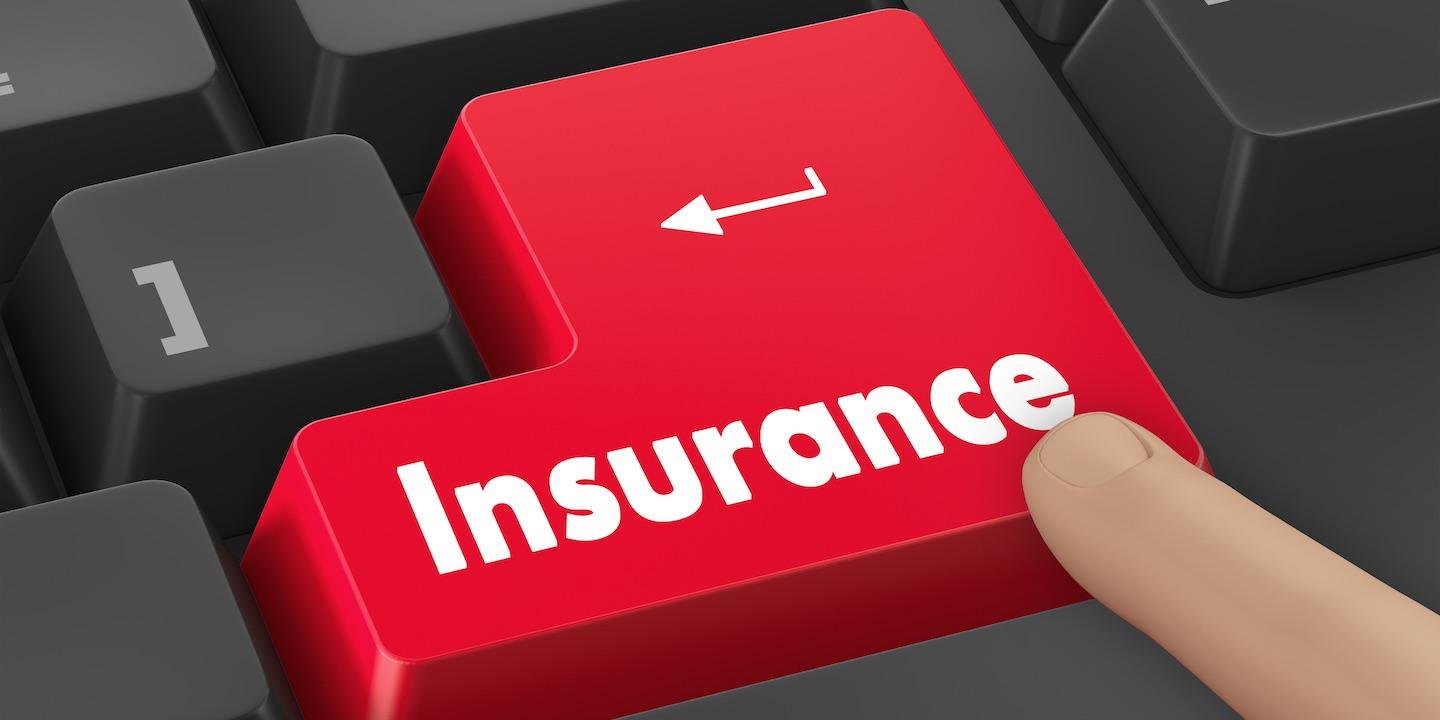 HUNTINGTON — A Cabell County couple is suing an insurance company, alleging breach of contract.
John Mark Booten and Jennifer Booten filed a complaint in Cabell Circuit Court against Westfield Insurance Company, alleging failure to provide benefits under the defendant's under-insured motorists coverage.
According to the complaint, on Aug. 19. 2016, John Mark Booten was riding his bicycle on 11th Avenue in Huntington. The suit says a motorist opened his car door directly in the path of Booten, who flipped over the door, landed on the street and was knocked unconscious.
The lawsuit alleges Booten suffered seven broken ribs, head injuries and broken facial bones, plus medical expenses for treatments that continue. The suit says Jennifer Booten suffered a loss of consortium.
The suit alleges the Bootens provided notice of the liability policy limits tender to Westfield Insurance and says they are entitled to benefits under the uninsured motorists coverage for the damages incurred.
The plaintiffs allege Westfield Insurance has failed and refuses to provide insurance coverage after the Bootens settled with the tortfeasor's liability carrier for the full amount of the policy.
The Bootens seek trial by jury, full compensation for past and future general and special damages, plus statutory interest and all other just and proper relief. They are represented by attorney Chad S. Lovejoy of Duffield, Lovejoy, Stemple & Boggs PLLC in Huntington.
Cabell Circuit Court case number C-18-419