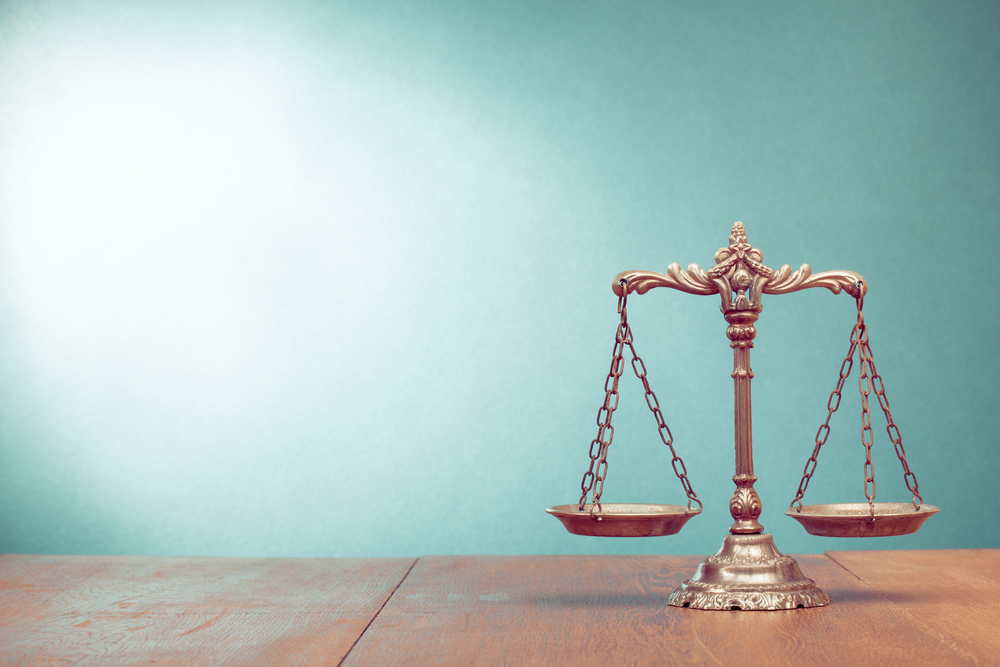 WHEELING — A widower is suing property managers and operators, citing alleged negligence and loss of consortium.
Wesley K. Allen, individually and as administrator of the estate of Bernice Allen filed a complaint in the Ohio Circuit Court against Woodsale, LLC; Woodsale Center, LLC; and John Doe alleging that the defendants failed its duty of care to maintain the subject premises in a reasonably safe condition.
According to the complaint, on Aug. 30, 2016, Bernice Allen was a lawful entrant of defendants' premises when she allegedly tripped by a piece of rebar from a parking block that was exposed from the parking block due to its substantially deteriorated and negligently maintained condition.
Due to the rebar, she allegedly fell violently to the hard ground of the parking lot, causing her to suffer a left hip fracture. She underwent surgery but remained unresponsive and comatose until her life support was removed on Sept. 4, 2016.
The plaintiff holds Woodsale, LLC; Woodsale Center, LLC; and John Doe responsible because the defendants allegedly failed to maintain, repair, and remove the subject concrete parking block.
The plaintiff requests a trial by jury and seeks a judgment for all damages, together with pre and post-judgment interest, attorney's fees, costs and as the Court deems just and appropriate. He is represented by David A. Jividen of Jividen Law Offices, PLLC in Wheeling.
Ohio Circuit Court Case number 18-C-187