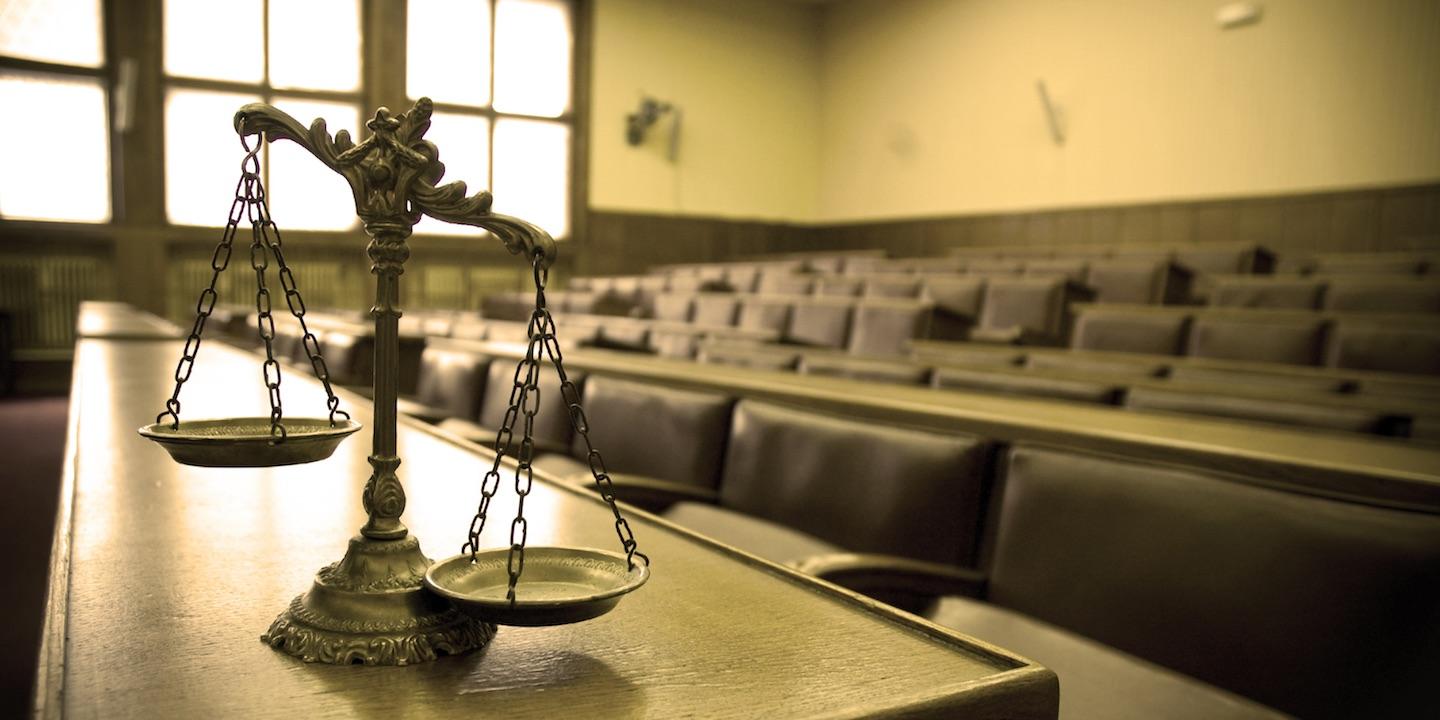 CHARLESTON – The state Judicial Vacancy Advisory Commission will conduct interviews for circuit court vacancies in the Northern Panhandle and Fayette County later this month.
The interviews will take place Oct. 23 and Oct. 24 in Charleston. The vacancies were created by the retirement of Fayette Circuit Judge John Hatcher Jr. and the resignation of First Circuit Judge James P. Mazzone, who became a federal magistrate. The First Circuit consists of Ohio, Brooke and Hancock counties.
The applicants for the First Circuit judgeship are Joseph E.Barki III, Matthew Chapman, Joyce Dumbaugh Chernenko, Elgine Heceta McArdle and Michael J. Olejasz, all of Wheeling.

Scudiere
The applicants for the Fayette Circuit position are Shannon Baldwin of Bluefield, Thomas H. Ewing of Edmond, Thomas K. Fast of Fayetteville, Larry E. Harrah II of Fayetteville, Vickie L. Hylton of Danese, James W. Keenan of Fayetteville, Brian D. Parsons of Fayetteville and E. Scott Stanton of Fayetteville.
The Fayette Circuit interviews will be held Oct. 23 at the Kanawha County Commission offices. The First Circuit interviews will be Oct. 24 in the same location.
"Both fields are pretty full, and the commission looks forward to talking with each one of the applicants so that the best two to five names in each circuit can be sent to the Governor for his review," said Debra Scudiere, chairwoman of the JVAC.
Scudiere said the committee deliberates after the interviews and then sends a list of the two to five persons it believes are the most qualified candidates to the governor's office.
"Then the governor makes his pick," Scudiere said. "He can choose from the names that we have offered, or he can make a selection outside that list."
Scudiere said it is a bit simpler to have two vacancies at once.
"When there are two that come up simultaneously, we usually just use the same deadlines for each," Scudiere said.
Scudiere said the JVAC commissioners are a mix of attorneys and lay members.
"To a person, they are each dedicated to our assigned duty of providing to the governor the best candidates that we can," Scudiere said. "The commissioners are very cognizant of how important it is that West Virginia has good judges.
"Each of our commissioners, working together as a volunteer unpaid body, tries their best to give to the applicants an appropriate interview process and to send on to the governor the best candidates possible."