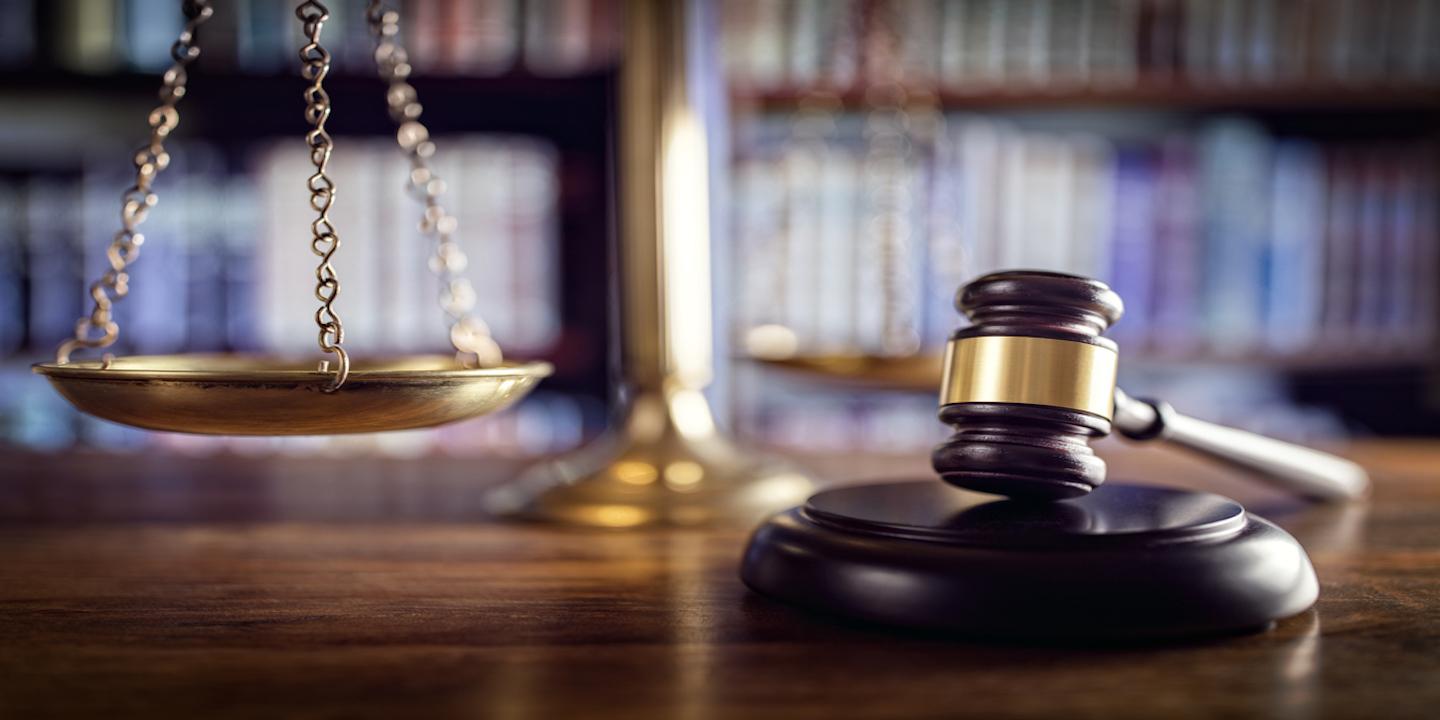 BECKLEY — A Beckley couple is suing owners of an Outback restaurant, alleging negligence caused serious injuries to the husband.
William D. Grear and Karen L. Grear filed a complaint in Raleigh Circuit Court against Bloomin' Brands Inc., Broadstone BB Portfolio LLC and Broadstone Net Lease LLC, alleging they failed to provide a safe environment for their business invitees.
According to the complaint, on Feb. 5, 2017, the Grears were patronizing the defendants' restaurant known as Outback Steakhouse at 111 Hylton Lane, Beckley. The suit says a defective booth fell on William Grear as they went to exit the booth. As a result of the incident, Grear sustained serious and permanent injuries to his left hand, fingers and left arm, endured pain, suffering, mental anguish, emotional distress and permanent injuries. The lawsuit states Karen Grear was deprived of the care, society and services of her spouse.
The plaintiffs allege the defendants allowed a dangerous condition to exist in its premises, failed to remove or remedy the unsafe booth and failed to warn guests of the dangerous condition of the booth.
The Grears seek trial by jury, general and punitive damages, plus interest, and court costs. They are represented by attorneys Kevin B. Burgess and Steven R. Broadwater Jr. of Hamilton, Burgess, Young & Pollard PLLC in Fayetteville.
Raleigh Circuit Court Case number 18-C-379