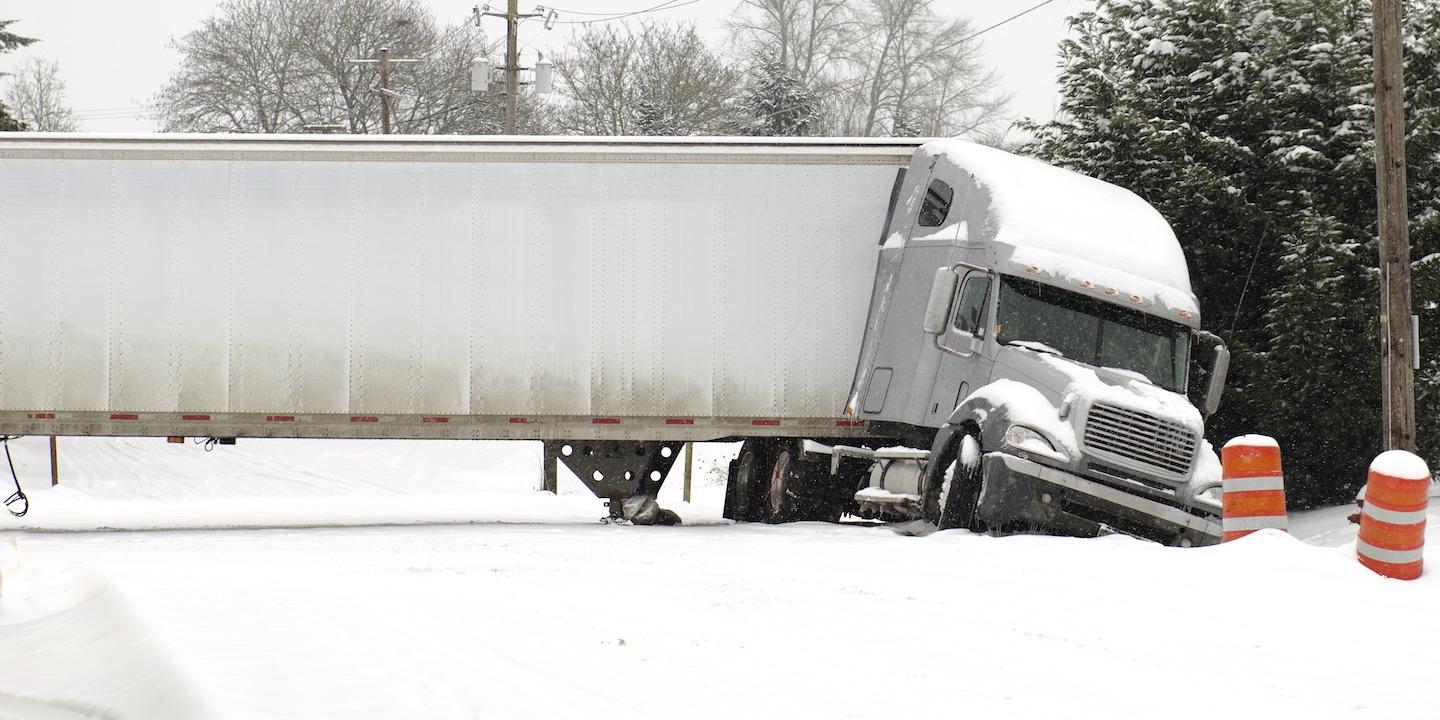 WINFIELD — A trucking business owner is suing Kansas tractor trailer operators, alleging their negligence caused a crash.
Jonathan R. Sander and JCS Trucking filed a complaint in Putnam Circuit Court against Butler Transport Inc. of Kansas City, Kansas, and Kevin Morrow, alleging Morrow failed to maintain his 2015 International Tractor Trailer in a good working condition.
According to the complaint, on Aug. 26, 2016, Sander's 1999 Kenworth vehicle was involved in a multi-vehicle crash accident on Interstate Highway 64 in Putnam County due to the defendants' negligence.
The suit says the plaintiffs' trucking business suffered a downtime loss of $47,082.72. The plaintiffs allege Morrow negligently lost control of the tractor trailer, causing it to cross the median lane and causing an accident involving numerous vehicles.
Sander and JCS Trucking seek trial by jury, judgment of $47,082.72, plus interest, court costs and all other appropriate relief. They are represented by attorney Ryan S. Marsteller of Bailes, Craig & Yon PLLC in Huntington.
Putnam Circuit Court case number 18-C-143