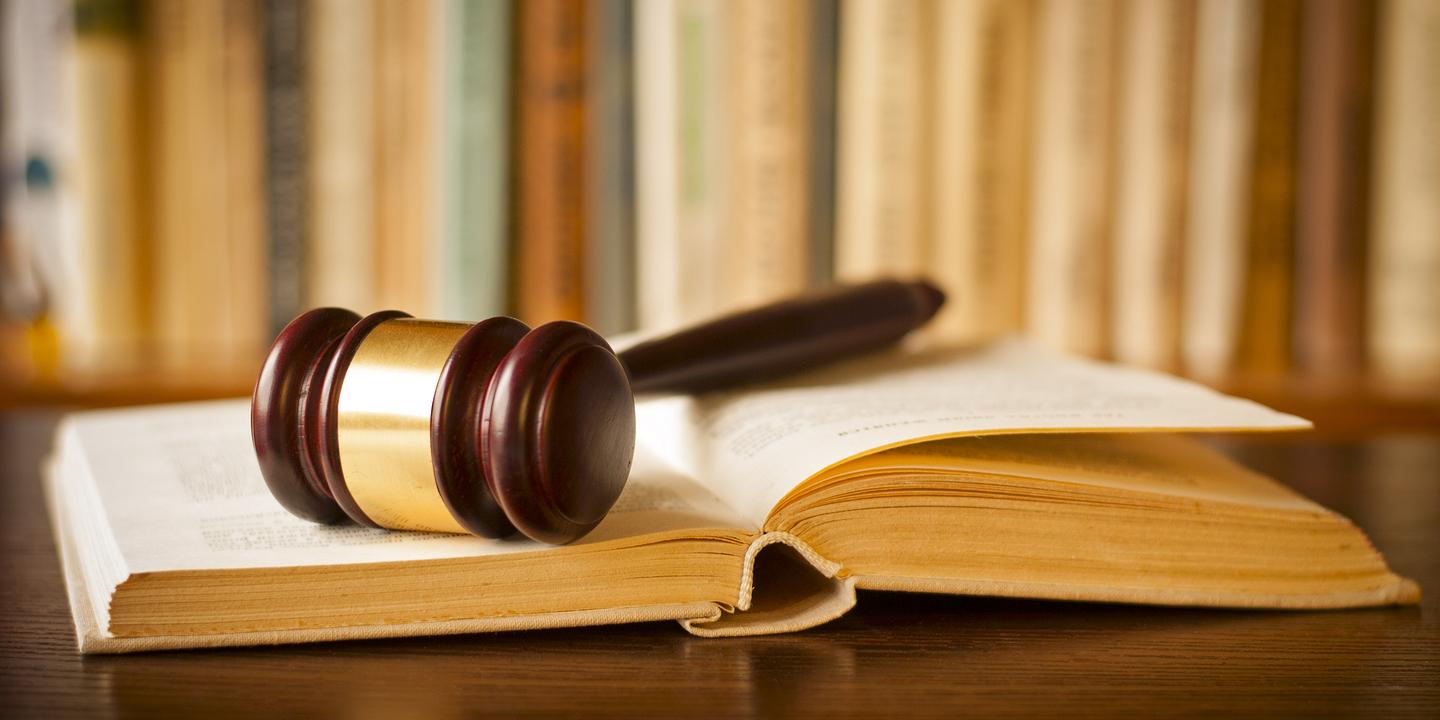 WINFIELD — A longtime employee is suing a Putnam County industrial products supplier, alleging tortious interference.
Joe Pingley filed a complaint in Putnam Circuit Court against Foster Supply Inc., alleging the defendant tortiously interfered with the plaintiff's prospective business.
According to the complaint, Pingely, who began working for Foster Supply in the 1980s selling industrial supplies, has suffered and will continue to suffer economic damages, including past, present and future lost revenue, profits and wages.
The plaintiff alleges Foster Supply required him to enter into a written covenant not to compete without providing consideration and improperly enforced the covenant by threatening Pingley's vendors and/or customers with legal action.
Pingley seeks trial by jury, an order declaring the covenant wholly void and unenforceable, compensatory and punitive damages, litigation costs and expenses, interest and all other legal and equitable relief. He is represented by attorney Phillip Estep of Phillip Estep Law Group PLLC in Charleston.
Putnam Circuit Court case number 18-C-142