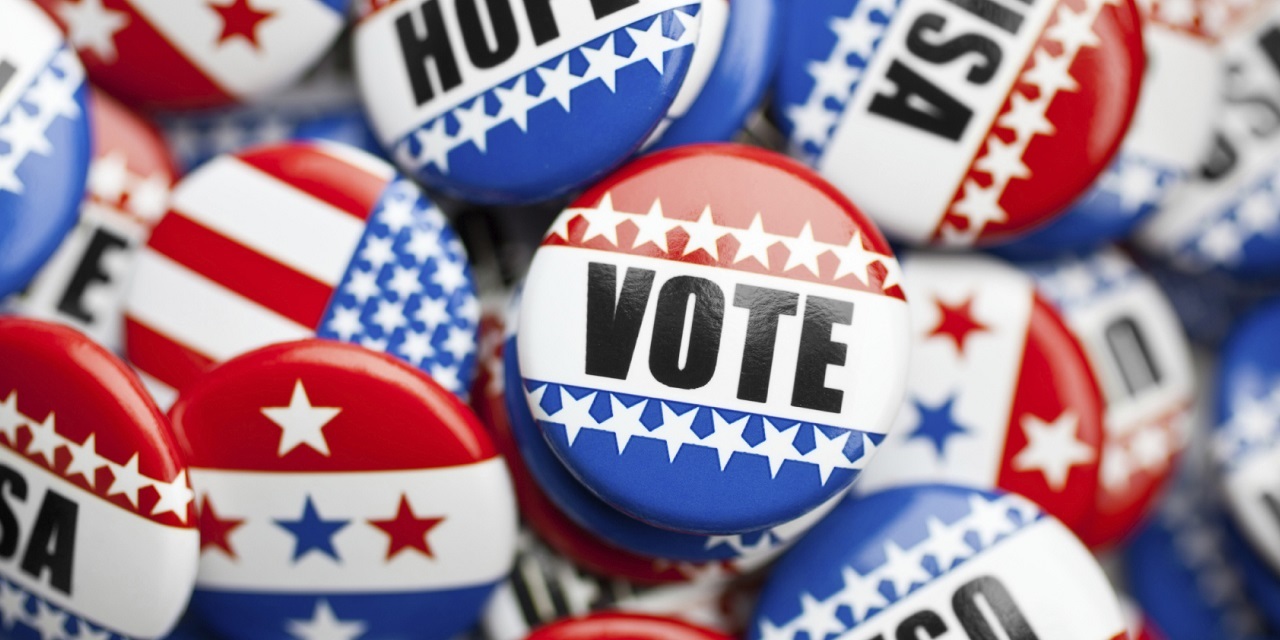 HUNTINGTON – HuntPAC, the Political Action Committee for the Huntington Regional Chamber of Commerce, has announced its endorsements for candidates for two statewide races in next month's general election.
HuntPAC is endorsing U.S. Senator Joe Manchin, a Democrat, in his re-election bid against current West Virginia Attorney General Patrick Morrisey, a Republican.
In the races to fill two seats on the state Supreme Court, HuntPAC is endorsing Berkeley Circuit Judge Chris Wilkes in the Division 1 race and temporary Justice Evan Jenkins in the Division 2 race. Jenkins, a former member of the U.S. House of Representatives, was appointed by Gov. Jim Justice to fill the seat left by the retirement of former Justice Robin Jean Davis. Wilkes is running for the seat temporarily filled by Tim Armstead, the former Speaker of the West Virginia House of Delegates.

Bissett
"The Huntington Regional Chamber of Commerce has a strong record of endorsing candidates who demonstrate leadership and a willingness to serve in public office," said Bill Bissett, President & CEO of the Huntington Regional Chamber. "I want to thank the members of HuntPAC for their careful due diligence during our endorsement process this year.
"Having endorsed Senator Manchin in the Primary Election, our HuntPAC met with both Senator Manchin and his opponent, West Virginia Attorney General Patrick Morrisey, regarding our endorsement in the General Election," said Bissett. "While General Morrisey has been endorsed twice before in his races for Attorney General in the past, Senator Manchin's long record of distinguished public service at both the state and federal level made the difference."
Bissett offered similar praise to Wilkes and Jenkins in the "crowded field of candidates." Ten people are running for each seat in the non-partisan races.
"Judge Wilkes has served with distinction for more than a quarter century during a time of unprecedented growth in our Eastern Panhandle," Bissett said. "Likewise, Justice Jenkins has proven himself during his time in the United States House and the West Virginia Legislature as a public servant who will represent all of us well on our state's highest court."
The general election is Nov. 6. Early voting in West Virginia begins Oct. 24.