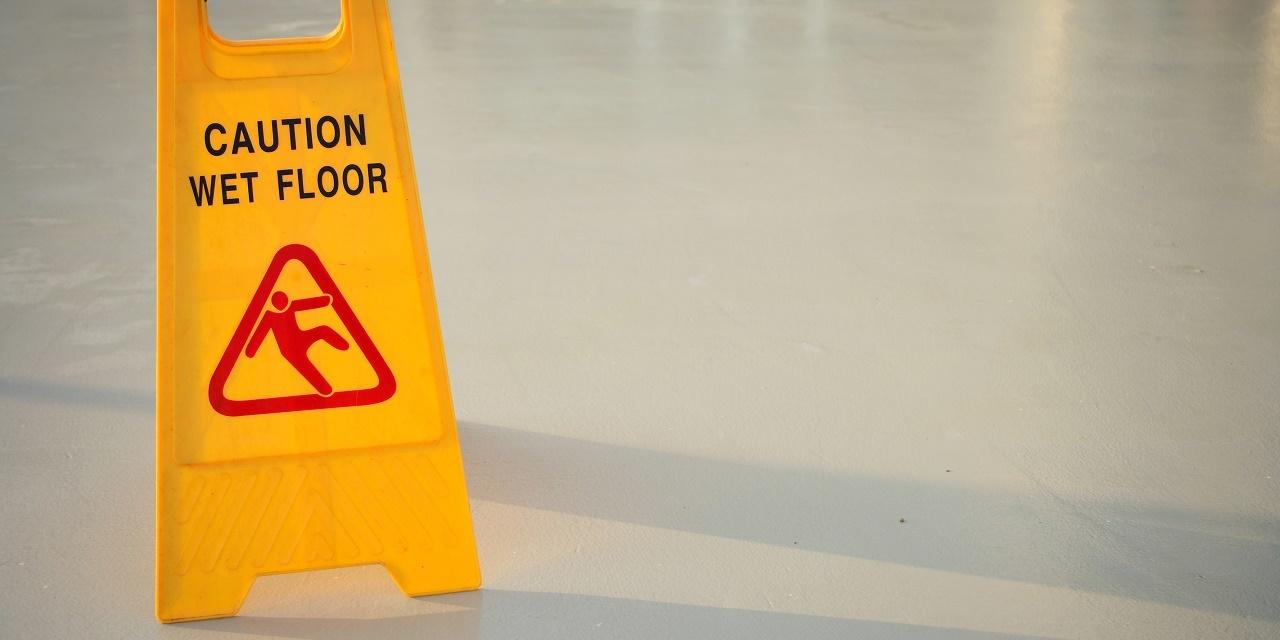 BECKLEY — A Greenbrier County woman is suing a Beckley restaurant, alleging negligence caused her to fall and suffer injuries.
Patricia Warren filed a complaint in Raleigh Circuit Court against Five Guys Operations LLC and general manager Ryan Boles, alleging failure to maintain their floor in a reasonably safe condition.
According to the complaint, on Feb. 15, Warren was dining at the Five Guys restaurant in Lorton when she slipped and fell on the floor while walking toward the entrance of the women's restroom. The suit says the fall resulted in serious bodily injuries.
The plaintiff alleges Five Guys Operations and Boles failed to post any signage to advise customers that their floors were unreasonably slippery so that Warren could take reasonable actions to safely move throughout the restaurant.
Warren seeks trial by jury, judgment in excess of the jurisdictional limits of the court, plus compensatory damages, future damages, pre- and post-judgment interest, attorney fees, court costs and all other appropriate relief. She is represented by attorneys R. Brandon Johnson and Paul Stroebel of Stroebel & Johnson PLLC in Lewisburg.
Raleigh Circuit Court case number 18-C-392-B